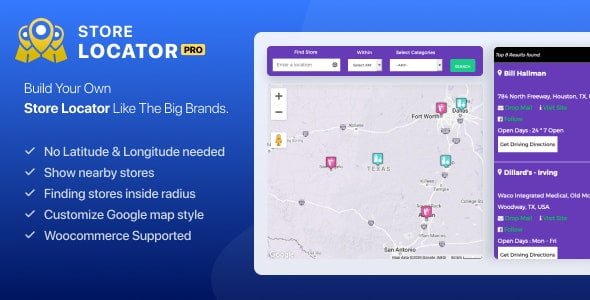 June 20, 2023
Last Updated On
Plugin Features
An complete store locator plugin that displays your stores beautifully on google maps & with full flexibility. Works well with WooCommerce.
Show Nearby Stores Based On Users' Current Location
Import Stores Using Csv Without Latitude & Longitude
Find Stores Within A Given Radius From Current Location
Customizable Google Maps With Attractive Skins
Easy Integration with WooCommerce
Versatile Store Listing Plugin For Multiple Purposes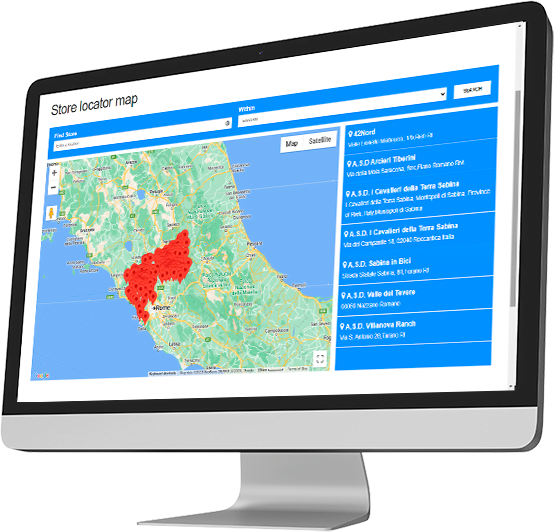 Easily Setup Stores On Google Maps
Store Locator Pro simplifies store setup by allowing latitude and longitude-free imports and leveraging the smart geo-coding process. Just a few clicks and you will see a running store locator google maps in action.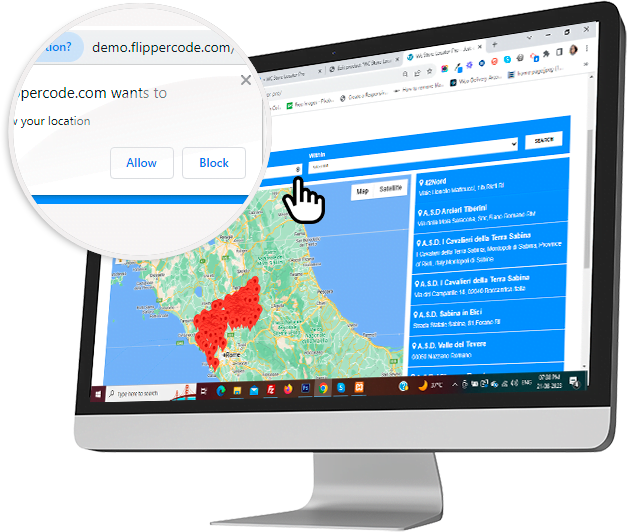 Displays Nearest Stores To Site Visitors
Users can effortlessly locate nearby stores based on their current location or within a specific radius, ensuring a streamlined and convenient experience for both admins and users.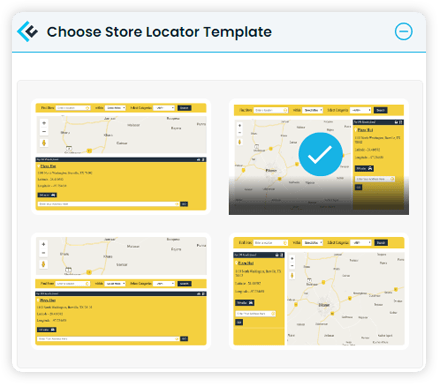 Fully Manageable & Customizable Settings
Extensive customization options with 14 flat colors for beautiful skins, as well as the ability to personalize the infowindow & listing content for google maps. It's sleek & powerful backend empowers you with complete control over managing the store locator.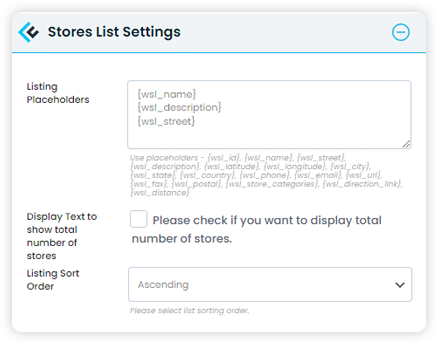 Manageable Listing & Infowindow Content
Full WooCommerce Integration
Enabling effortless product discovery in nearby stores. Display the stores from where the current product can be purchased on the product detail page. With this, the overall user experience is elevated, making it visually appealing for customers to purchase products from nearby stores.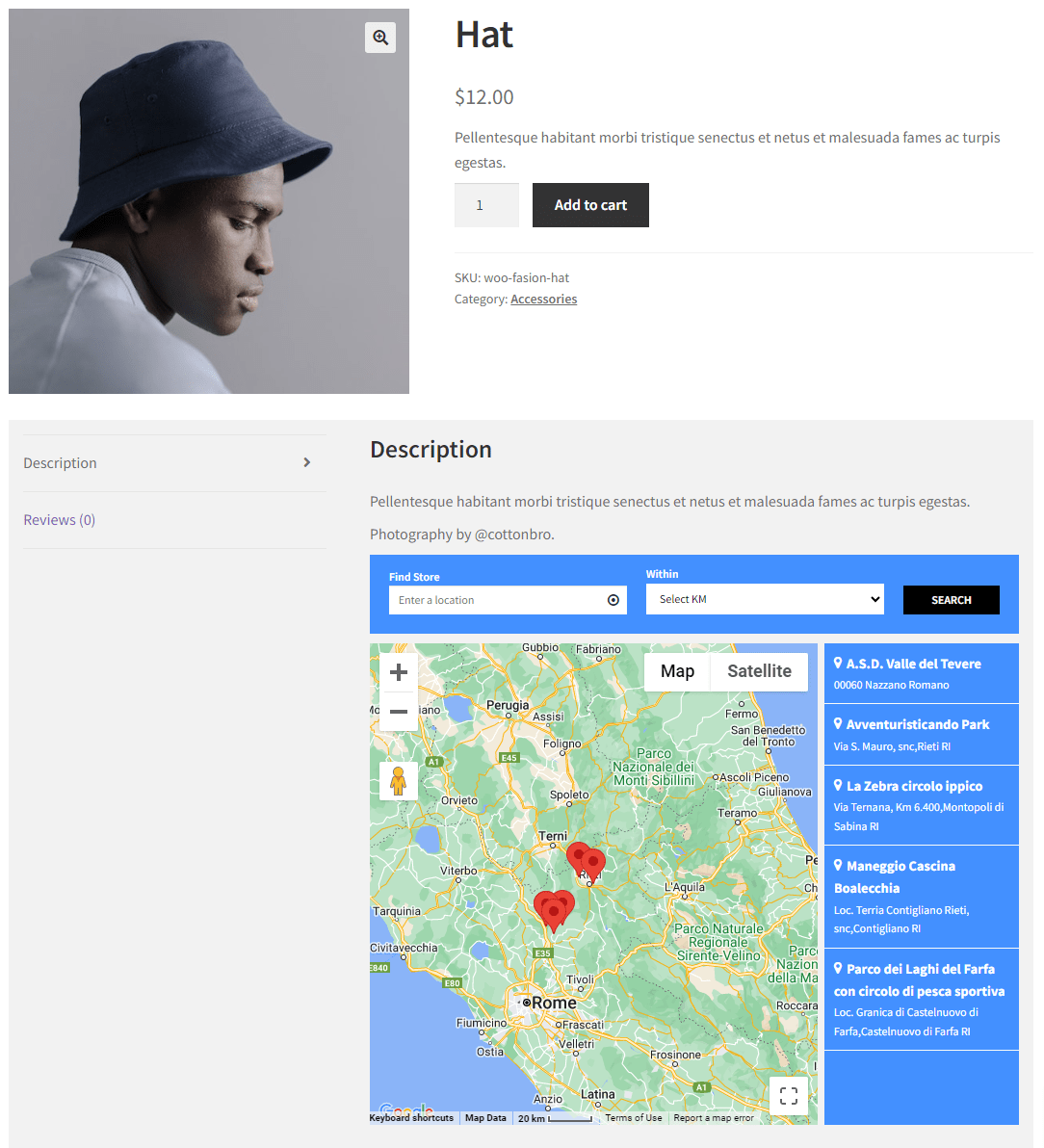 Backend ScreenShots
Get an idea about plugin's backend settings & all the dynamic options available with help of below slider.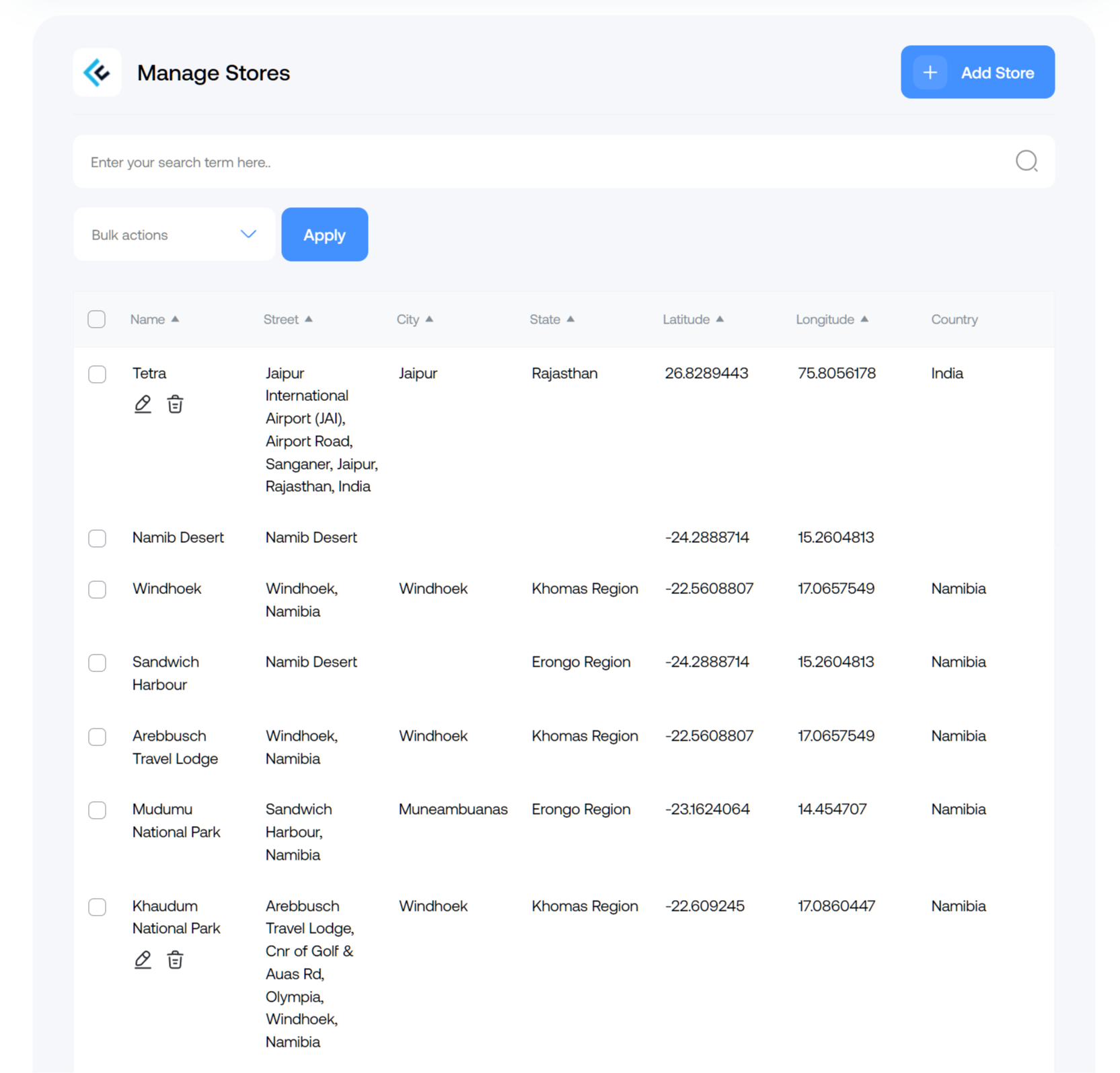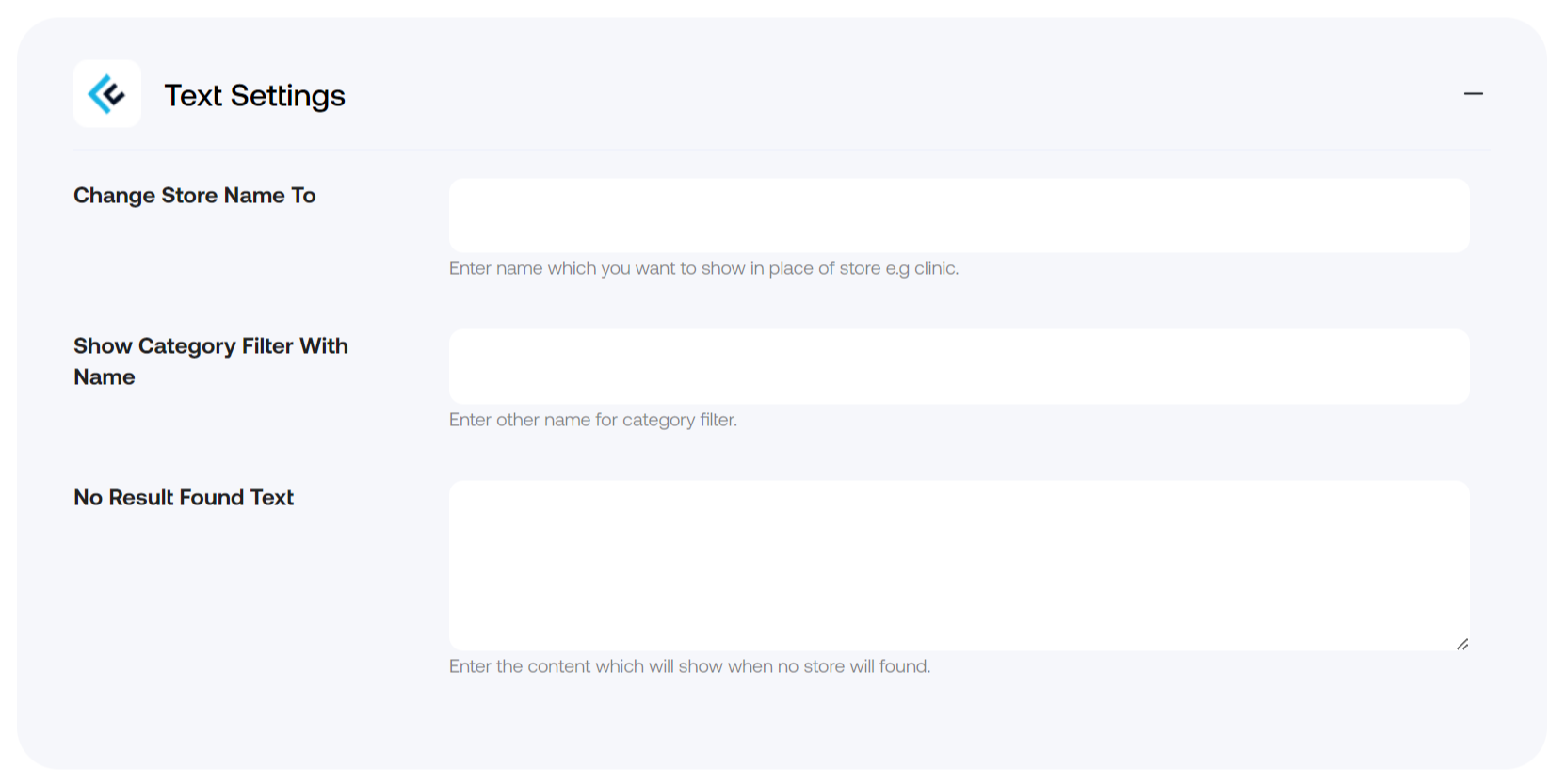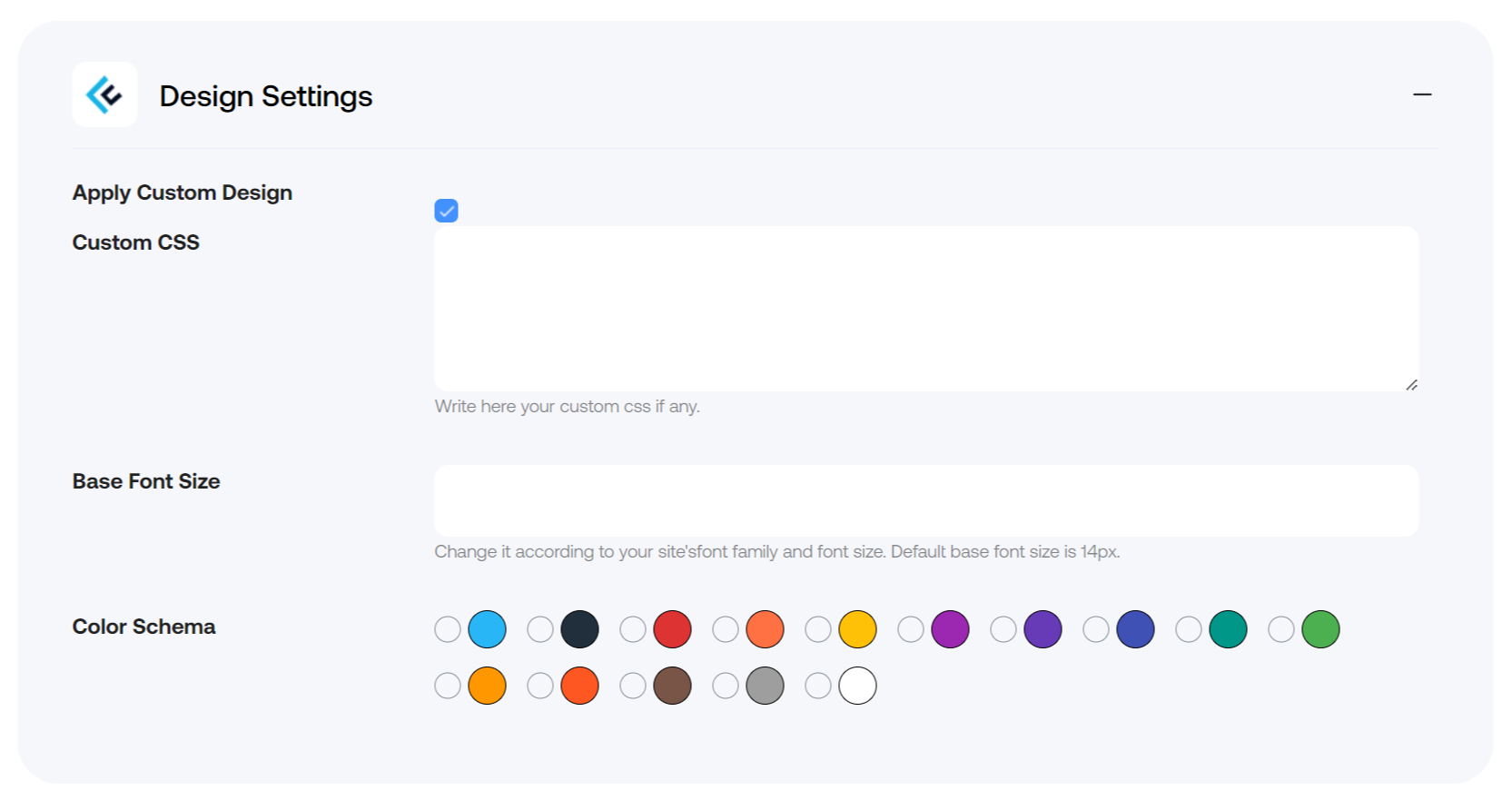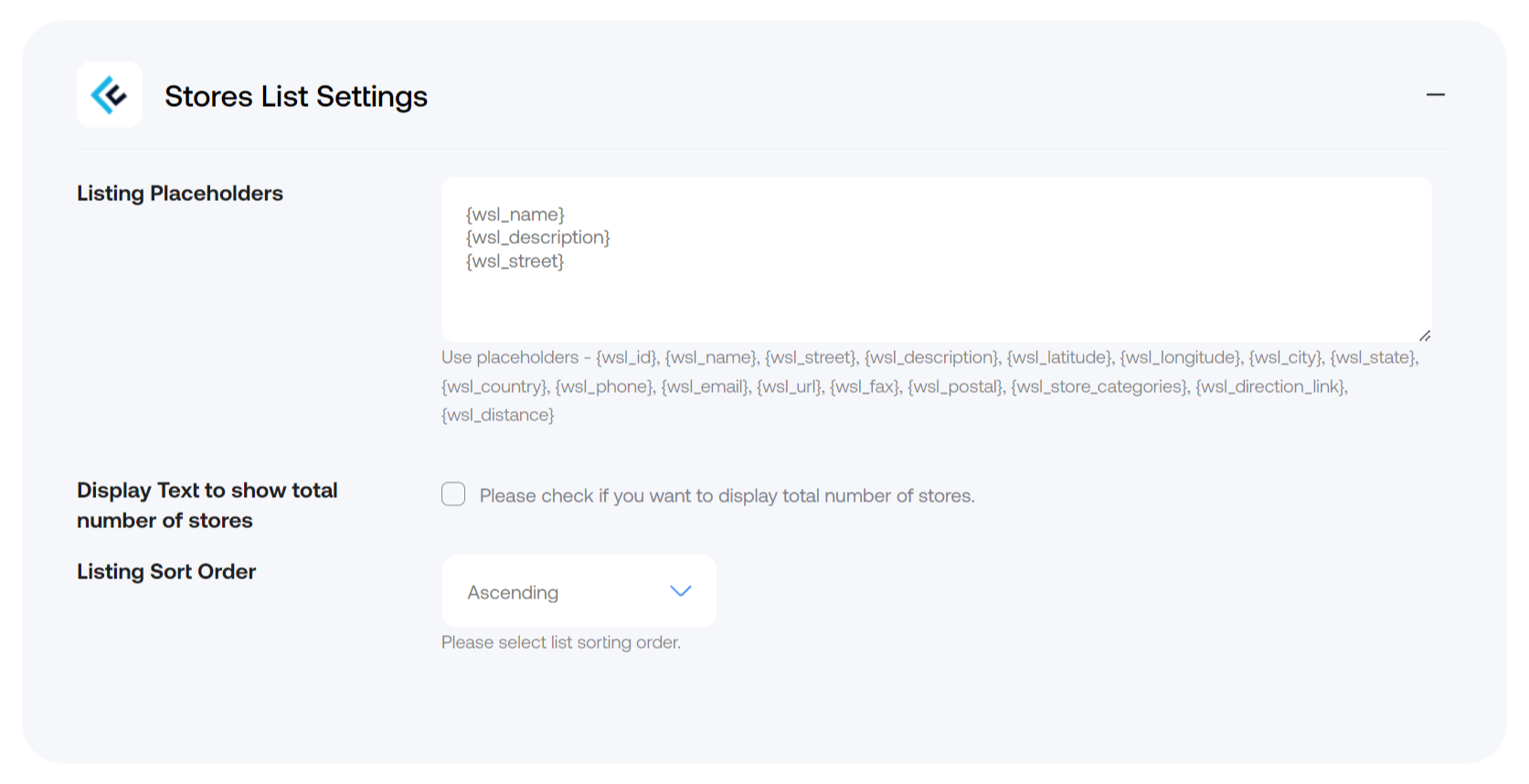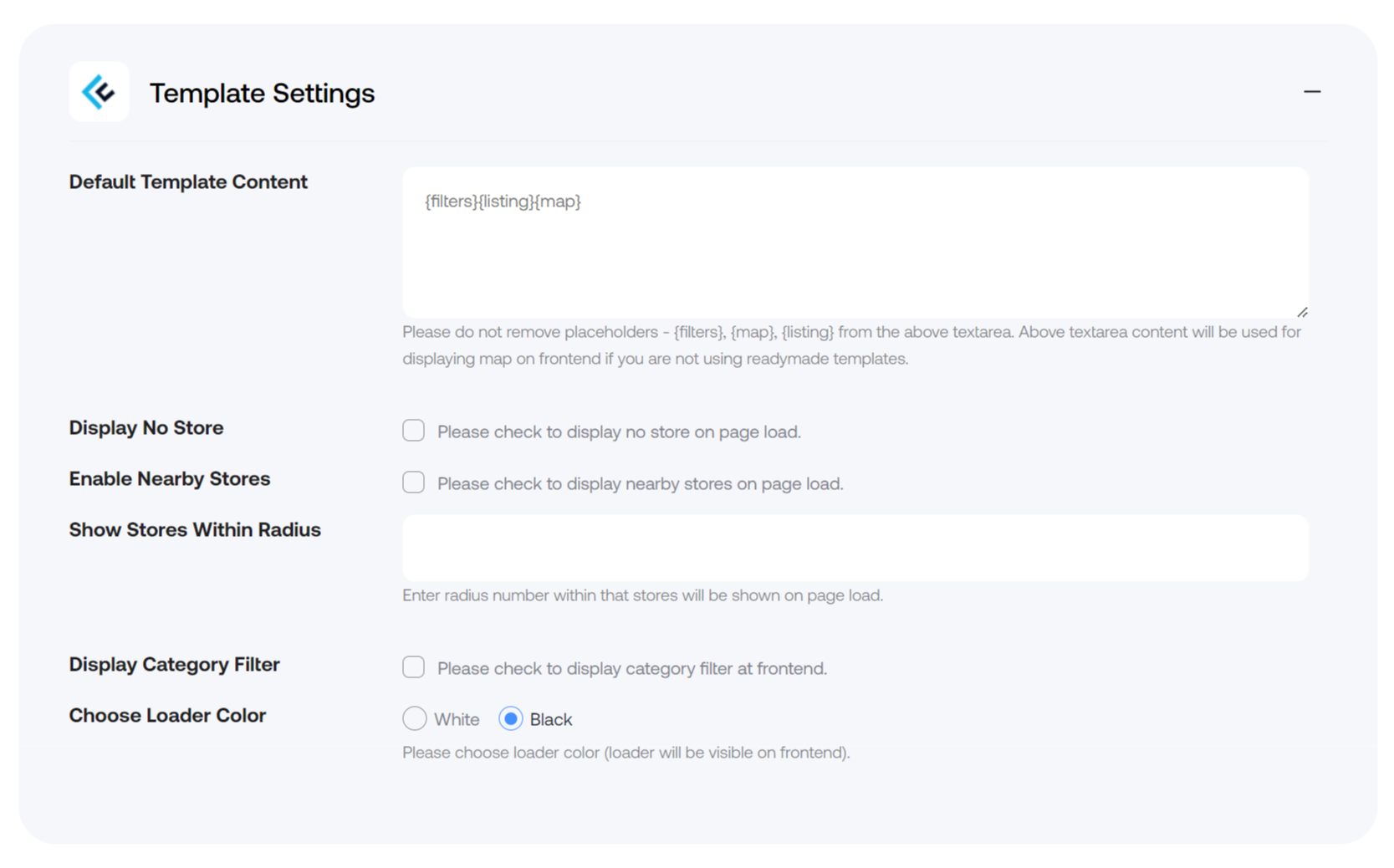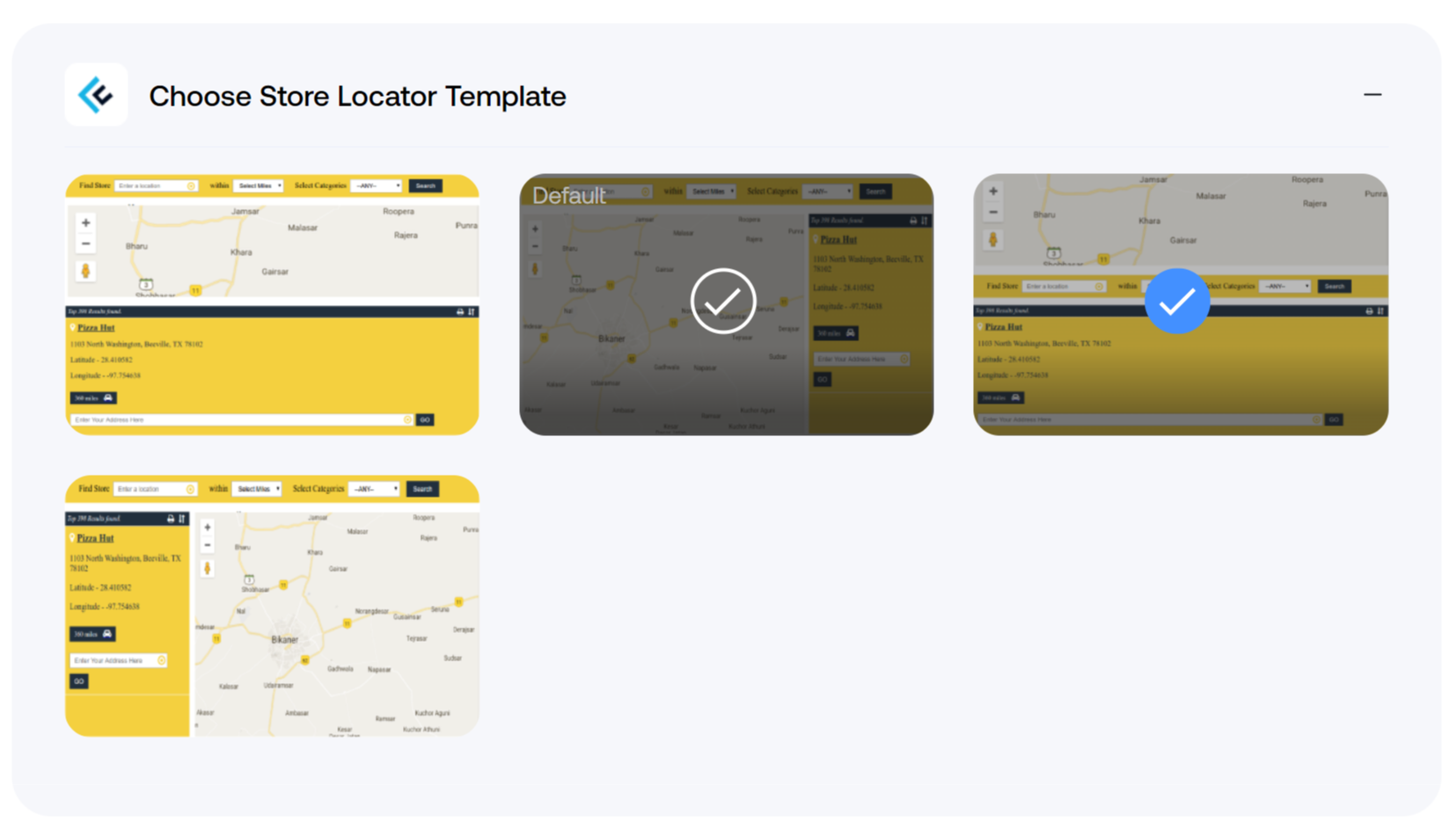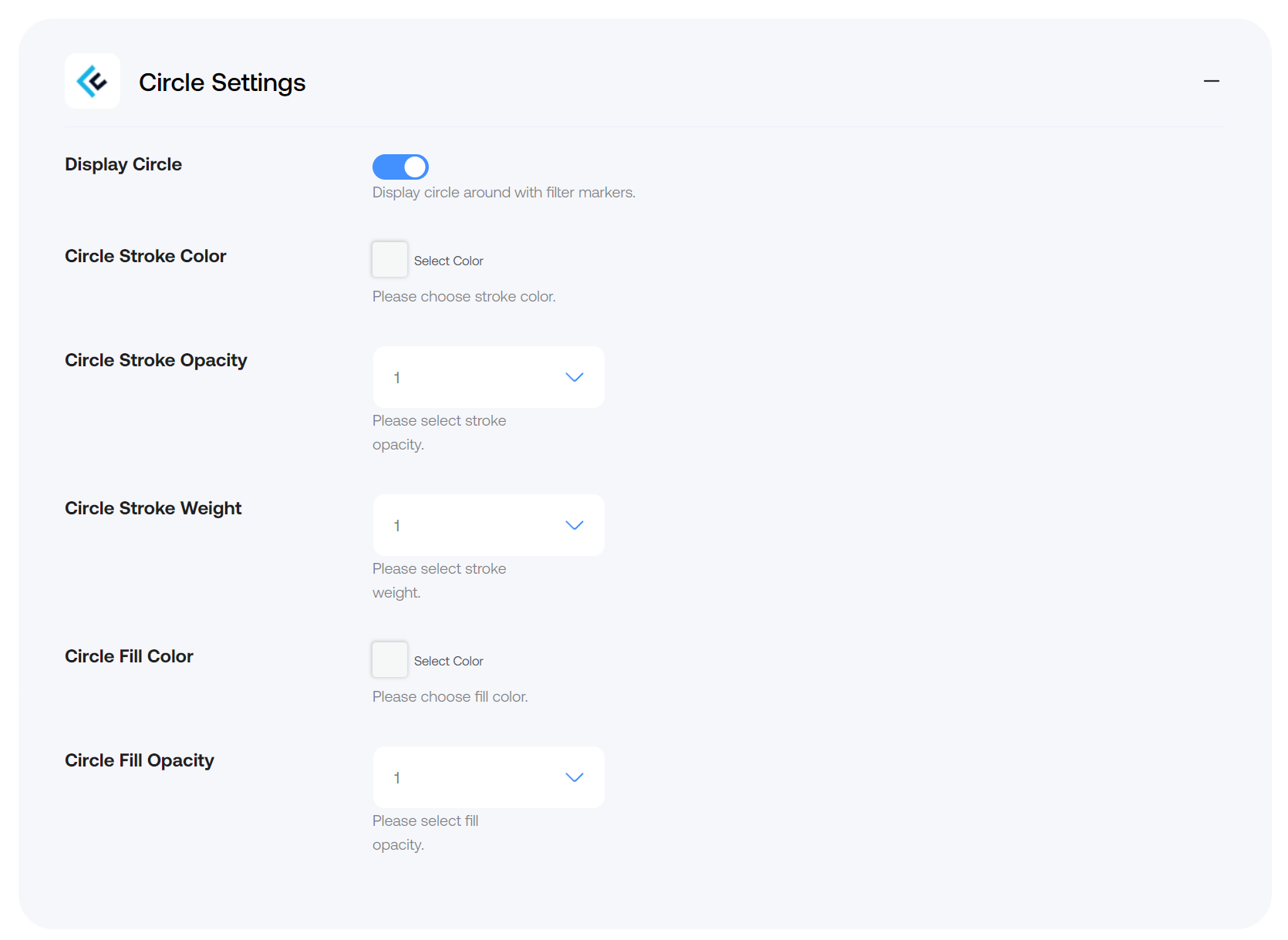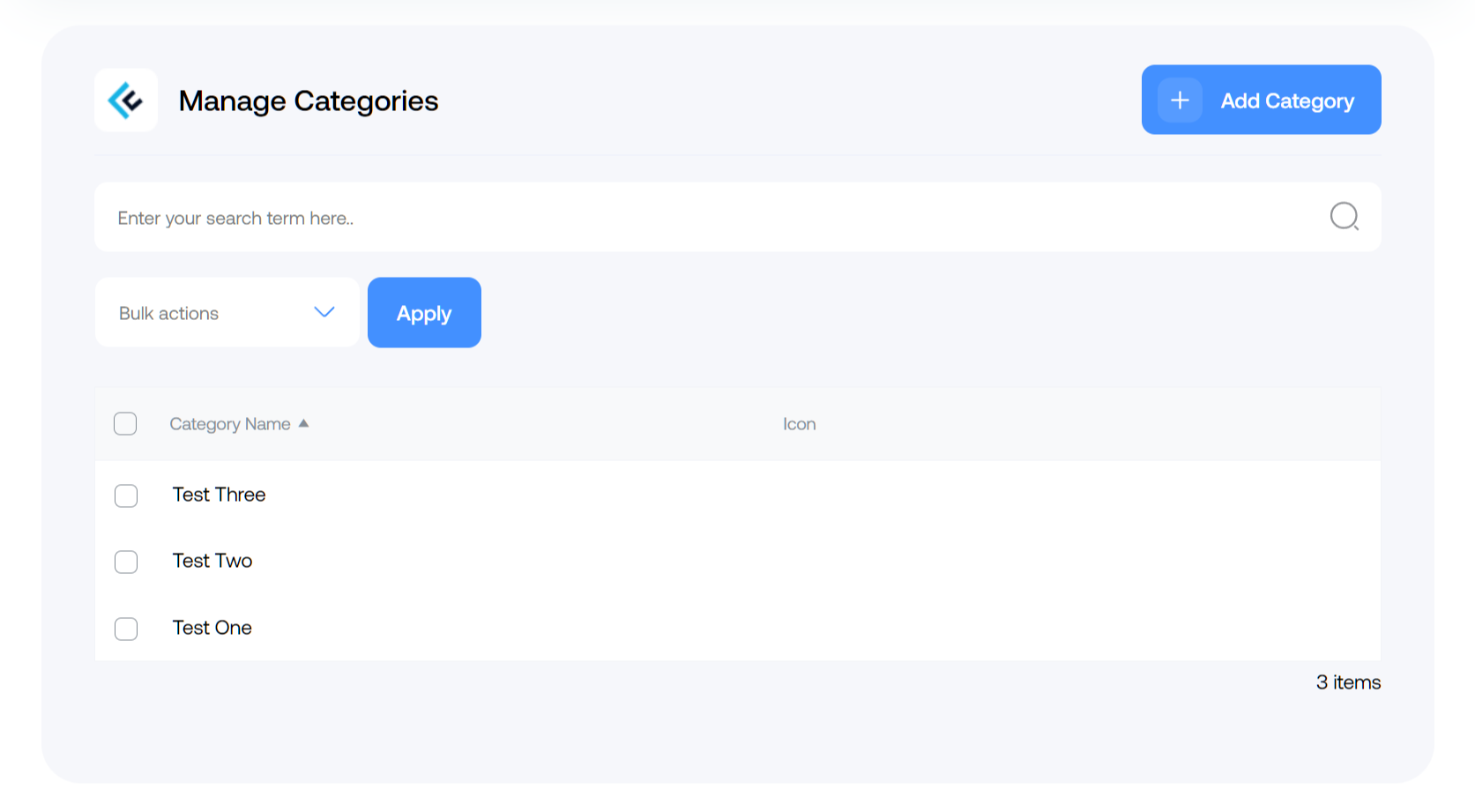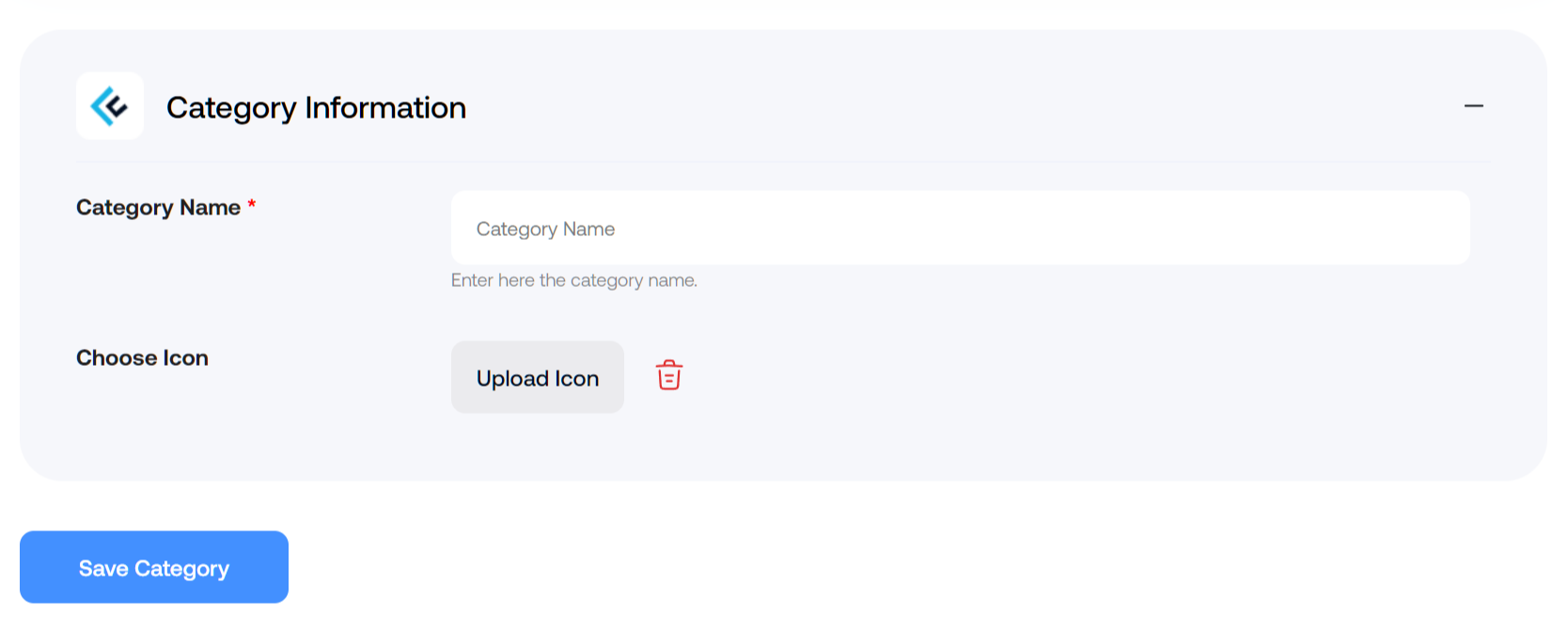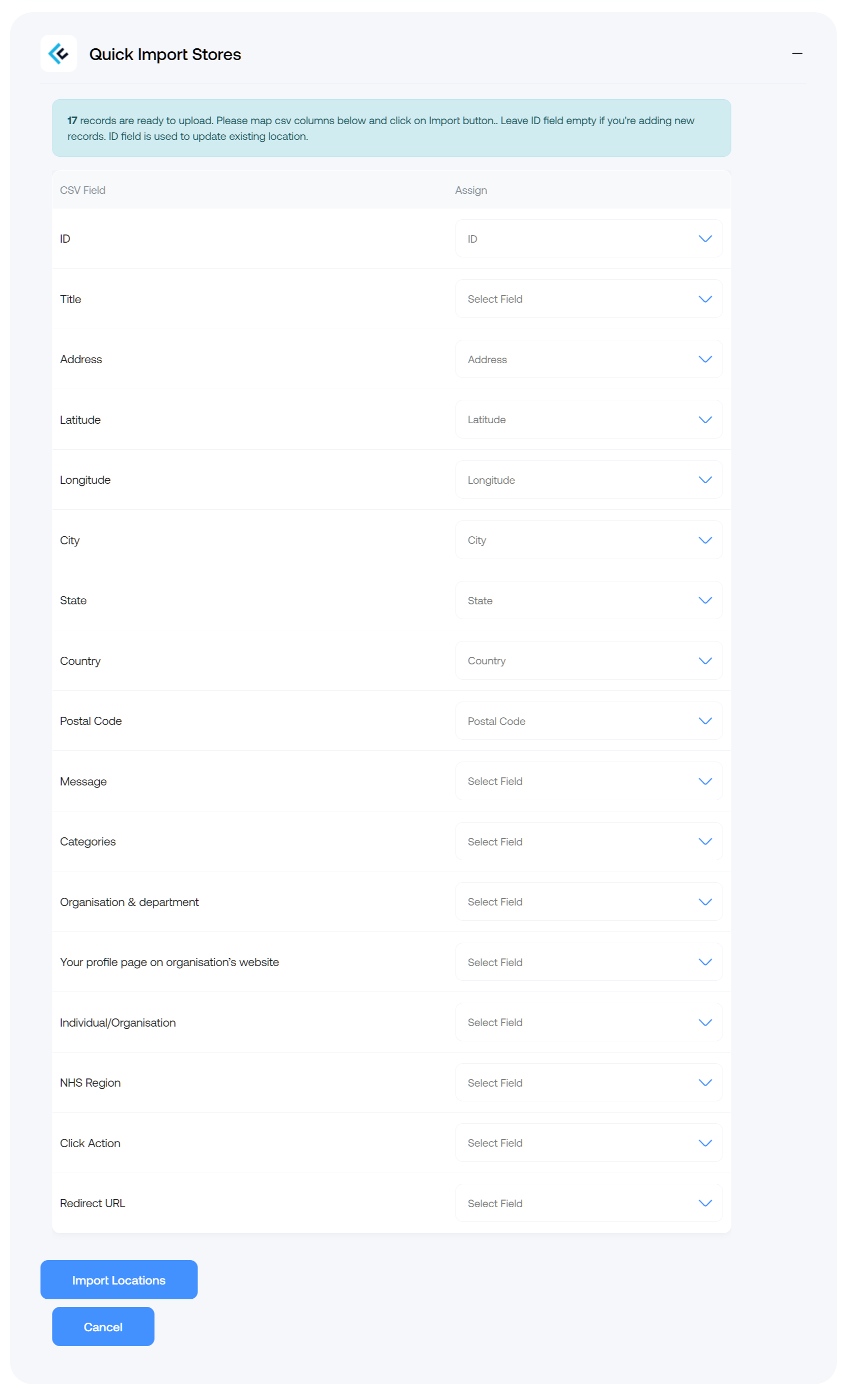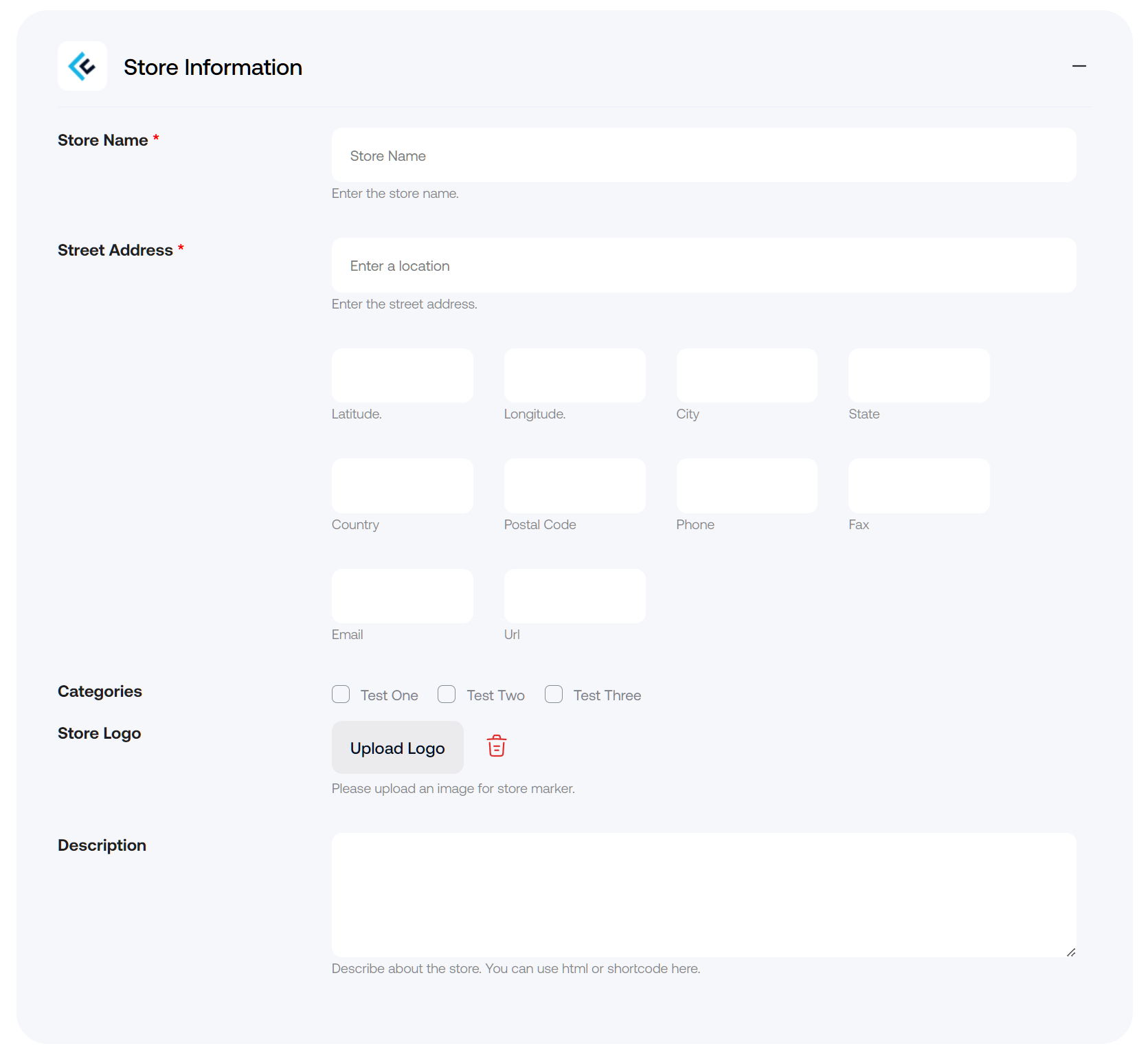 Store Locator Plugin For WordPress & WooCommerce
Easily setup and display a store locator google maps on your website. Site visitor can find out nearest store to their location. Use the provided built in responsive store locator templates & customise them as you wanted.
Discover the Top Features
Radius based store search
Display store near to visitor's location
Easy WooCommerce integration
Responsive google maps display
Effortless store setup and management
Current location-based store finder
Smart geocoding system for time-saving setup
Multi-purpose usage beyond store locators
Import stores without latitude and longitude
Infowindow and listing customization options
Sleek and powerful backend for full control
Got A Query ?
If you have any query about this plugin's default functionality or possibilities of its customisation according to your custom needs or requirement of its integration with some other plugin, free feel to contact us.
Our team will respond as soon as possible.
Get this ALL IN ONE plugin and look no further
We also have dedicated support team which will assist you in setting up the plugin according to your requirements.