June 8, 2023
Last Updated On
Plugin Features
Allow site customers to cross check order delivery at their address before actually placing the order. A must have plugin for every WooCommerce store.
Full Integration with Product, Shop, Cart & Checkout Pages
Six Flexible Methods To Define Store's Delivery Areas
Display Delivery Areas on Google Maps with Markers
Display Delivery Verification Form On Homepage
Customize Visually Appealing, Responsive Form Templates
Restrict Order Placement Based on Zipcode at Checkout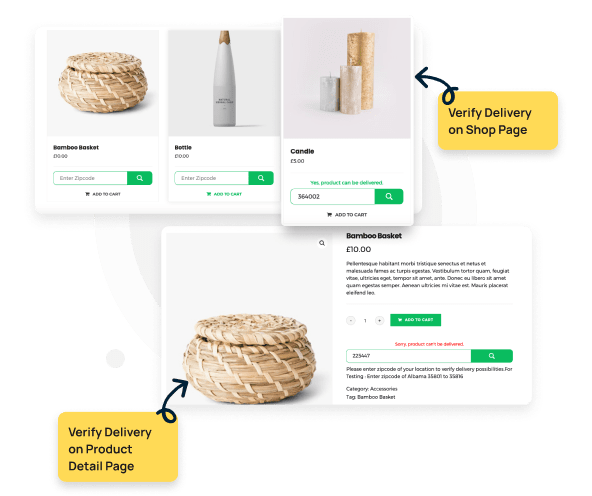 Cross Verify Product Delivery On WooCommerce Pages
Verify Delivery From Product & Shop Page
Visitors will see a delivery area verification form on the WooCommerce's default product detail page, shop page, cart & checkout pages.

They can easily check if a product can be delivered to the location specified by them before actually placing the order.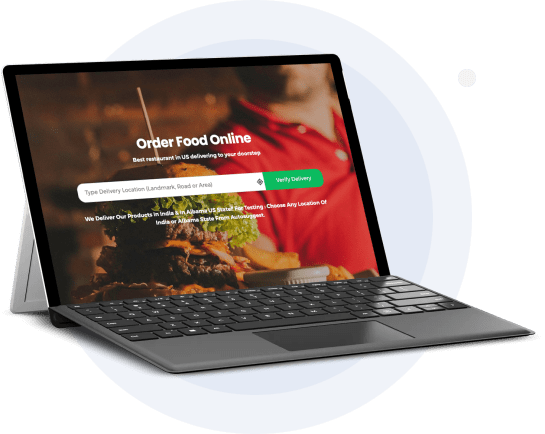 Display Delivery Area Form On Homepage
Allows Users To Cross Check Delivery From Homepage
Admins can easily display delivery area verification form on homepage using provided shortcode. Food orders processing & major e-commerce websites takes extensive use of it.

Admins can choose form template from back-end and can also change the UI aspects easily.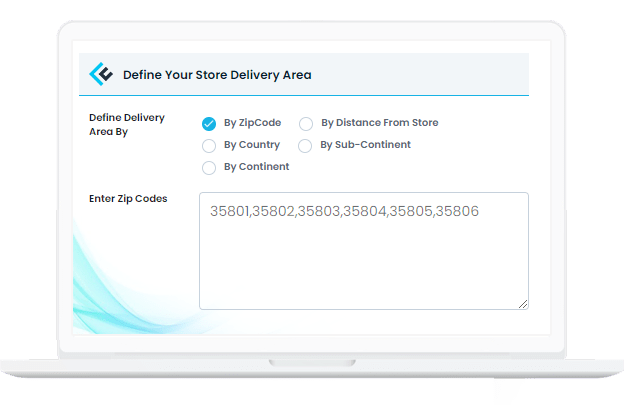 Six Flexible Ways For Defining Delivery Areas
Six Ways For Defining Store Delivery Areas
Site admins can choose from multiple methods to define delivery areas of their store. They can specify zip codes/ pin-codes , countries, continents.

The most famous method of specifying store delivery area for small businesses in single city is By Distance From Store method. With this approach , site admins need to specify their store address via google autosuggest and radius range in miles / kilometers where they want to deliver.

Site admins can draw their delivery areas directly on the google maps from back-end.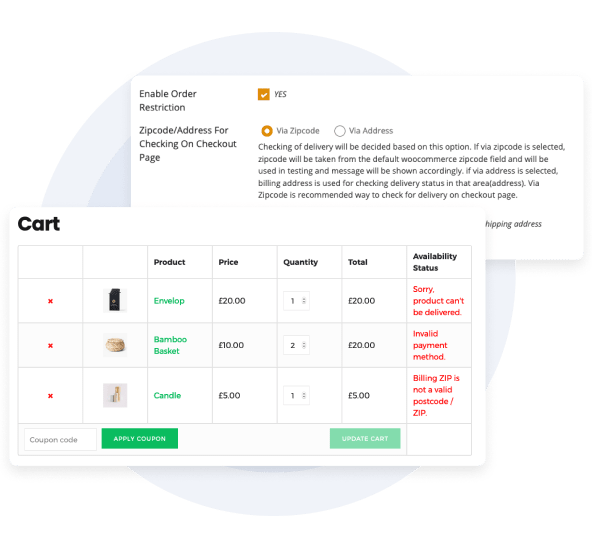 Restrict Order For Places Where You Don't Deliver
Enhanced Checkout Experience
By ensuring that customers have the correct information about delivery availability, they can make informed decisions and proceed with confidence, resulting in a smoother and more satisfactory checkout experience.

Our plugin also offers an optional feature of restricting the order to be placed if products are unavailable for delivery at the user specified location.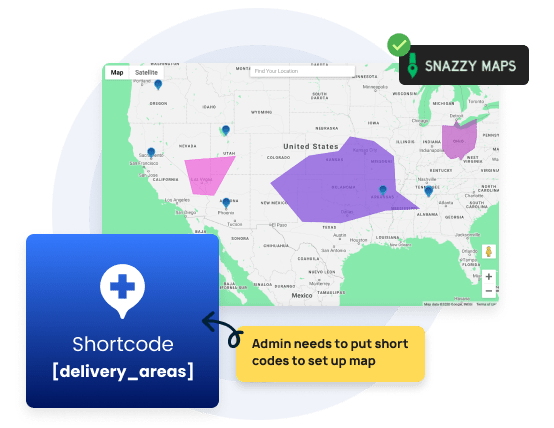 Display Your Store Delivery Area On Google Maps
Visual Delivery Area Representation
Engage customers by providing a visual depiction of delivery areas through interactive google maps. This feature allows customers to easily understand and visualise the store delivery areas, enhancing their decision-making process and fostering confidence in their delivery options.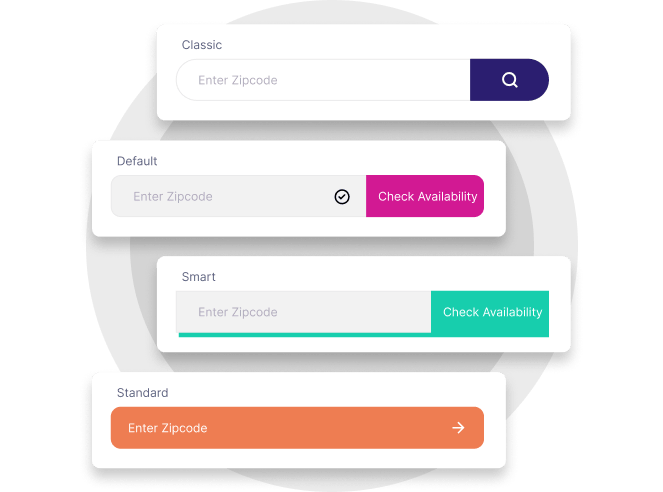 Beautiful, Responsive & Customizable Forms
Beautiful, Responsive & Customizable Forms
Delivery area verification form displayed on woocommerce pages and the global delivery area form displayed with help of shortcode both forms are fully responsive & customizable from backend.
Backend ScreenShots
Get an idea about plugin's backend settings & all the dynamic options available with help of below slider.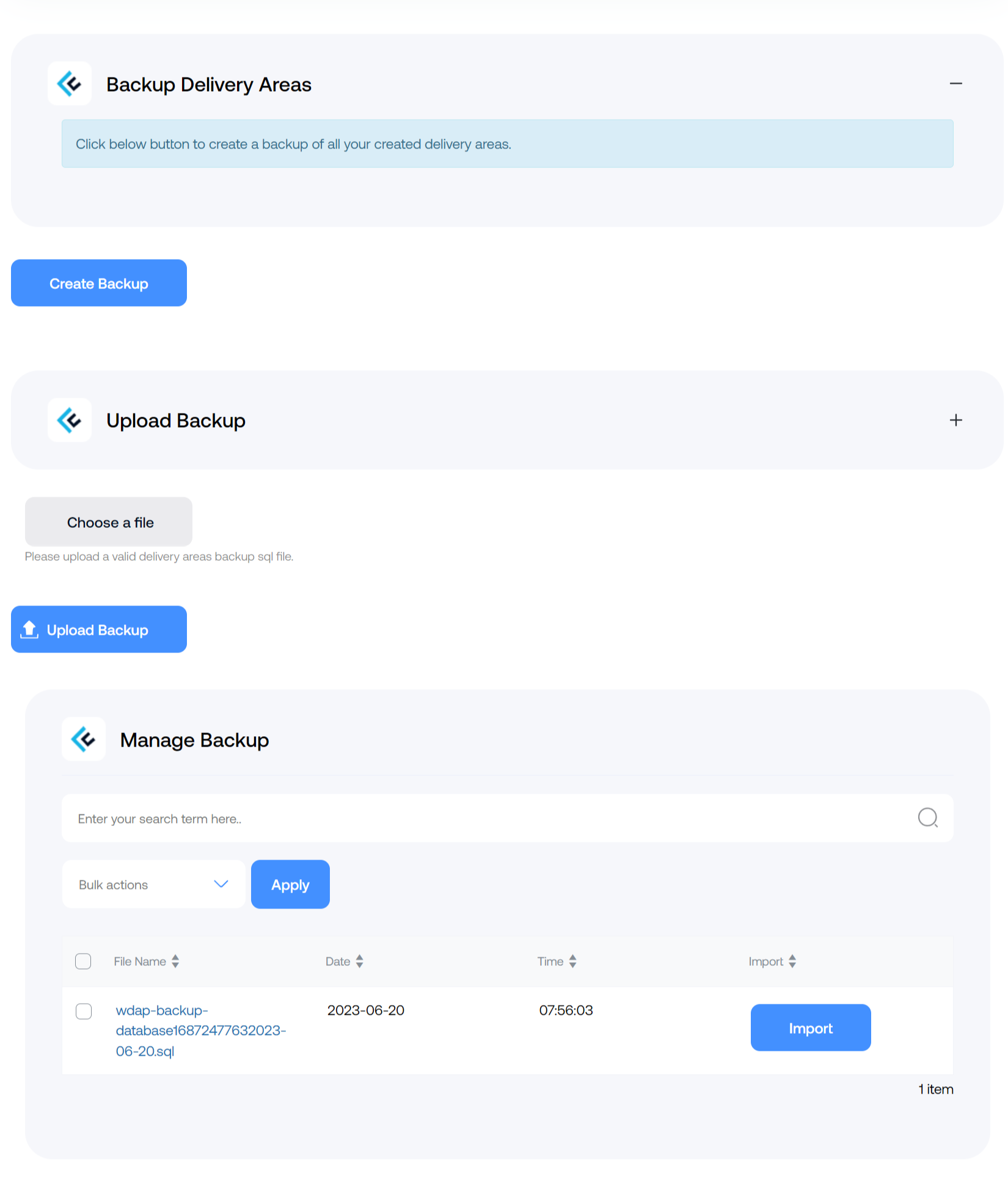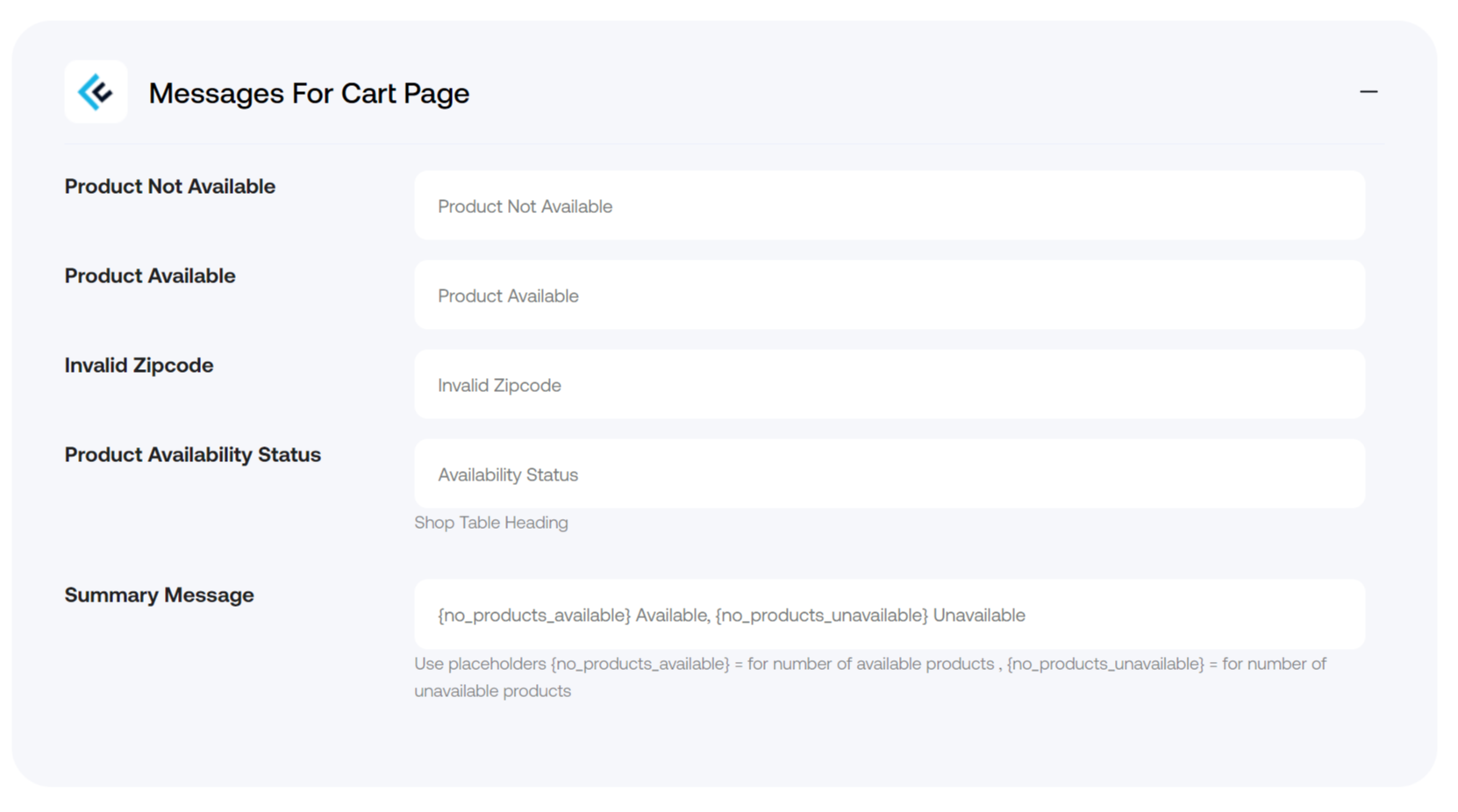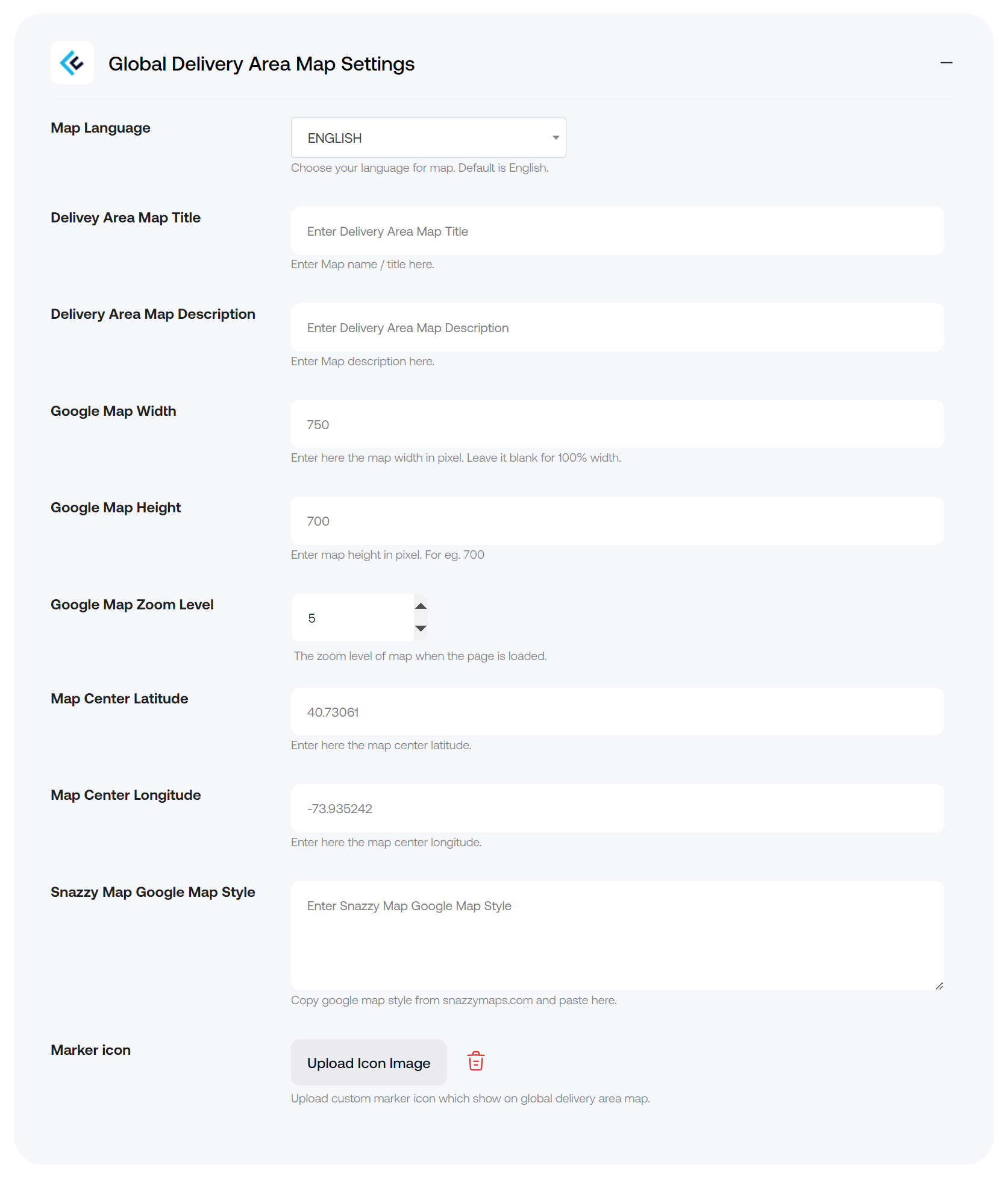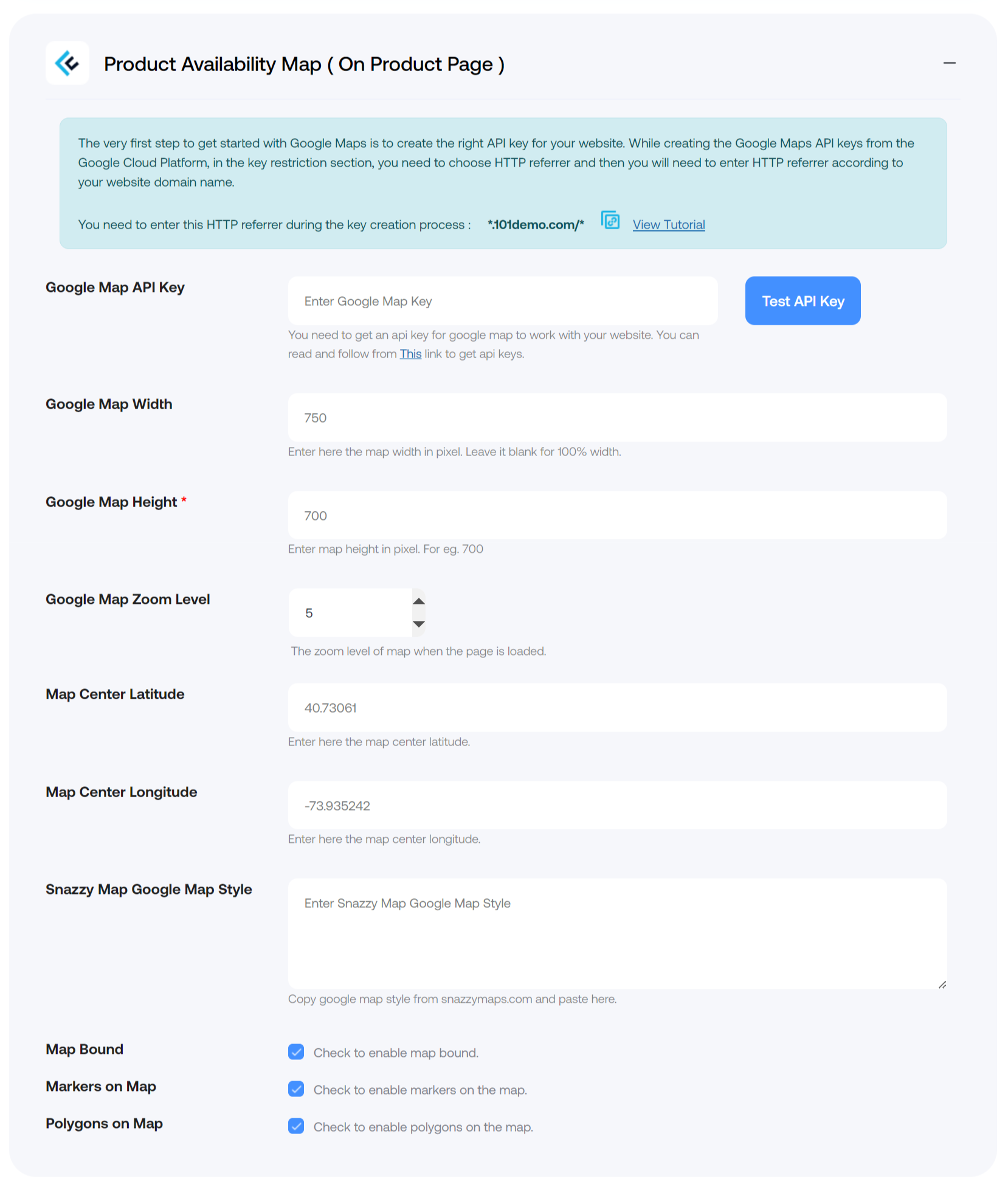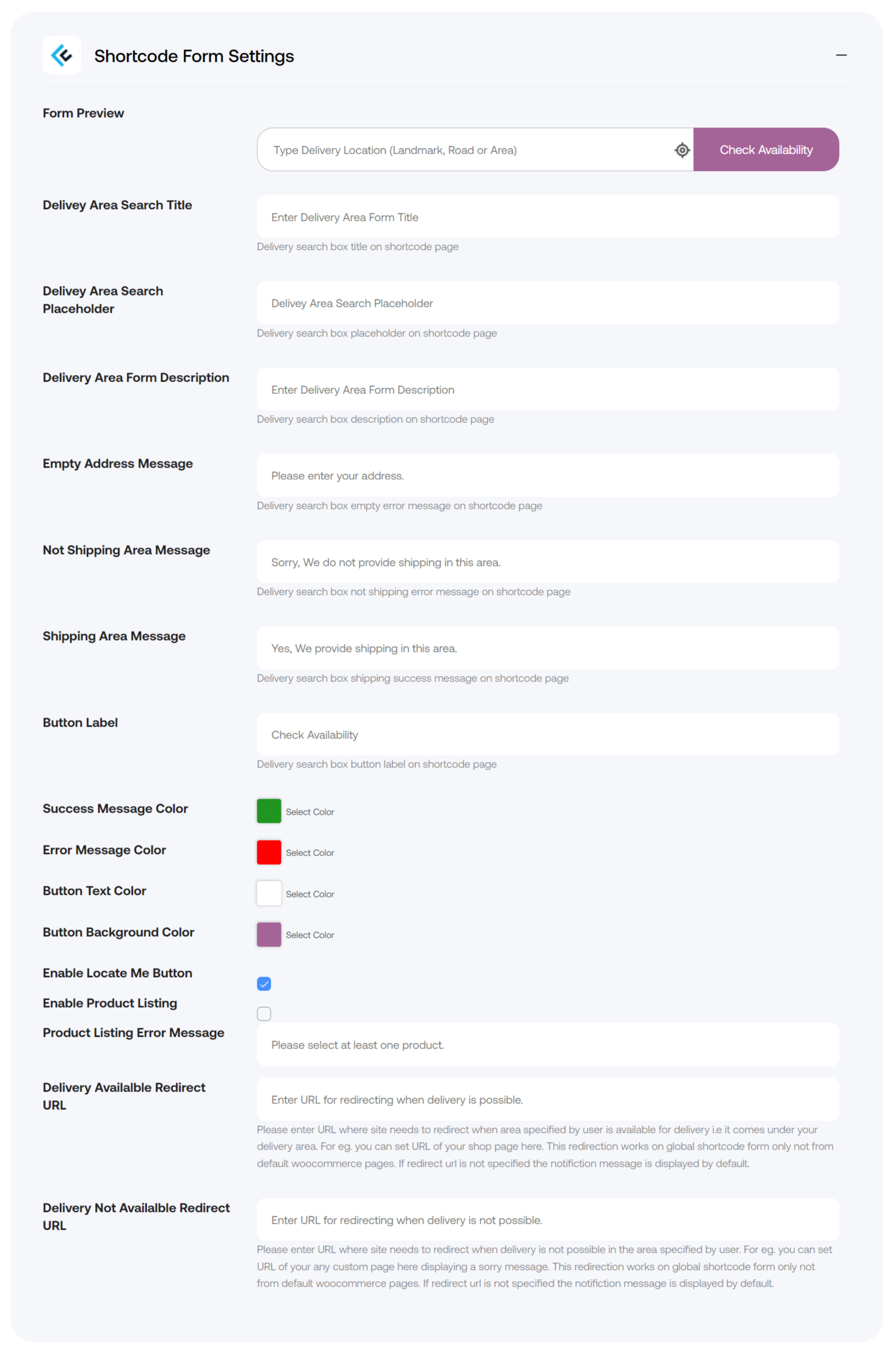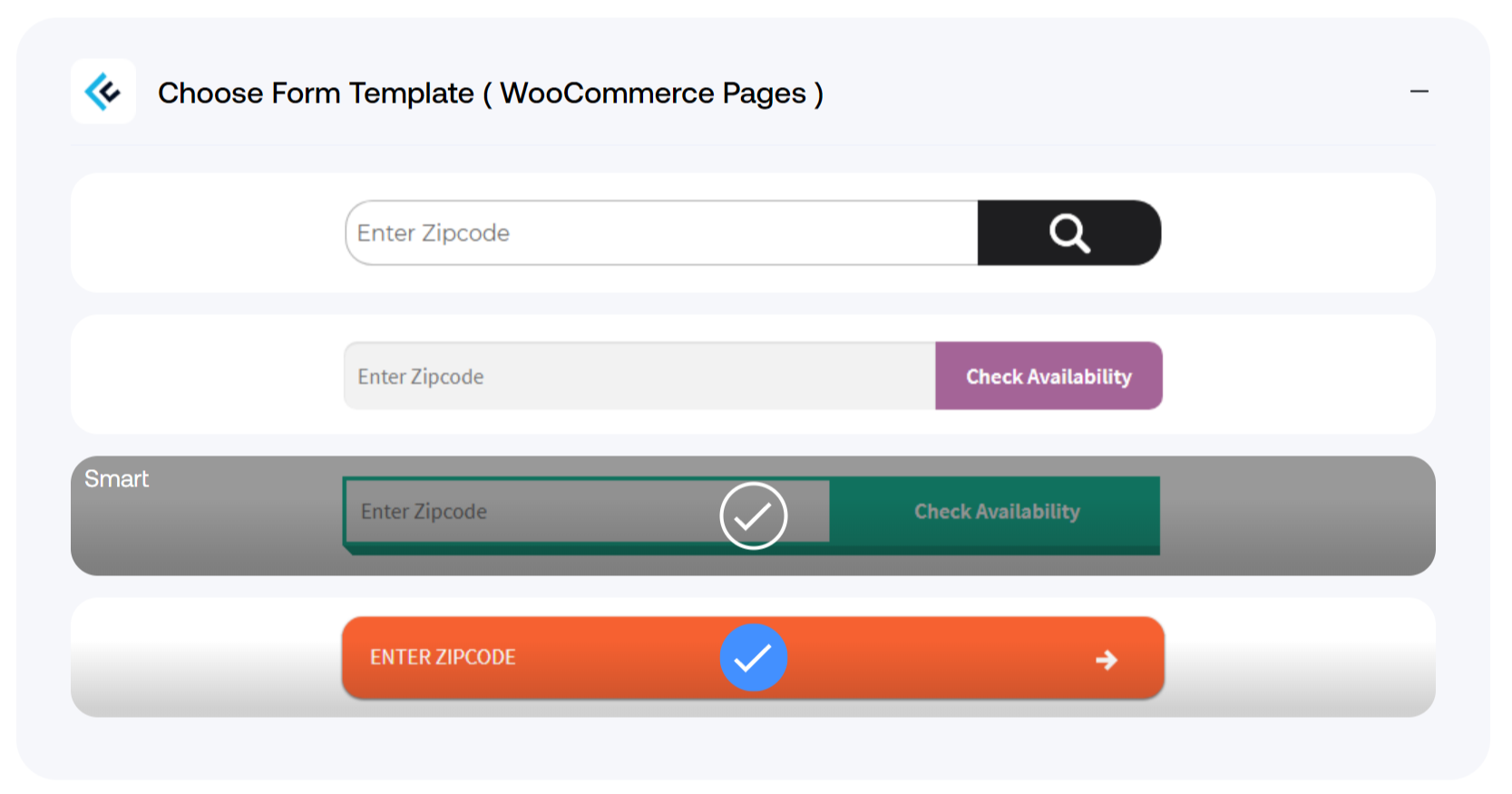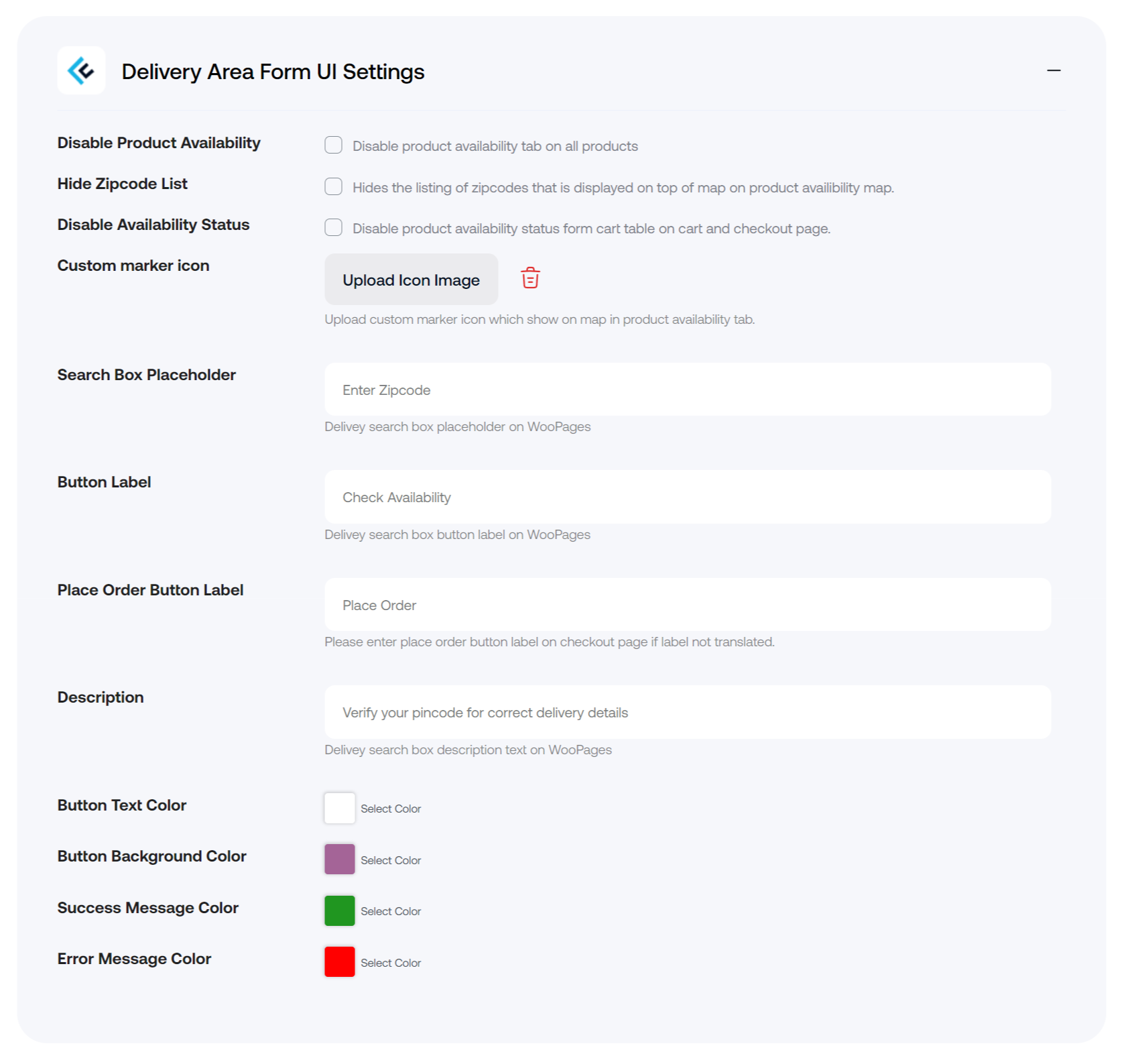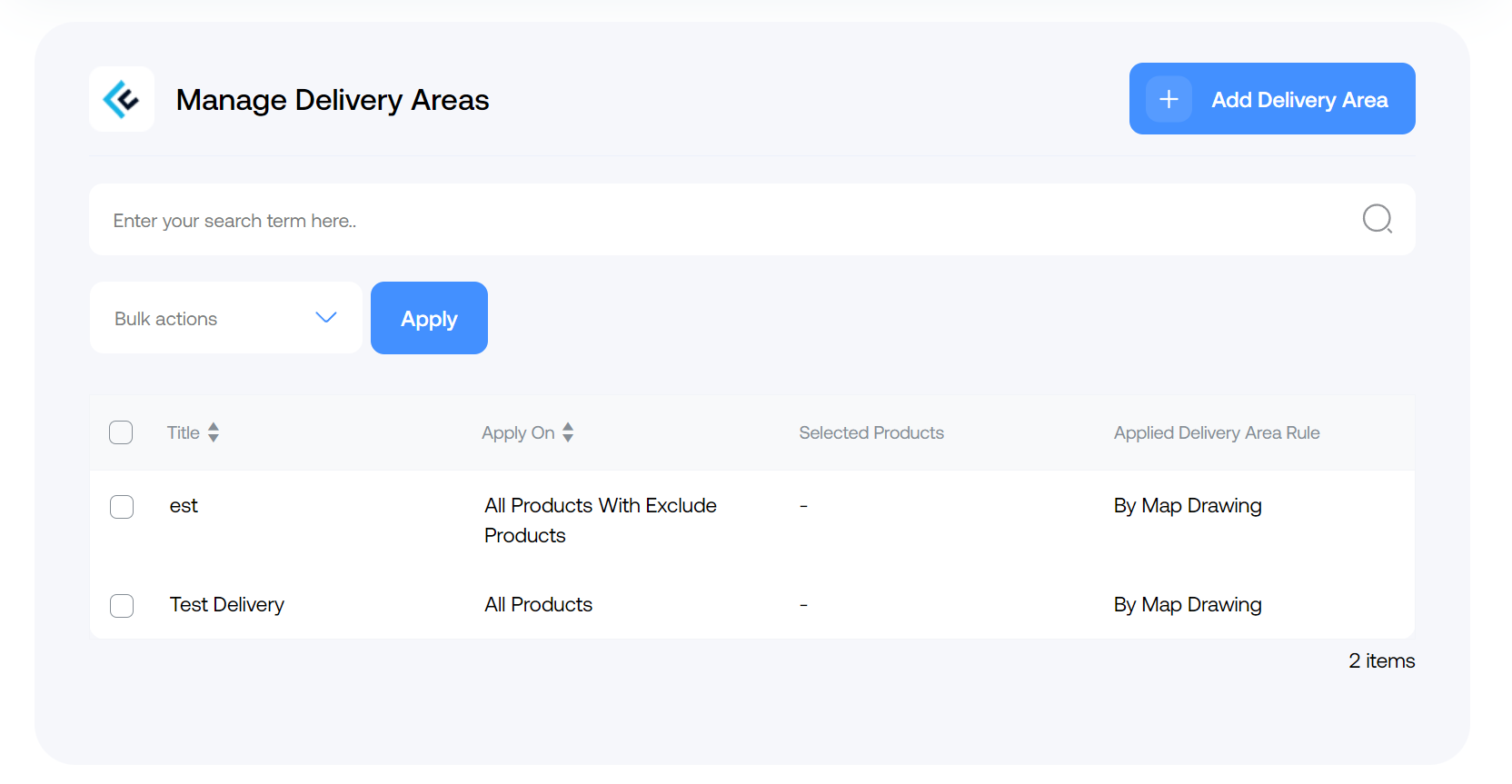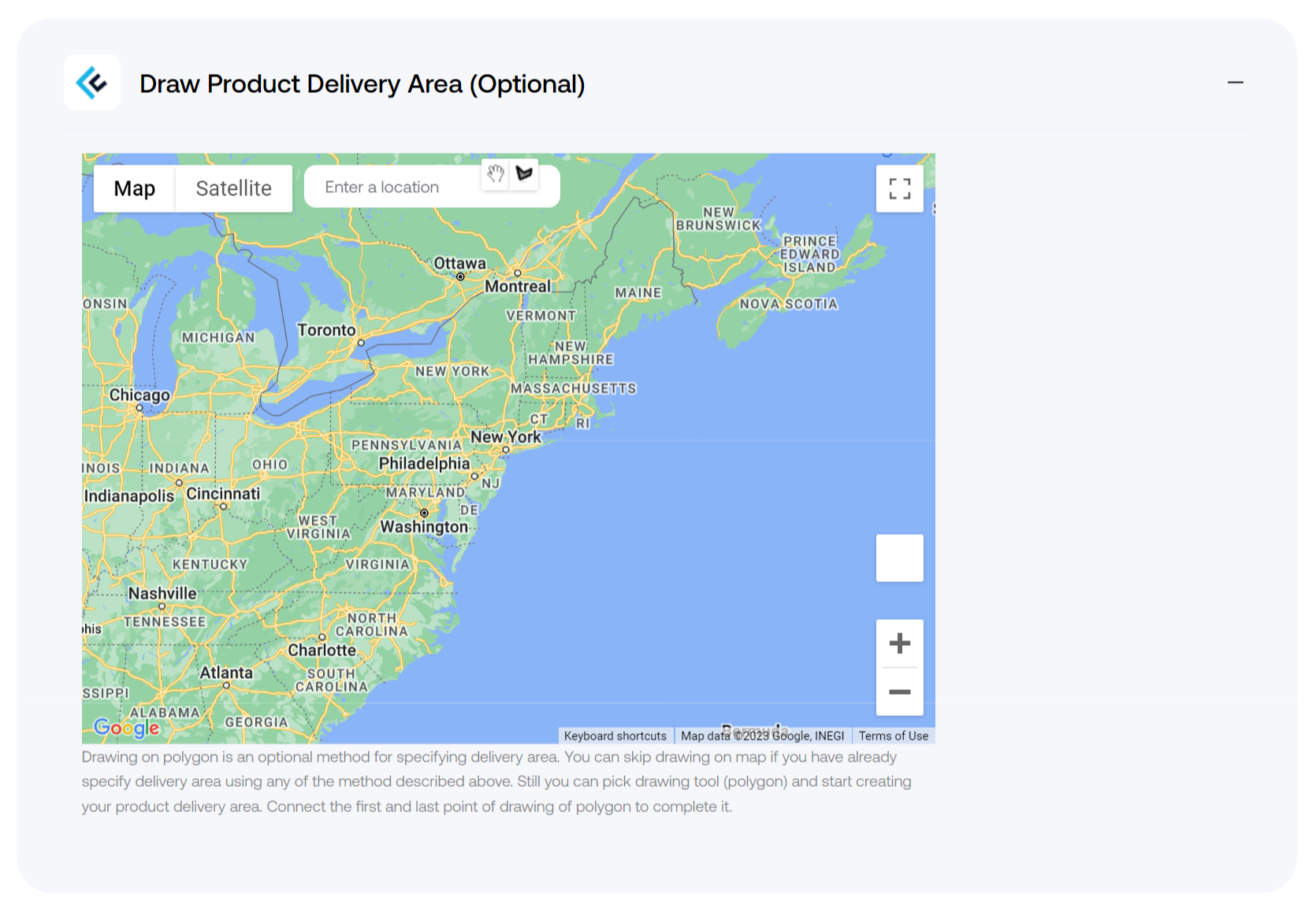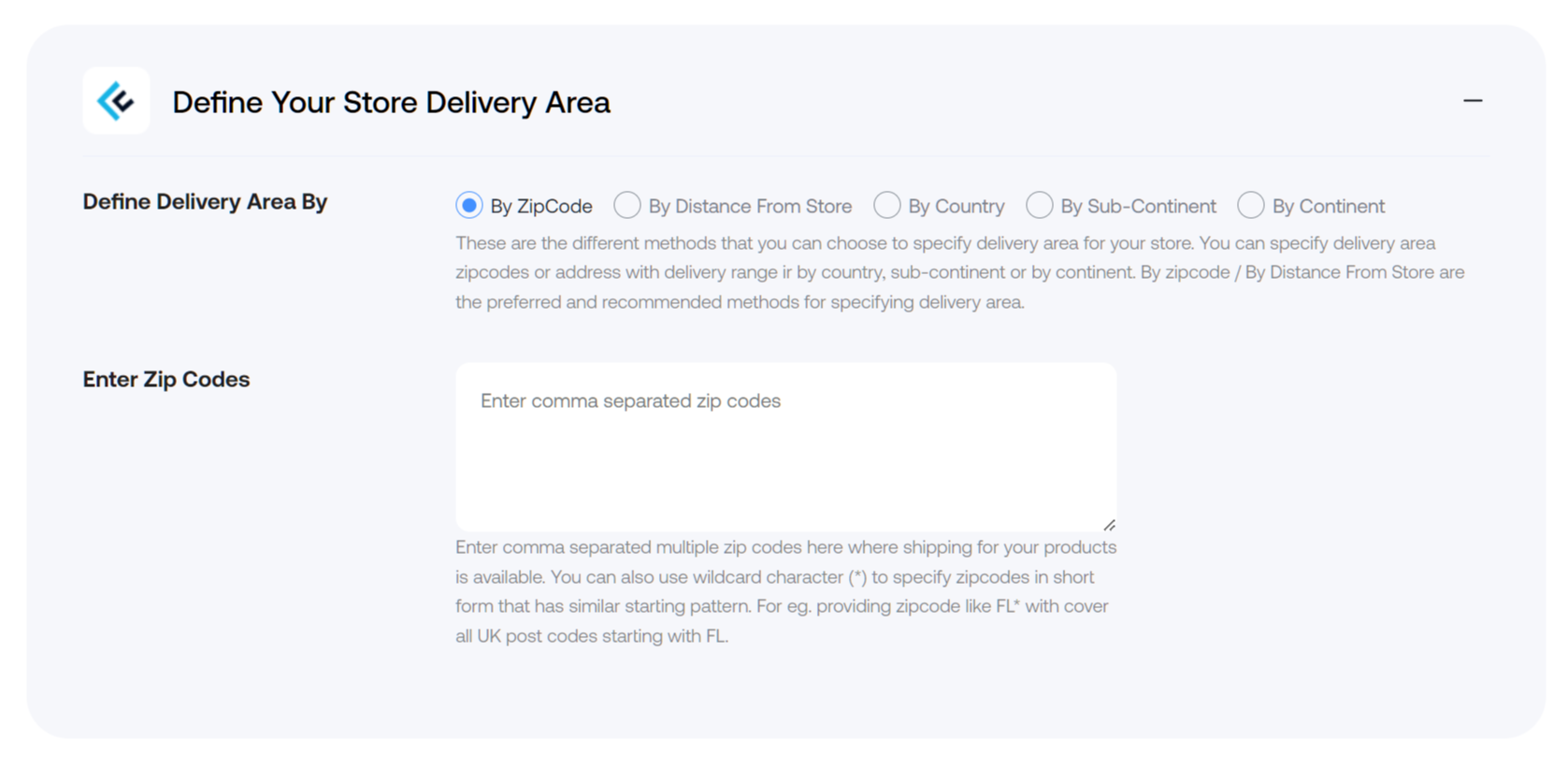 Define & Manage Delivery Areas For WooCommerce
Empower your WooCommerce store with the prowess of industry leaders like Amazon and eBay. Introduce pre-order delivery inquiries—a feature noticeably absent in WooCommerce—bridging this gap through our exceptional plugin. Elevate customer confidence, align with prevailing industry standards, and enhance your store's credibility.
Discover the Top Features
Seamless integration: Product, Shop, Checkout.
Show on Google Maps: with Markers, Shapes, etc.
Homepage form: Check delivery eligibility.
Responsive Form templates: Customize branding.
Easy order restriction: Zip code validation.
Flexible area definition: Multiple methods.
Visual representation: Maps illustration.
Customizable forms: Consistent checkout.
Increased satisfaction: Upfront eligibility.
Increased satisfaction: Upfront eligibility.
Got A Query ?
If you have any query about this plugin's default functionality or possibilities of its customisation according to your custom needs or requirement of its integration with some other plugin, free feel to contact us.
Our team will respond as soon as possible.
Get this ALL IN ONE plugin and look no further
We also have dedicated support team which will assist you in setting up the plugin according to your requirements.