June 16, 2023
Last Updated On
Plugin Features
WP GDPR Pro: Empowering Businesses with Comprehensive GDPR Compliance, Streamlined Data Protection, and User Trust.
Ask User Consent For Creating Cookies & Website Usage
Allow Users To Request Access To And Export Their Data
Facilitate User-initiated Data Erasure & Account Deletion Requests
Admin Can Efficiently Track GDPR Requests Submitted From Frontend
Integrate With Contact Form 7, WooCommerce & BuddyPress
Ensure Prompt User Notification In Case Of A Data Breach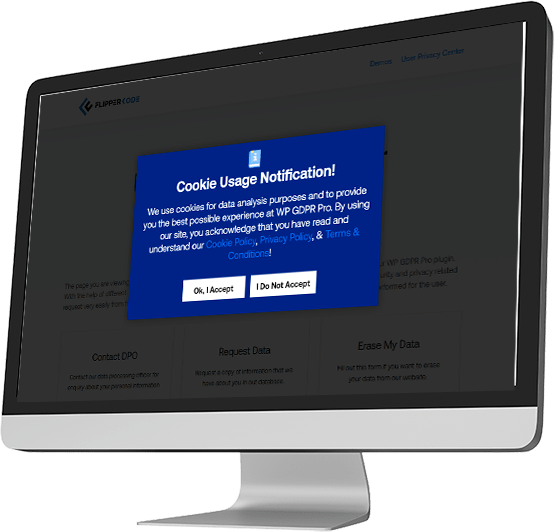 Ask Consent For Cookie Creation & Website Usage
Prior to displaying the actual website content, a cookie popup explicitly seeks and takes the consent of users/visitors in compliance with the EU GDPR law.

It informs the user that some cookies will be created for user data analysis purpose and also takes the consent for reading terms & conditions, company policies before using website.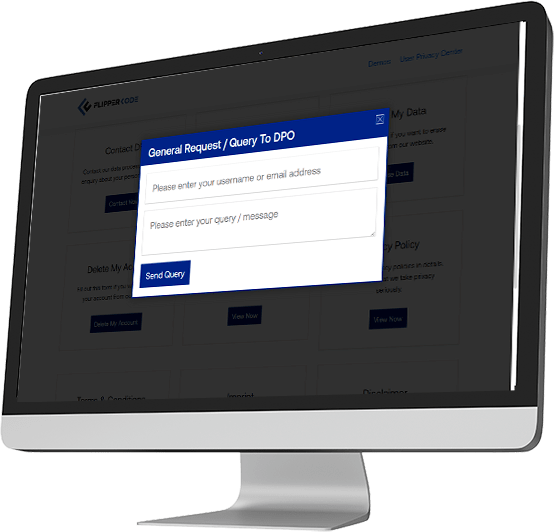 Contact Data Protection Officer (DPO)
Users can contact your Data Protection Officer (DPO) if they have any questions or concerns about their data. You can use the plugin to create a contact form for users to contact your DPO.
User Can Request Their Data
Users retain the privilege to formally request a replica of the information we maintain in our database pertaining to their identity. This enables individuals to stay informed about the data we have and ensures transparency in our processes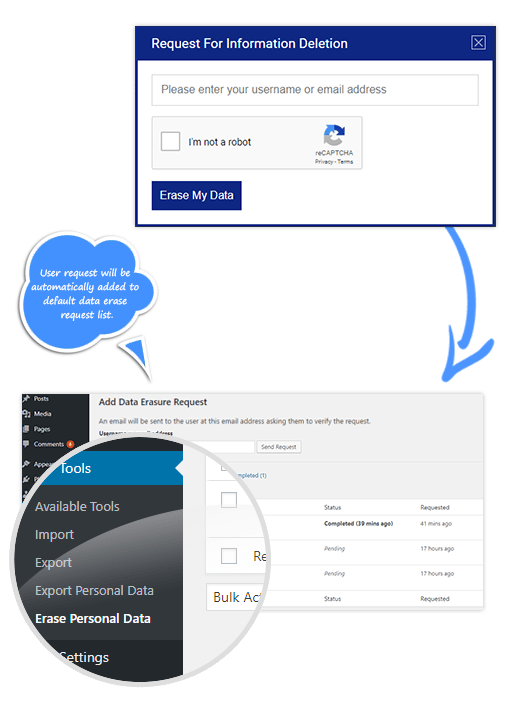 Users Can Request To Have Their Data Deleted
To initiate the data delete process from website, please ensure you have to fill the provided form.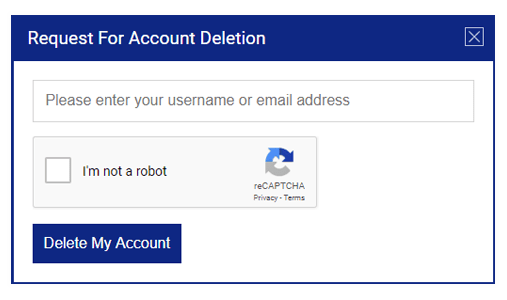 Users Can Request To Have Their Account Deleted
Users can easily request the deletion of their data by filling out the account deletion request form.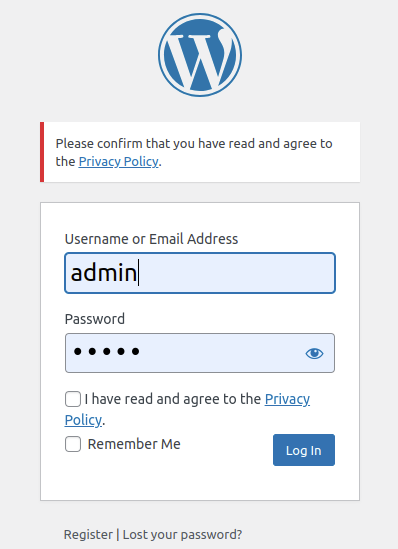 Terms Acceptance For New & Existing Users
During user registration process, new users are required to agree to the terms and conditions of the company. They are required to give the consent of accepting the terms and condition if they want to successfully register on the website.

Site admin can also enforce all existing users to accept the new Terms & Policies in order to login to website otherwise they are restricted to log-into the website.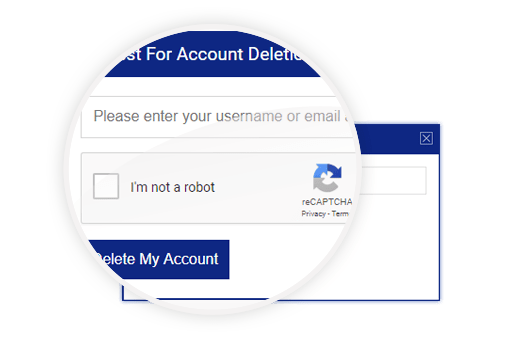 Protected Form Submissions
All the forms created by our plugin which are displayed in the different popups are fortified with the Google reCAPTCHA API. Its integration within our forms ensures security and privacy.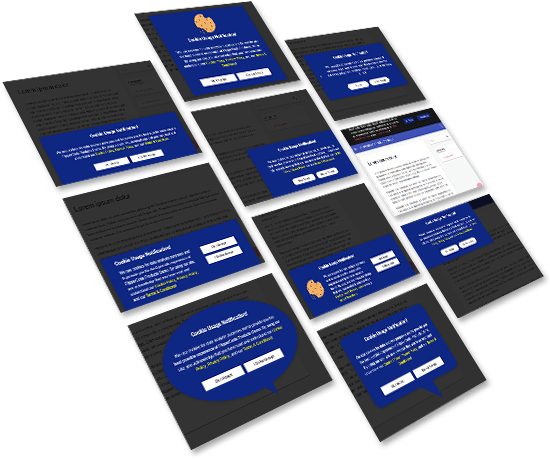 Stunning Popup Templates
Variety of visually appealing and captivating popup templates. These templates can be easily customized and used to collect user consent or deliver important notifications in an engaging and professional manner.
Backend ScreenShots
Get an idea about plugin's backend settings & all the dynamic options available with help of below slider.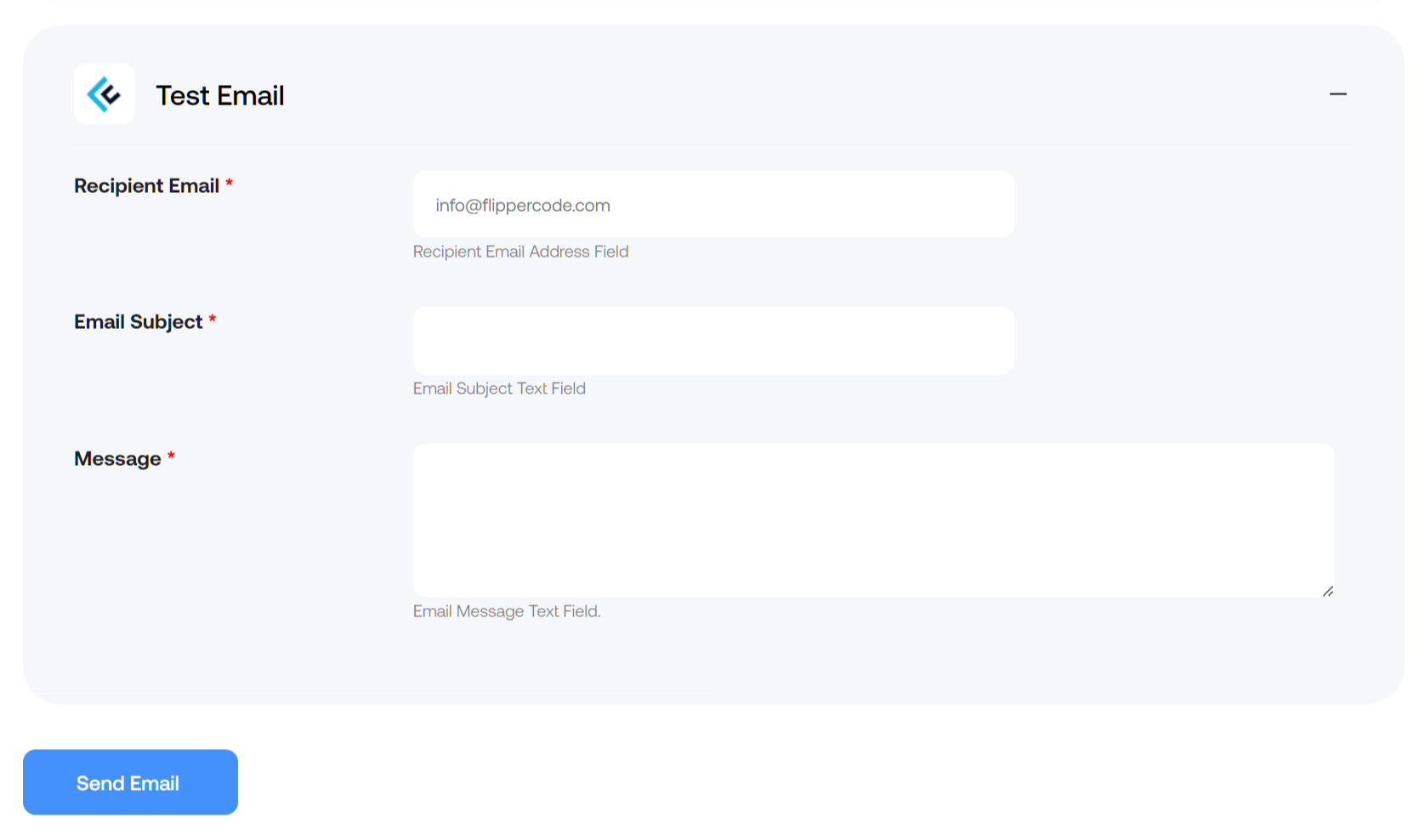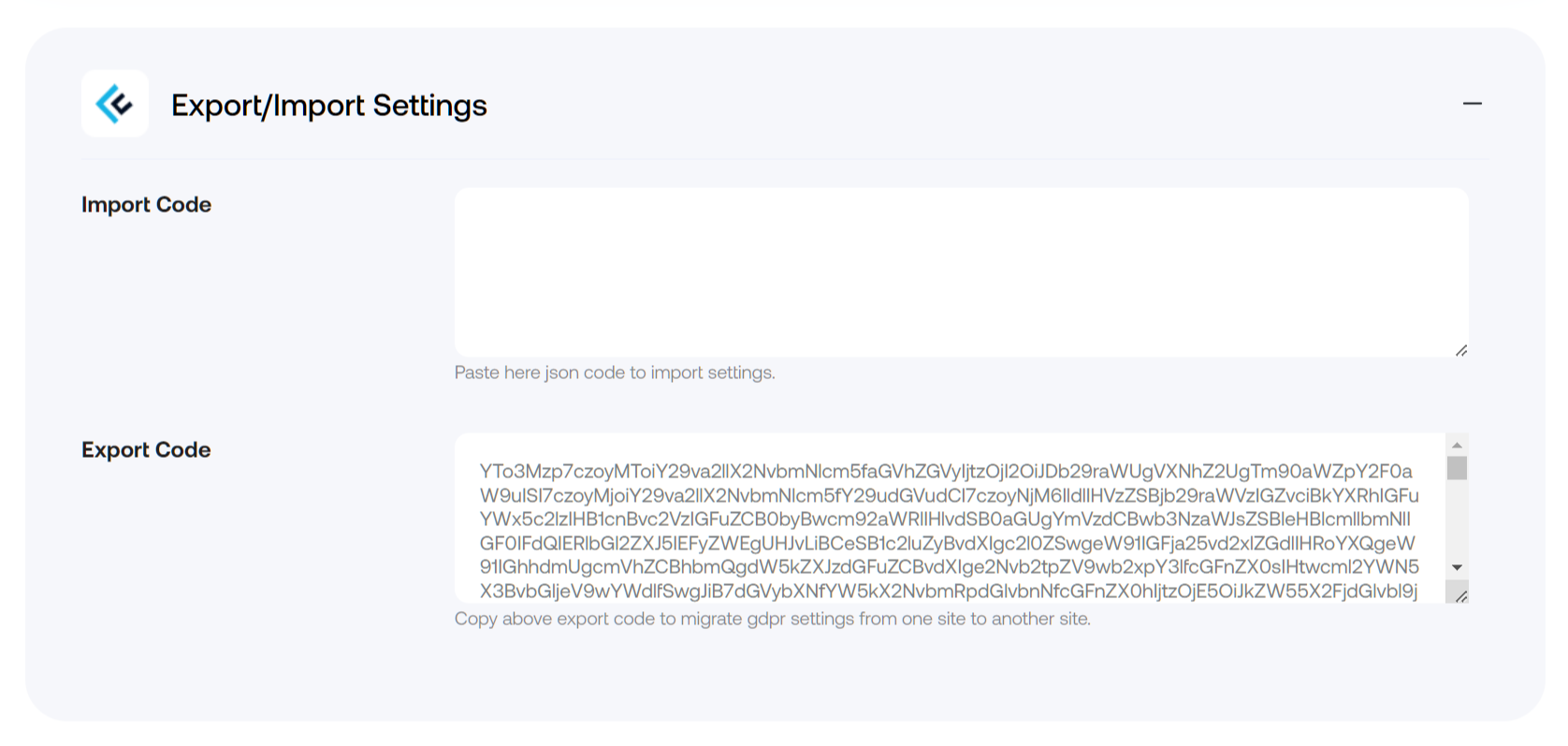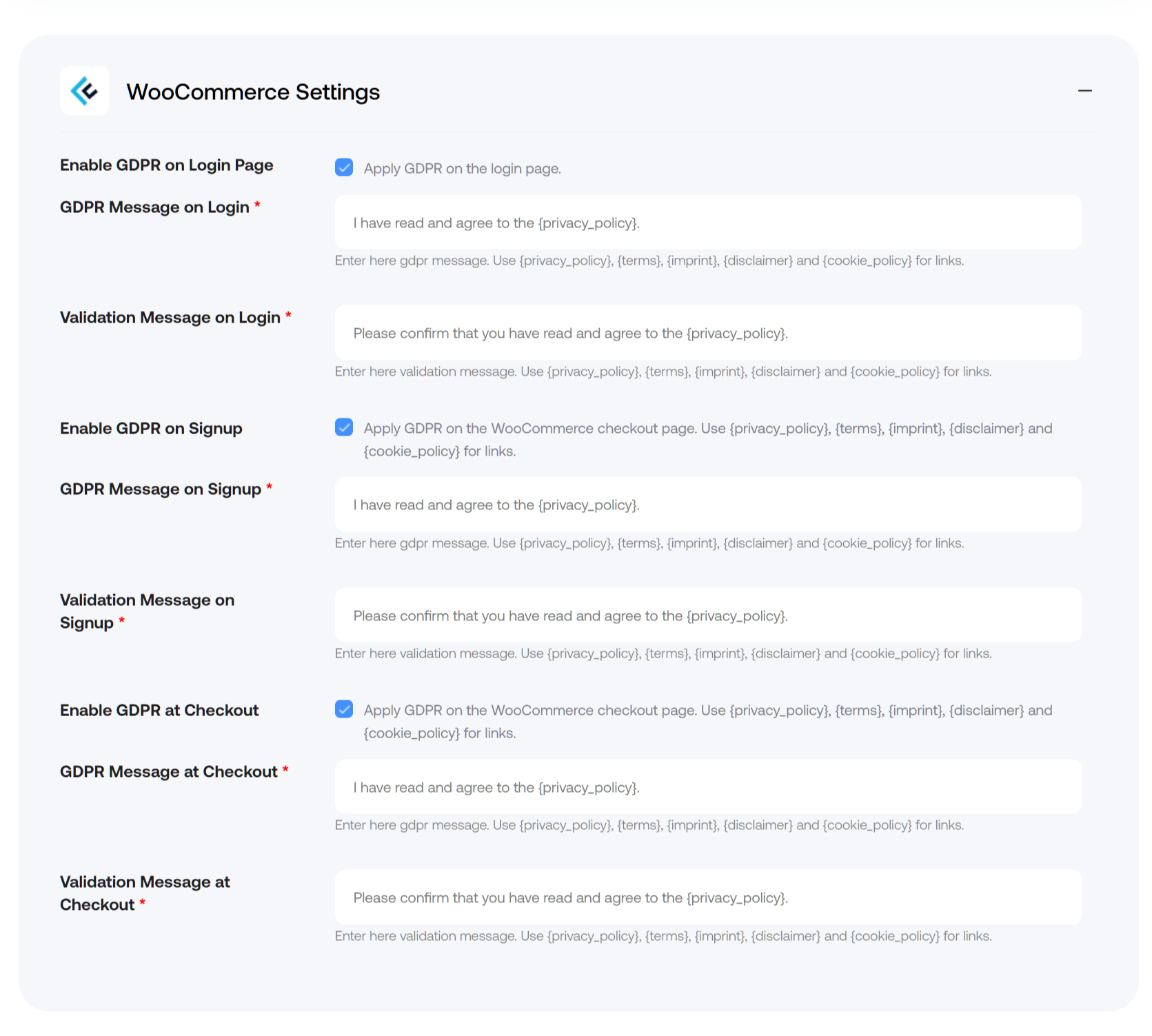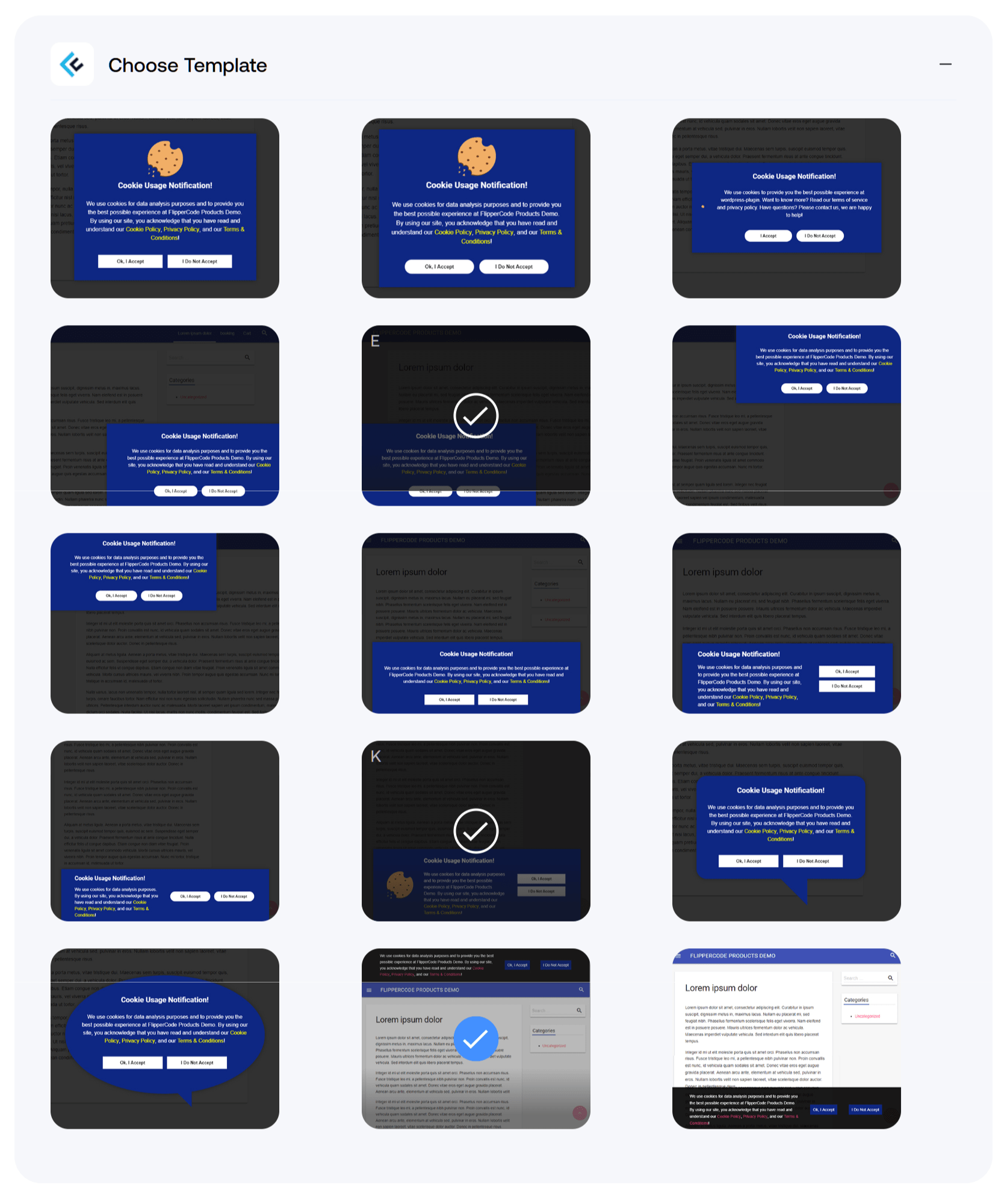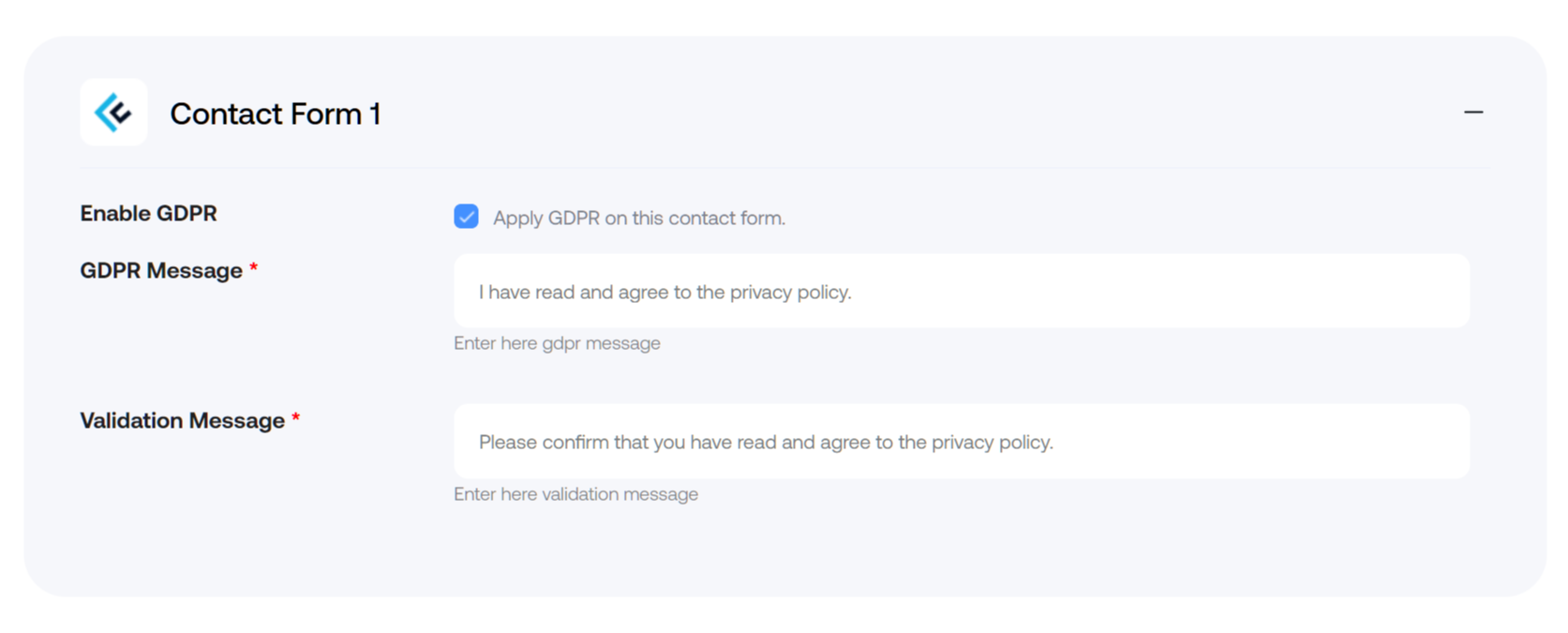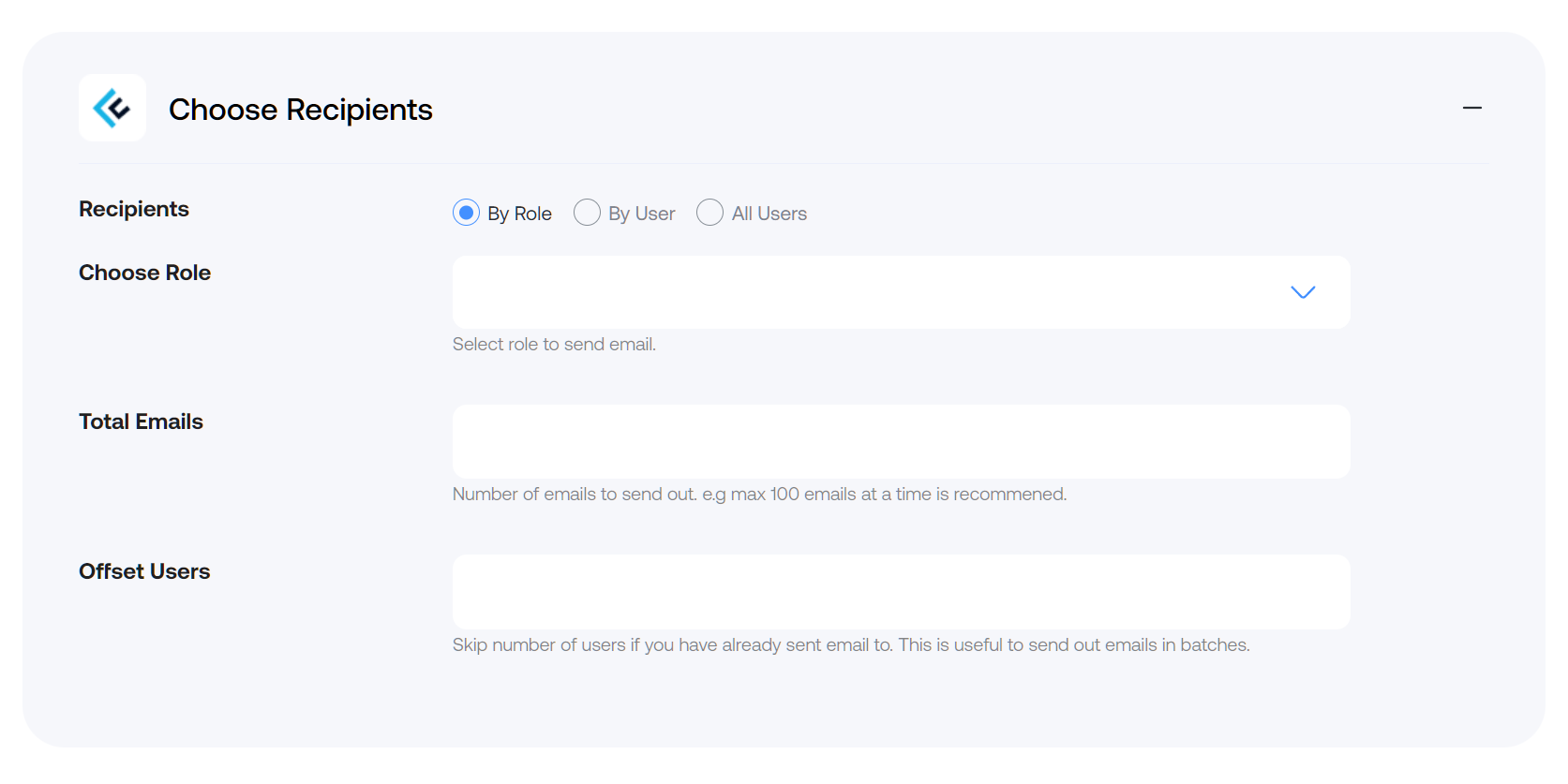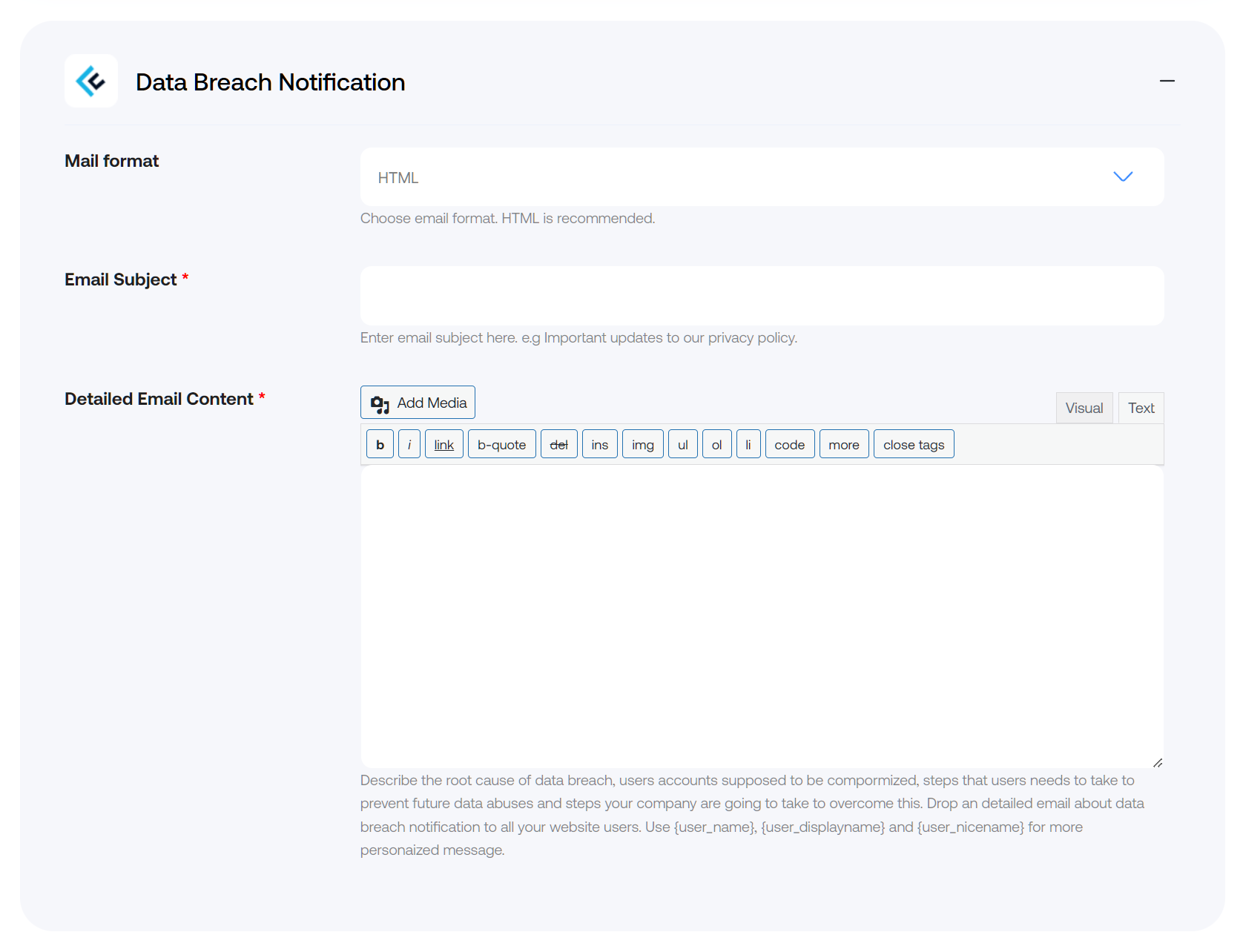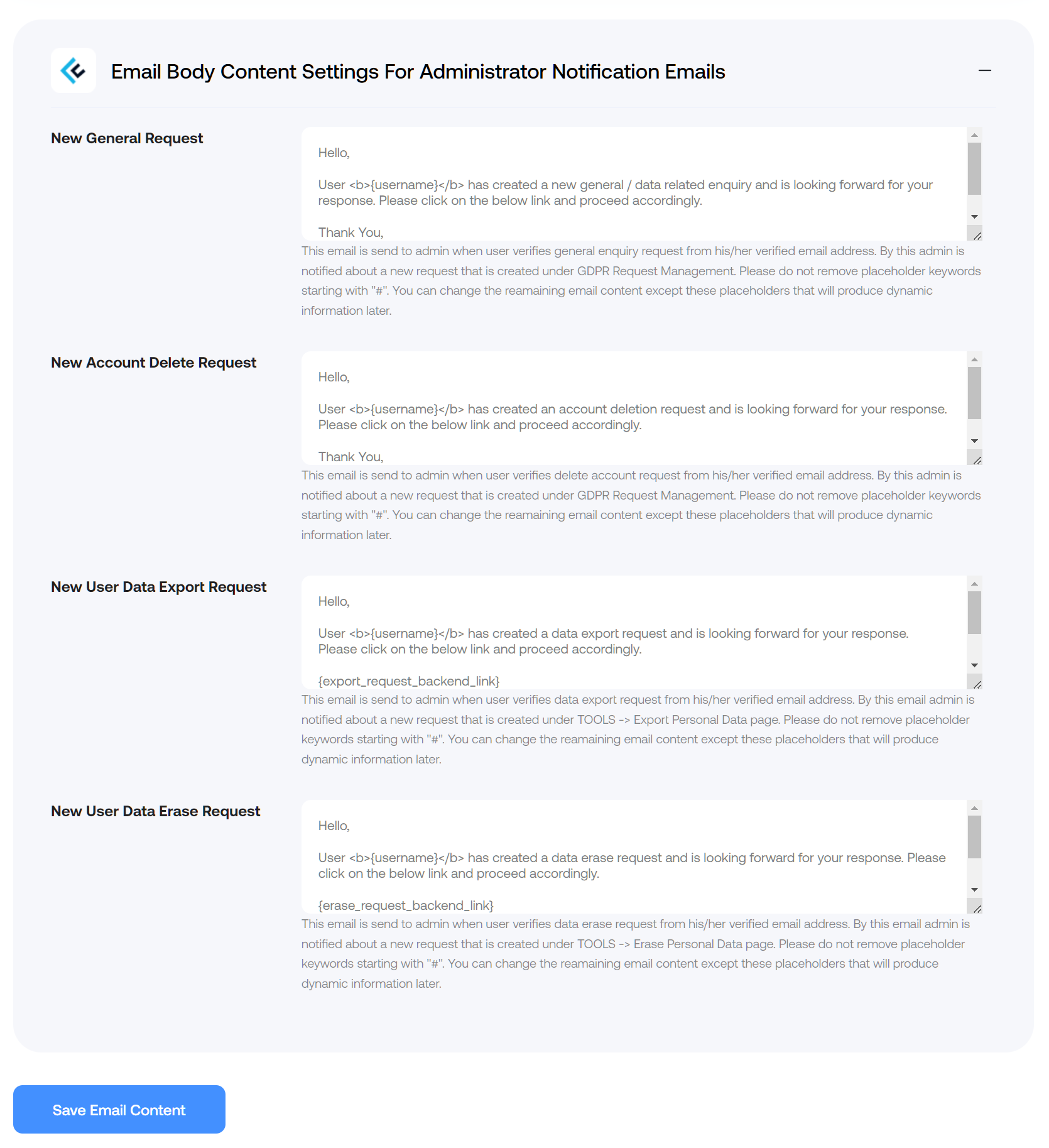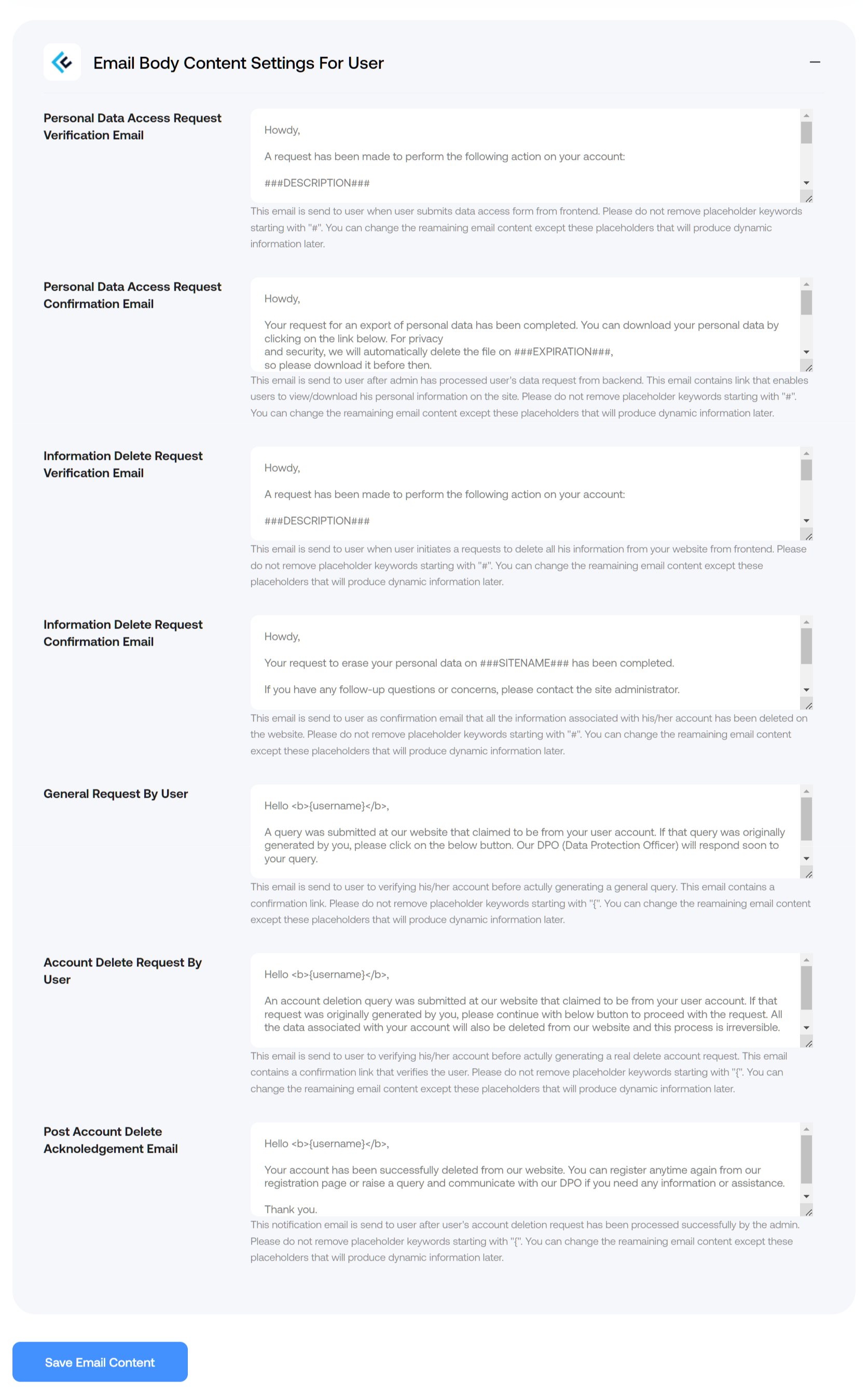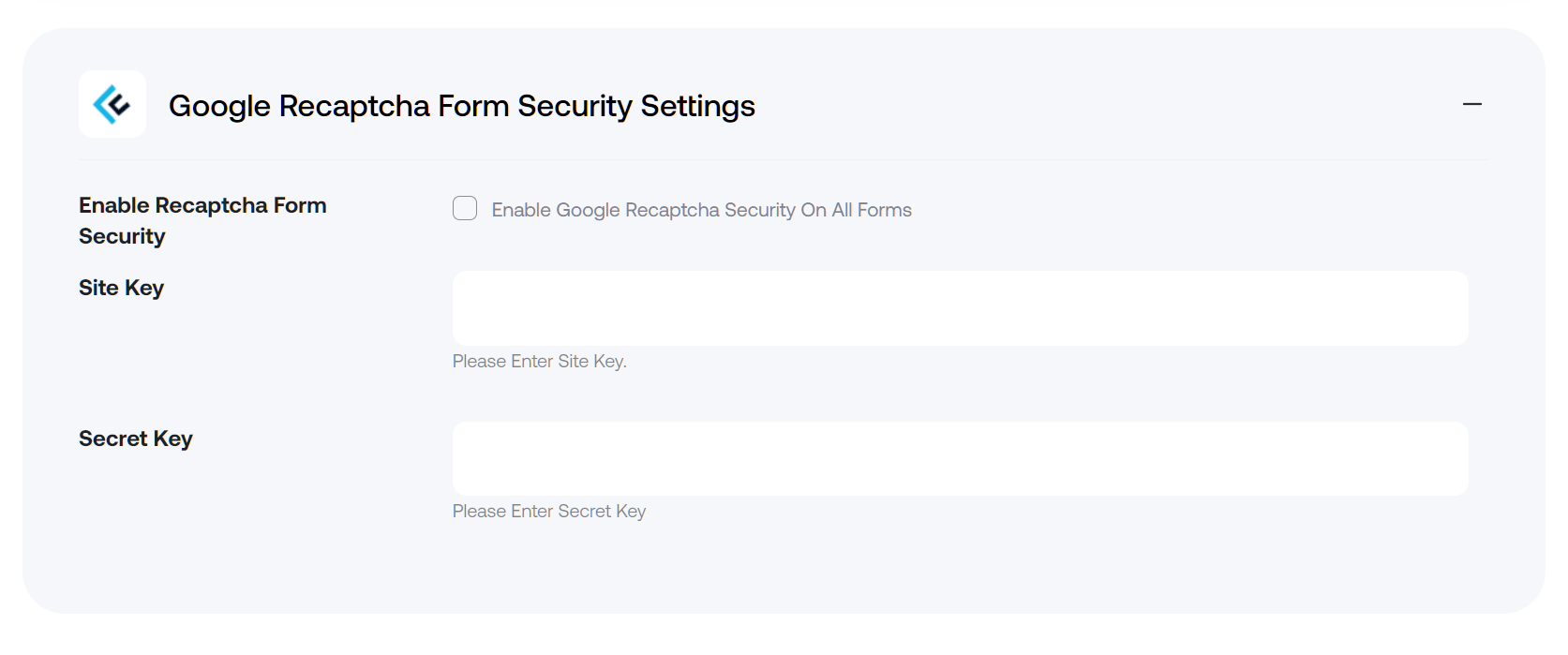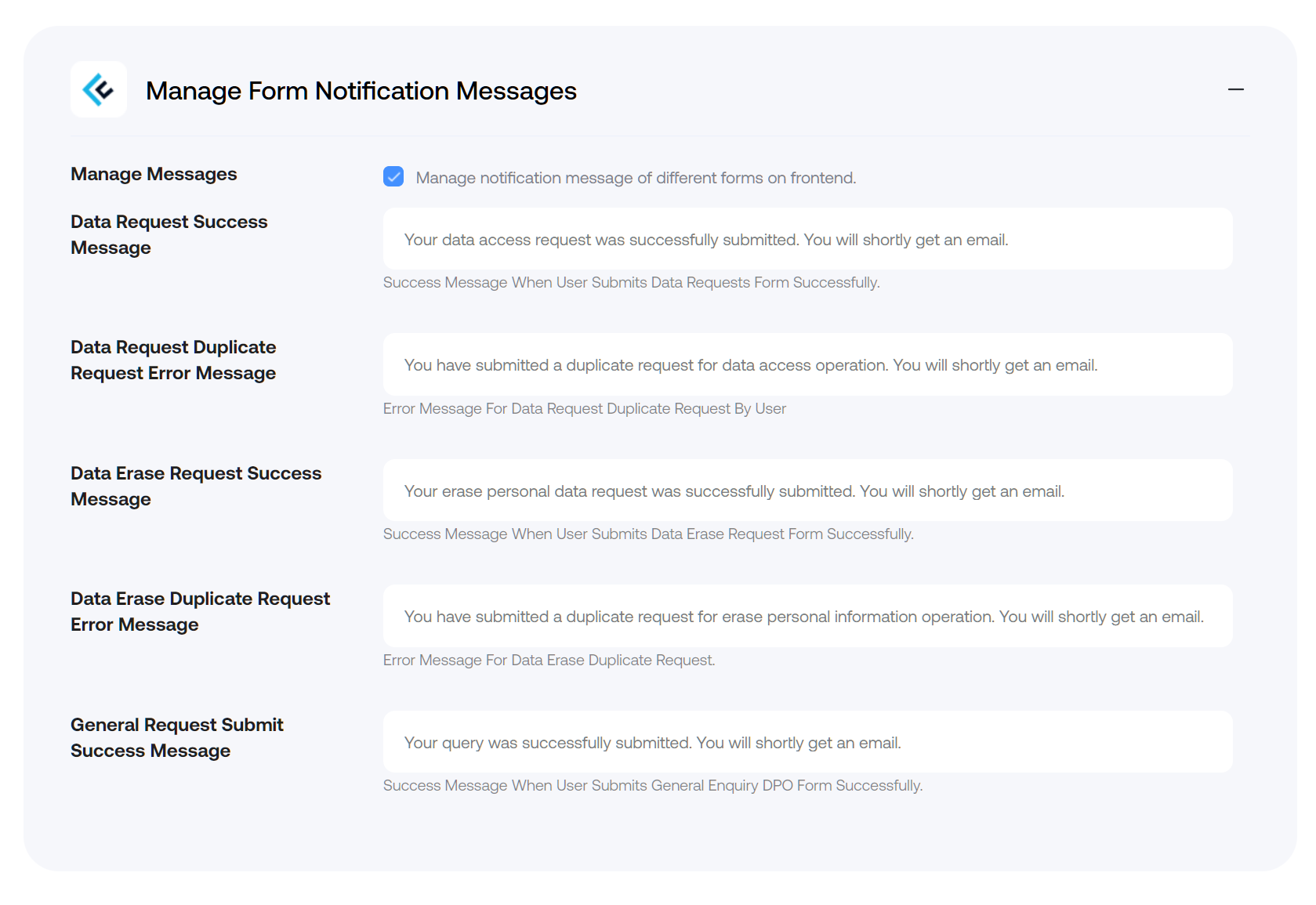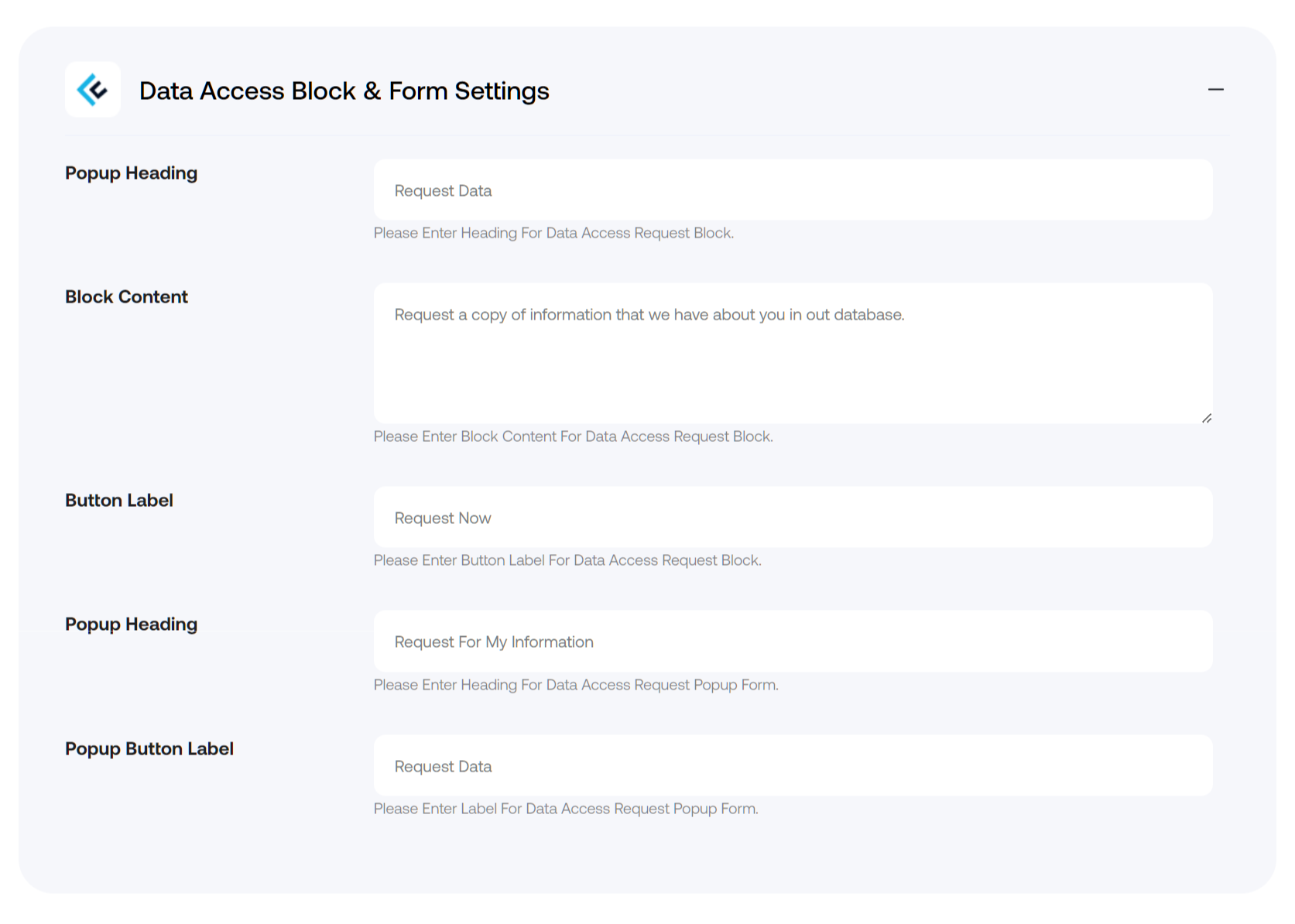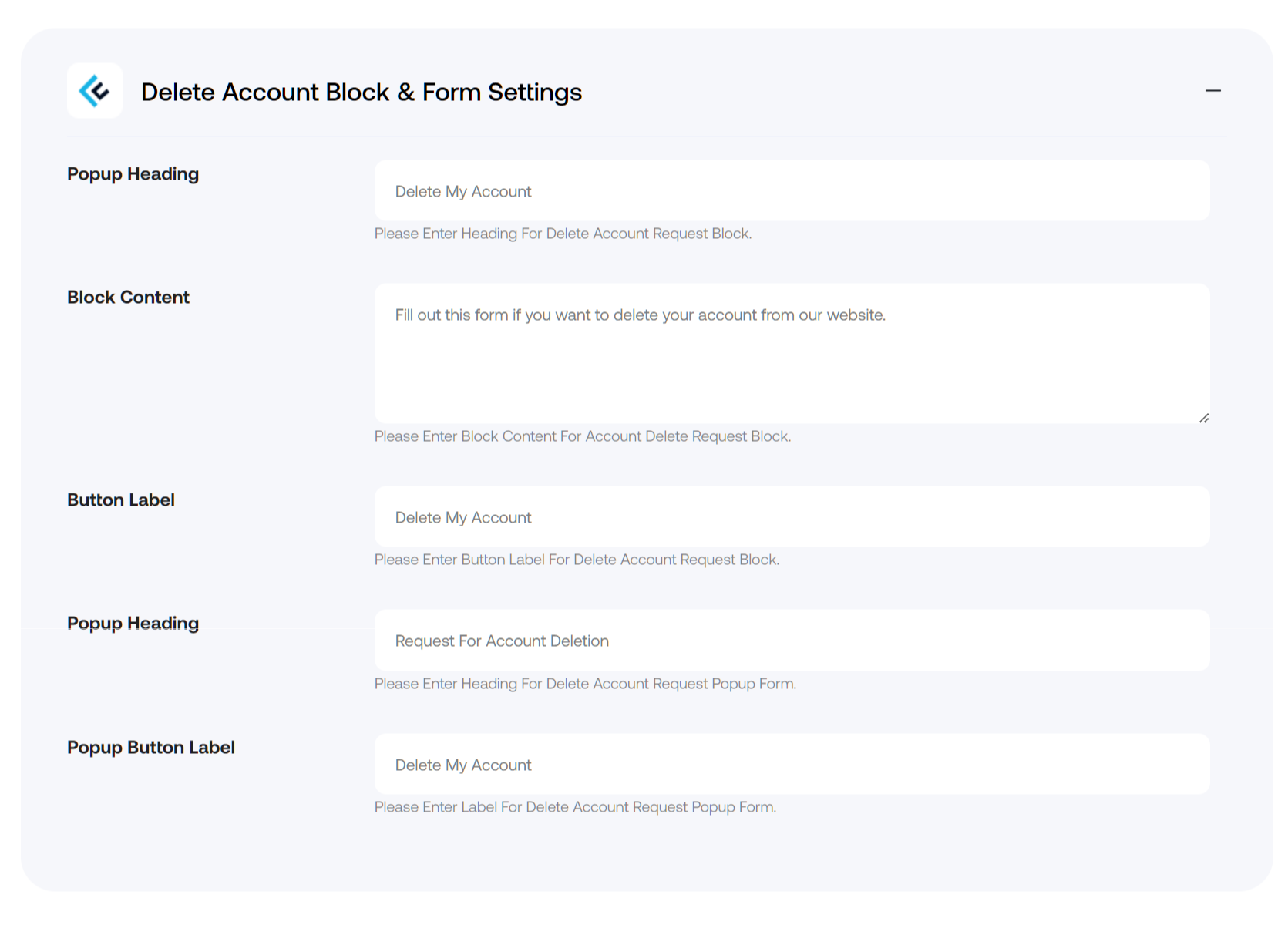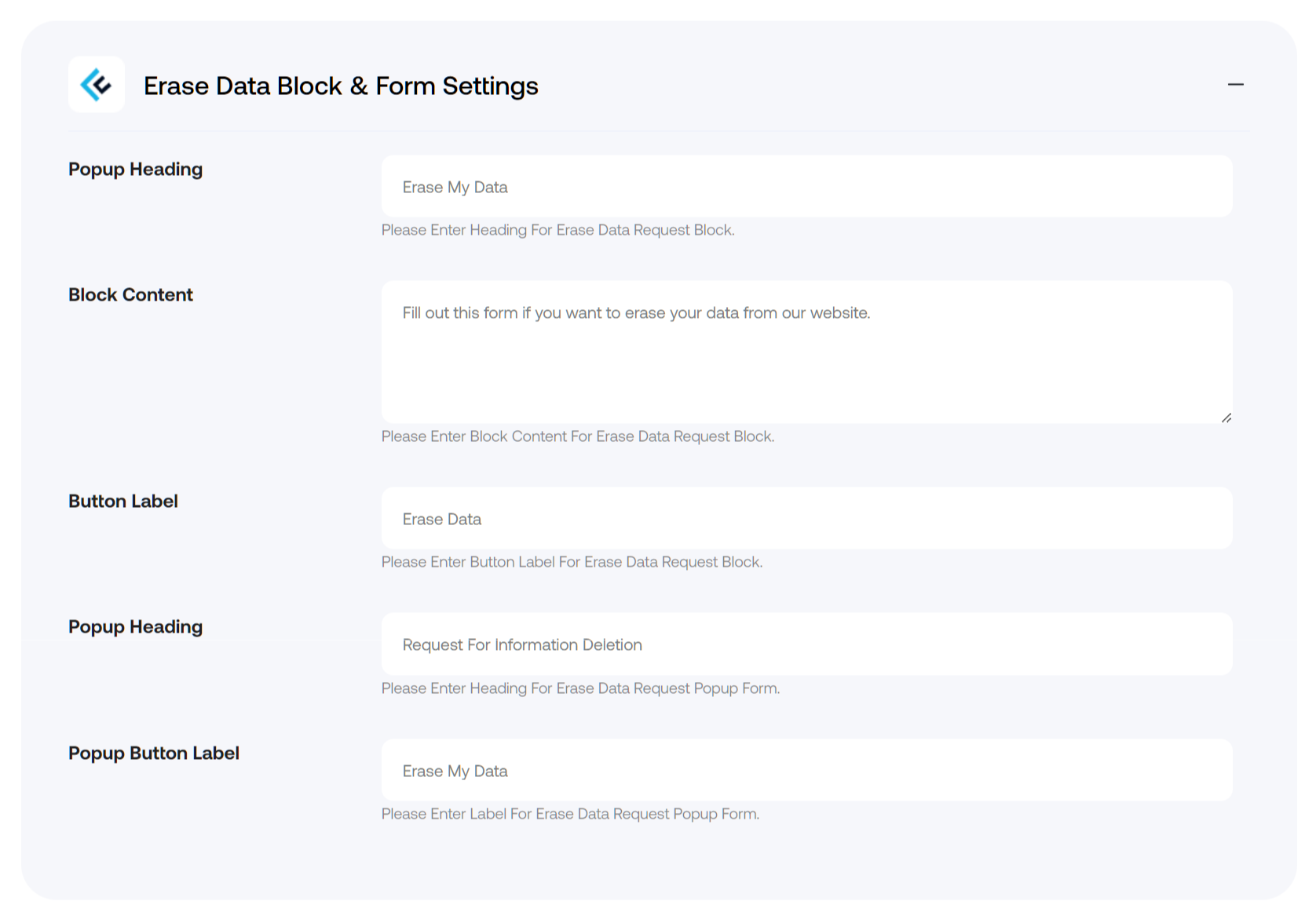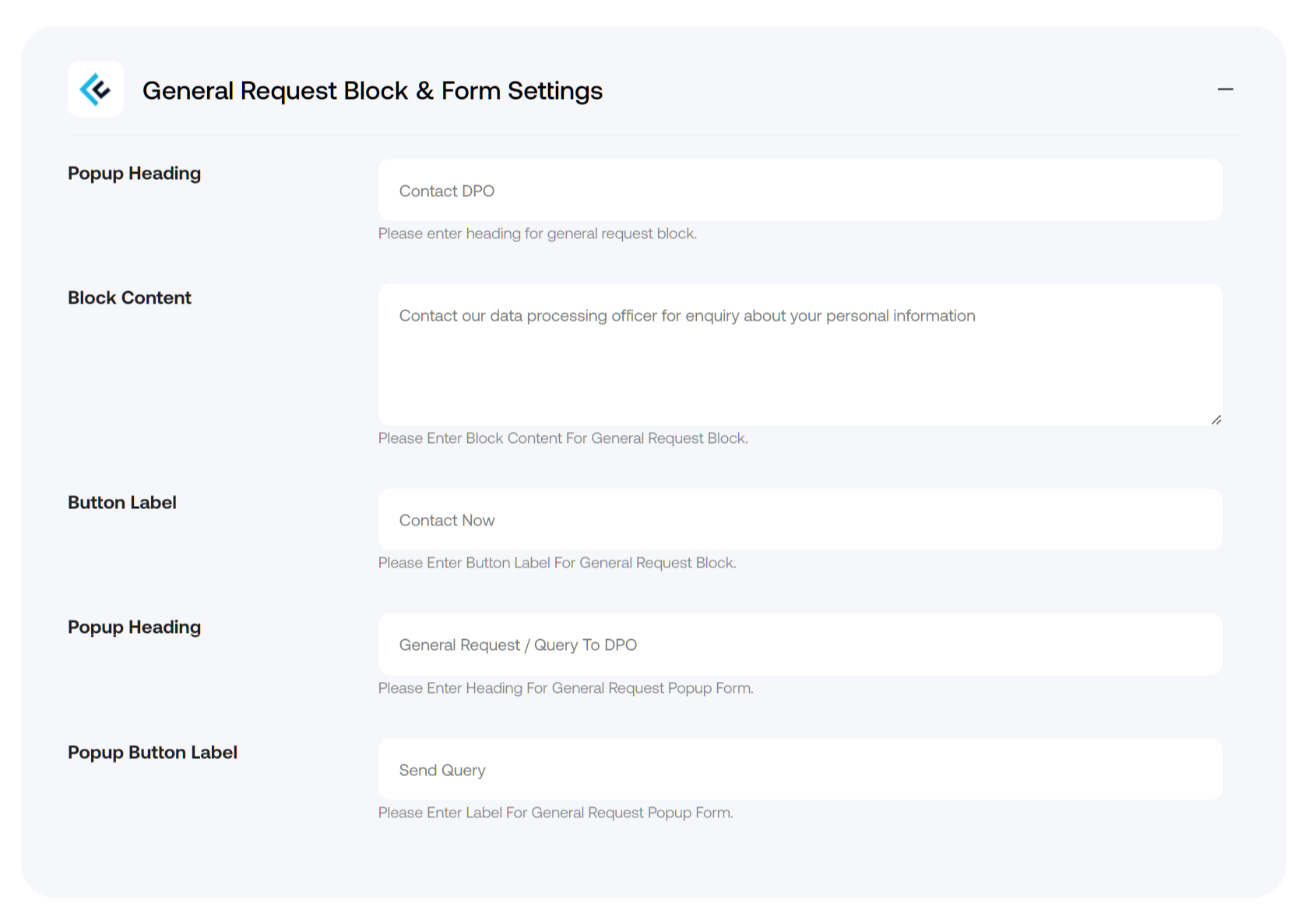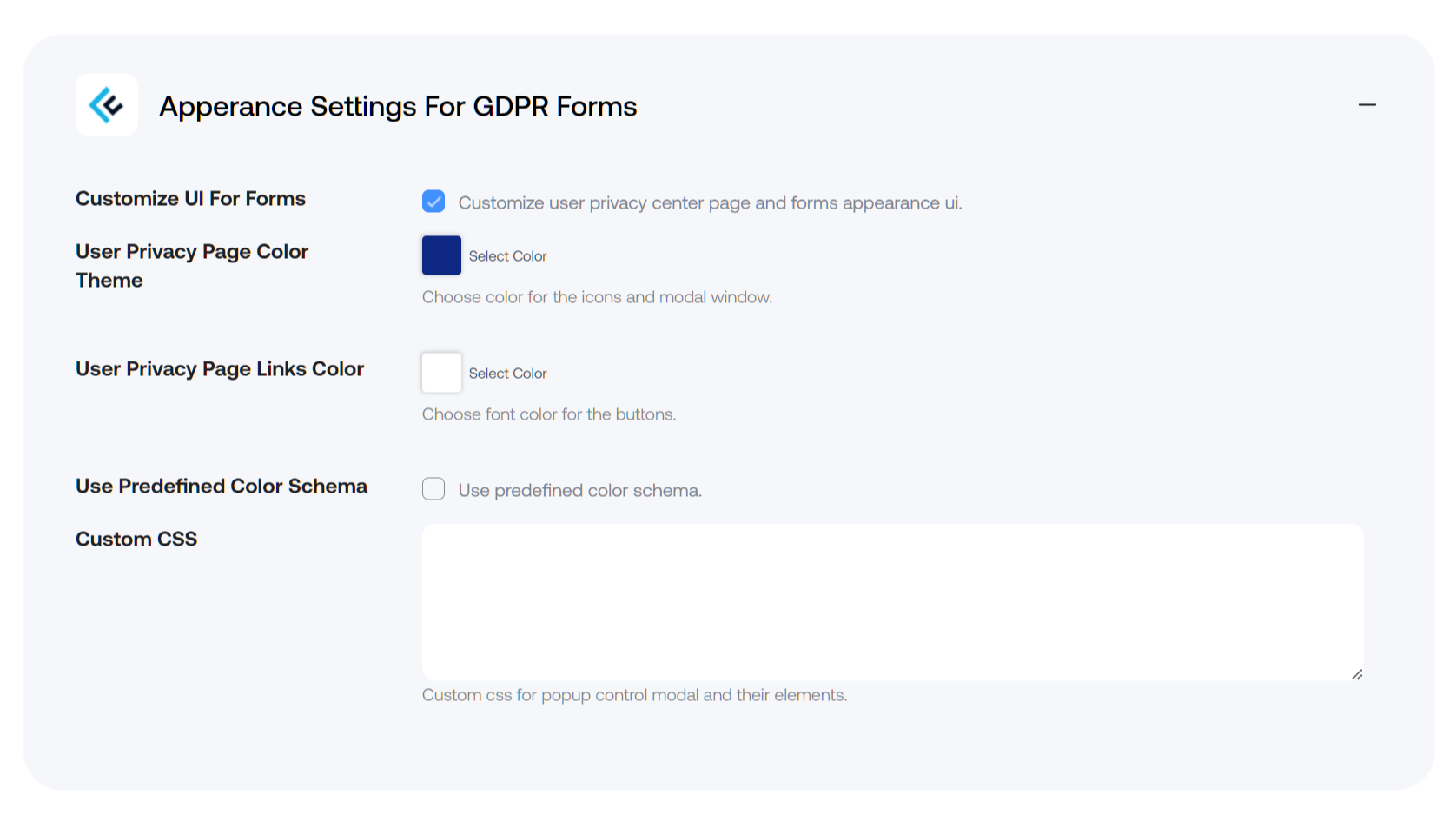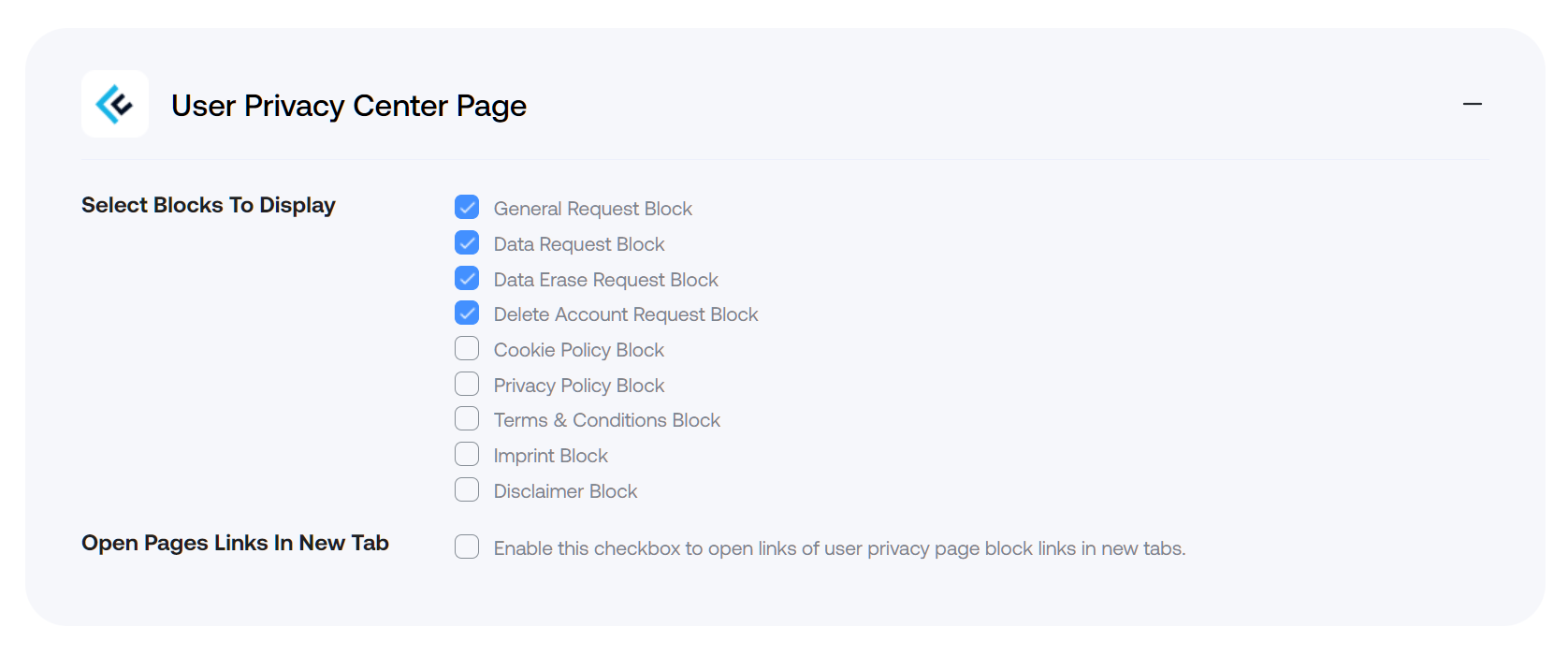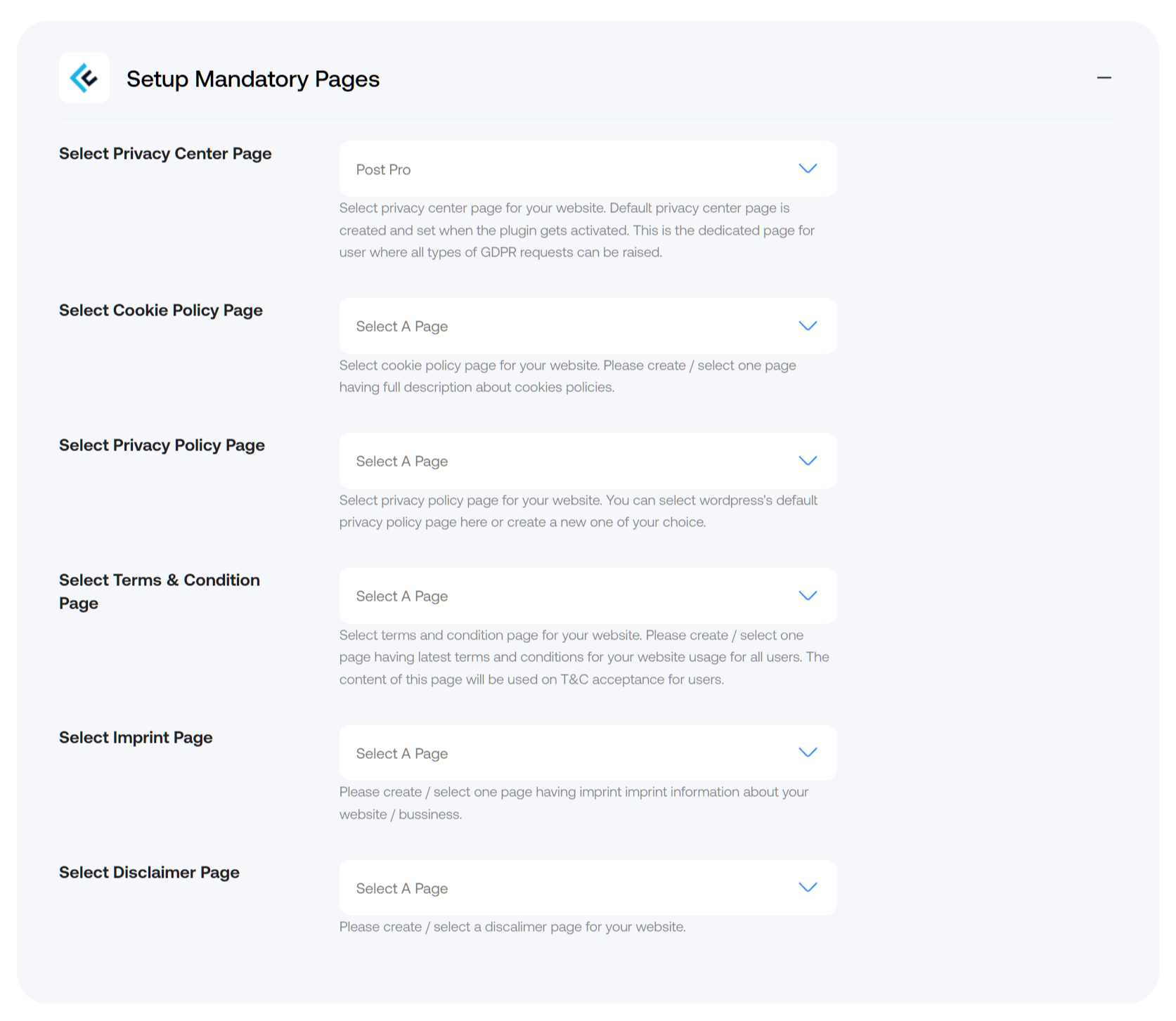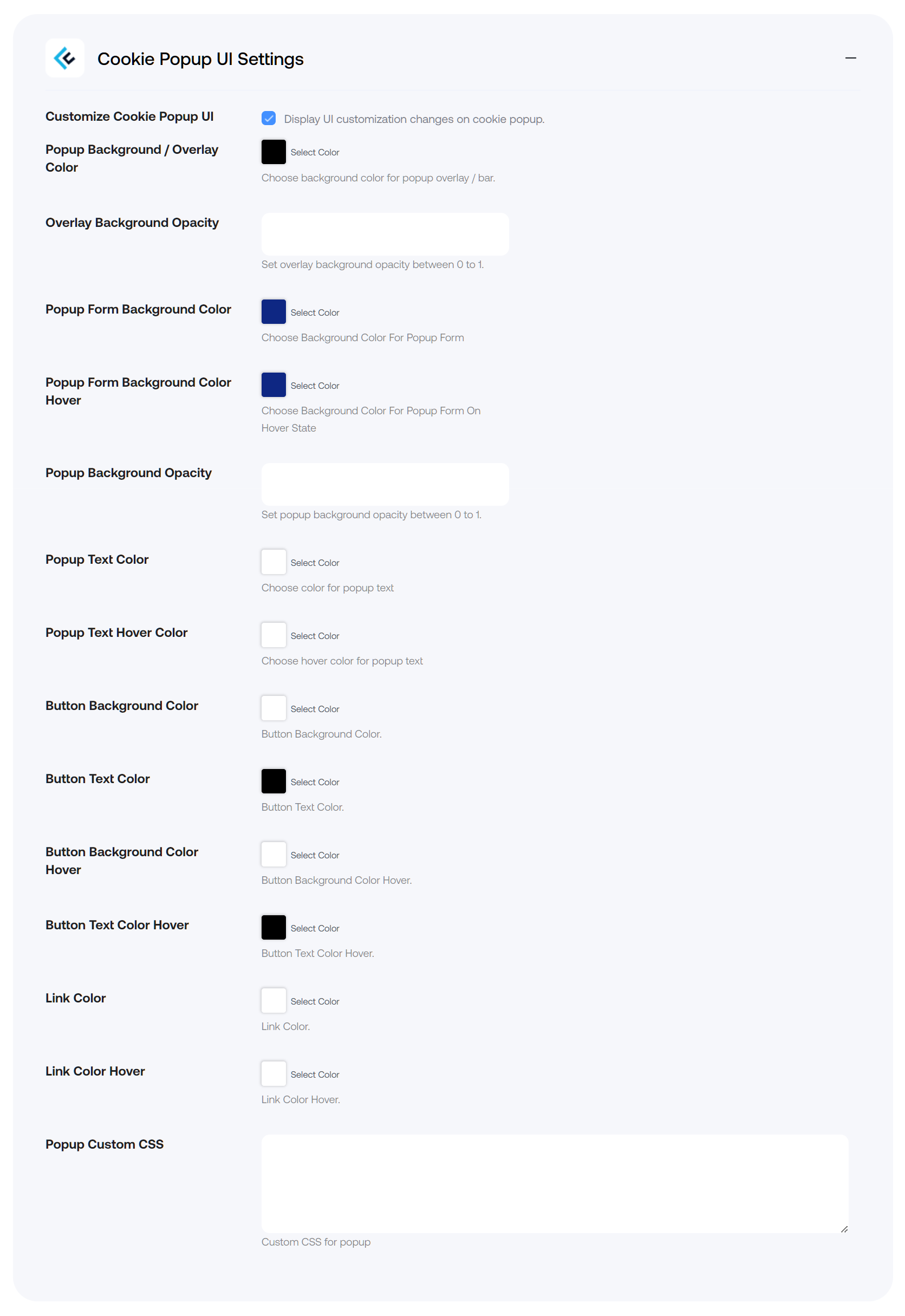 GDPR Compliance & User Data Protection For WordPress
Simplify compliance with customizable forms, data access requests, breach notifications, and robust security measures. Stay ahead in privacy regulations and build trust with WP GDPR Pro.
Discover the Top Features
Collect user consent easily with customizable forms.
Allow users to request access to their data.
Enable users to request the deletion of their data.
Promptly notify users in case of a data breach.
Set specific data retention periods.
Efficiently manage GDPR requests from a centralized dashboard.
Integrate with plugins like Contact Form 7, WooCommerce, and etc.
Collect user consent for cookies in line with GDPR.
Users accept T&C at registration Process.
Implement encryption and two-factor authentication for data protection.
Got A Query ?
If you have any query about this plugin's default functionality or possibilities of its customisation according to your custom needs or requirement of its integration with some other plugin, free feel to contact us.
Our team will respond as soon as possible.
Get this ALL IN ONE plugin and look no further
We also have dedicated support team which will assist you in setting up the plugin according to your requirements.