June 21, 2023
Last Updated On
Plugin Features
Beautiful and responsive maps powered by Leaflet. Integrated with OpenStreetMaps, MapBox, MapQuest & Bing.
Create Stunning Maps Using The Free OpenStreetMaps Api
Utilize Mapbox, Mapquest & Bing Apis To Create Maps
Display Places & Custom Post Types Directly On The Map
Display Listings Content Using Dynamic Placeholders
Display InfoWindow Content Using Dynamic Placeholders
Customisable UI For Listing & Infowindow
Users Can Filter Markers & Listing Based On Categories
Create Dynamic Custom Filters & Show Them
Fully Scalable, Extensible & Customisable Plugin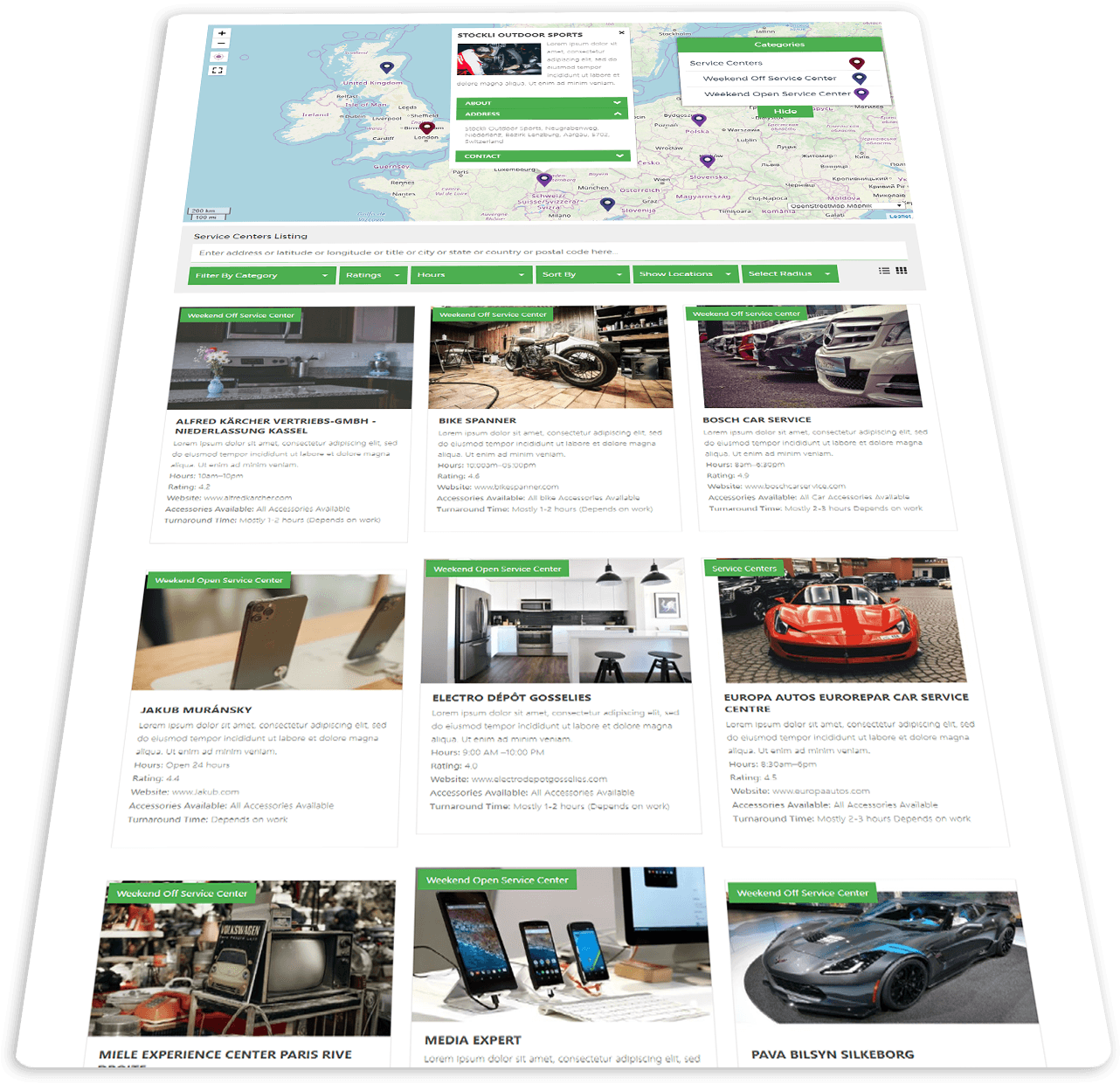 Display Beautiful Maps With No API Charges
With this all in one maps plugin, you can create beautiful opensource maps using OpenStreetMaps API which is free to use with no billing.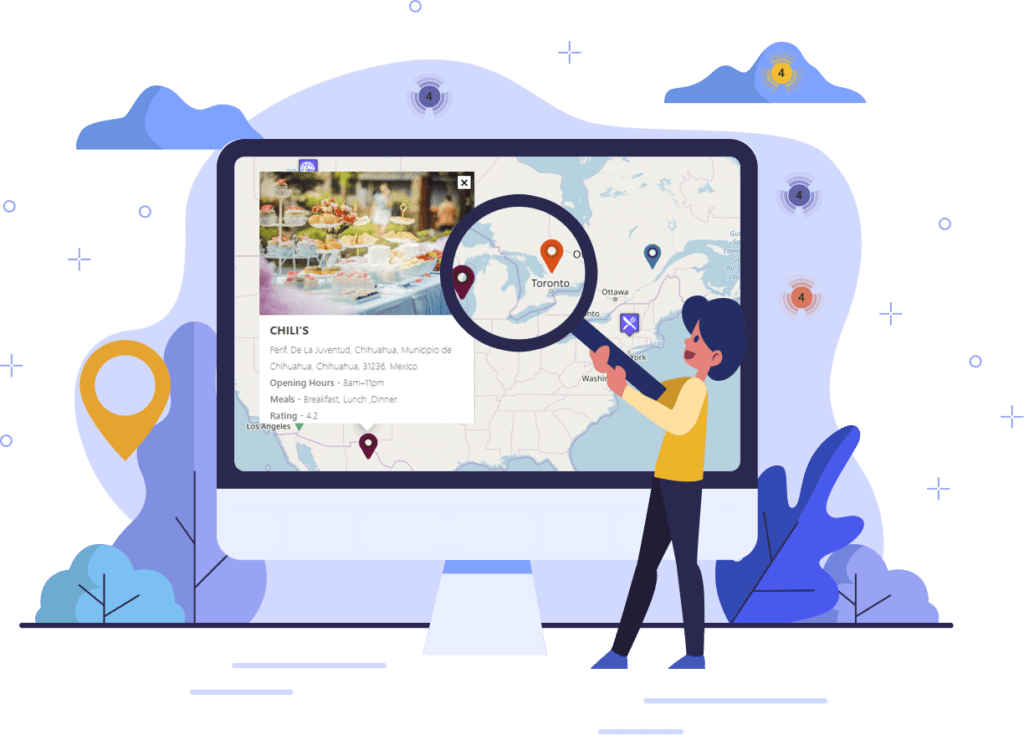 Multi-Platform Maps Integration
With WP Leaflet Maps Pro's support for multiple map integrations (OpenStreetMap, MapBox, Bing Maps, and MapQuest), versatile markers (markers, lines, and polygons), and customizable map styles, you can create visually stunning and tailored maps that perfectly align with your WordPress site.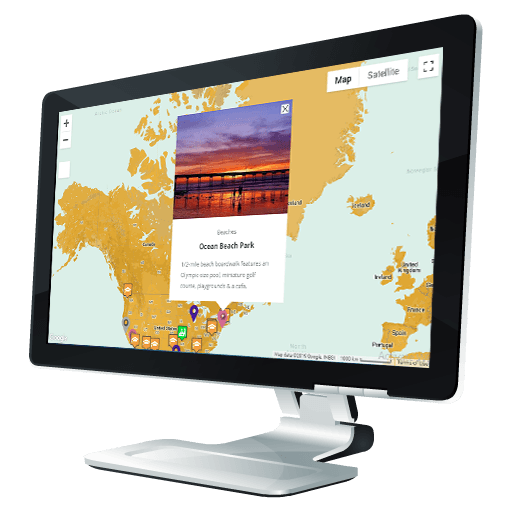 Interactive Map Experience
Users can easily access additional details within info windows, filter markers based on their preferences and enhance visual appeal with eye-catching marker animations, resulting in a rich and interactive map experience.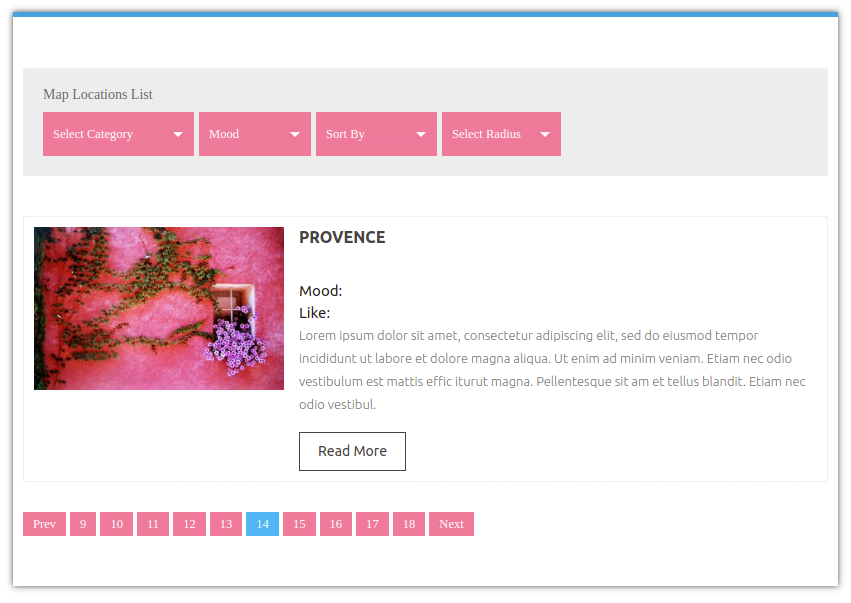 Display Listing & Filters
Each entry in the listing below map corresponds to / is associated to / represents a marker displayed on the map. Customise the UI or choose any design template of your choice for the listing.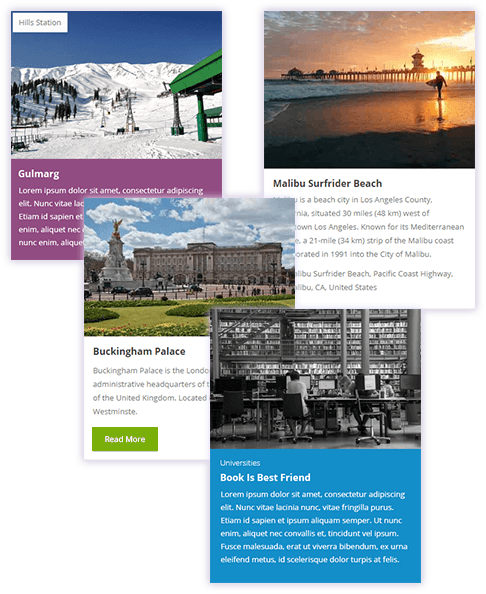 Infowindow Designs
Website admins can choose infowindow design in the backend and display dynamic data in it with the help of placeholders.
Users Can Filters Markers By Category
This is the most userful filter for website visitors. They can filter the markers & listings according to their marker category. Category filter can be displayed as checkbox listing & in the form of dropdown.
Multiple Designs of Listing
This plugins offers full flexibility to choose design of your choice for the listing of locations below map. All the designs are resposive & beautiful. They can be applied easily for displaying all the dynamic data of locations.
Backend ScreenShots
Get an idea about plugin's backend settings & all the dynamic options available with help of below slider.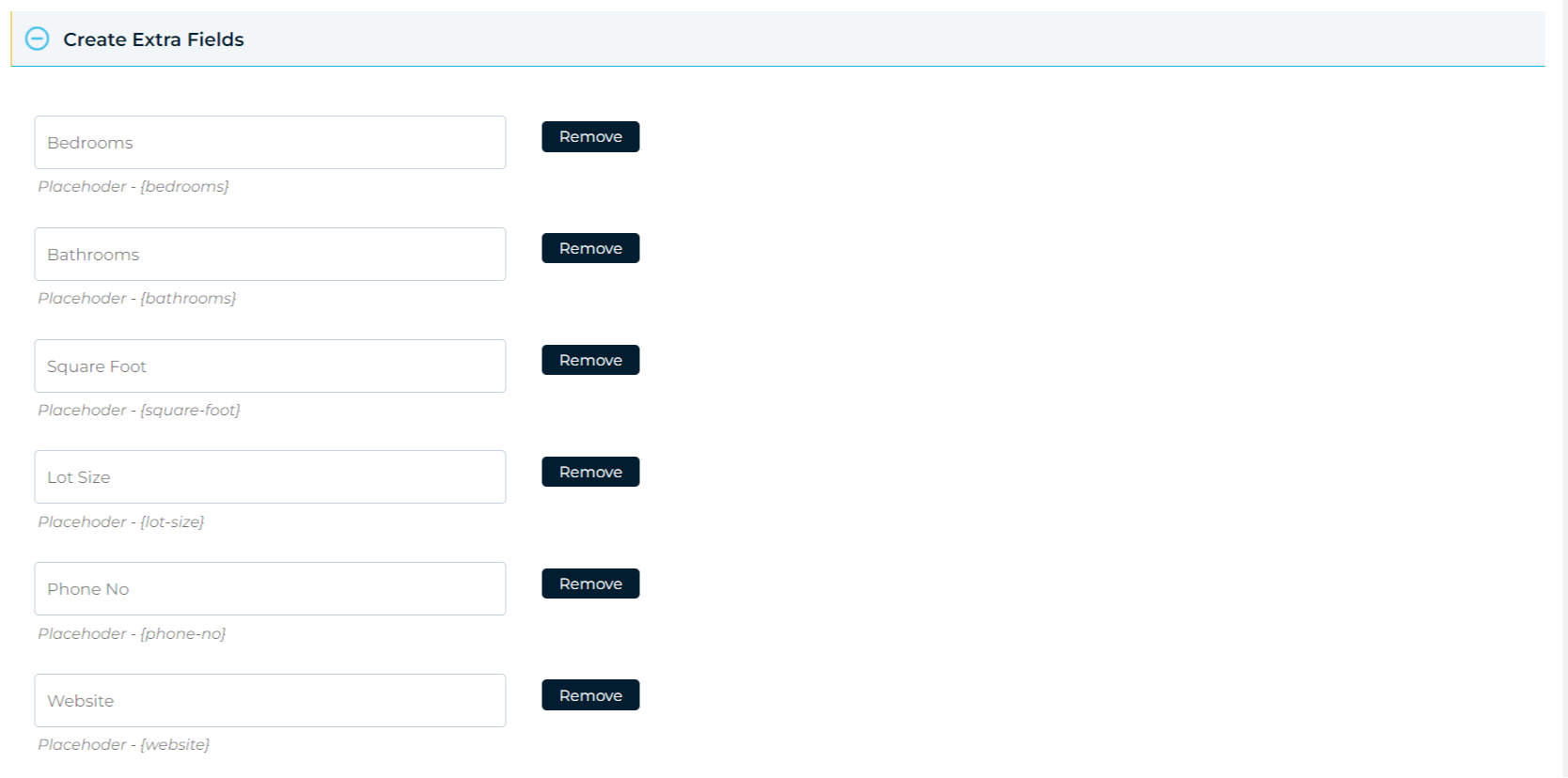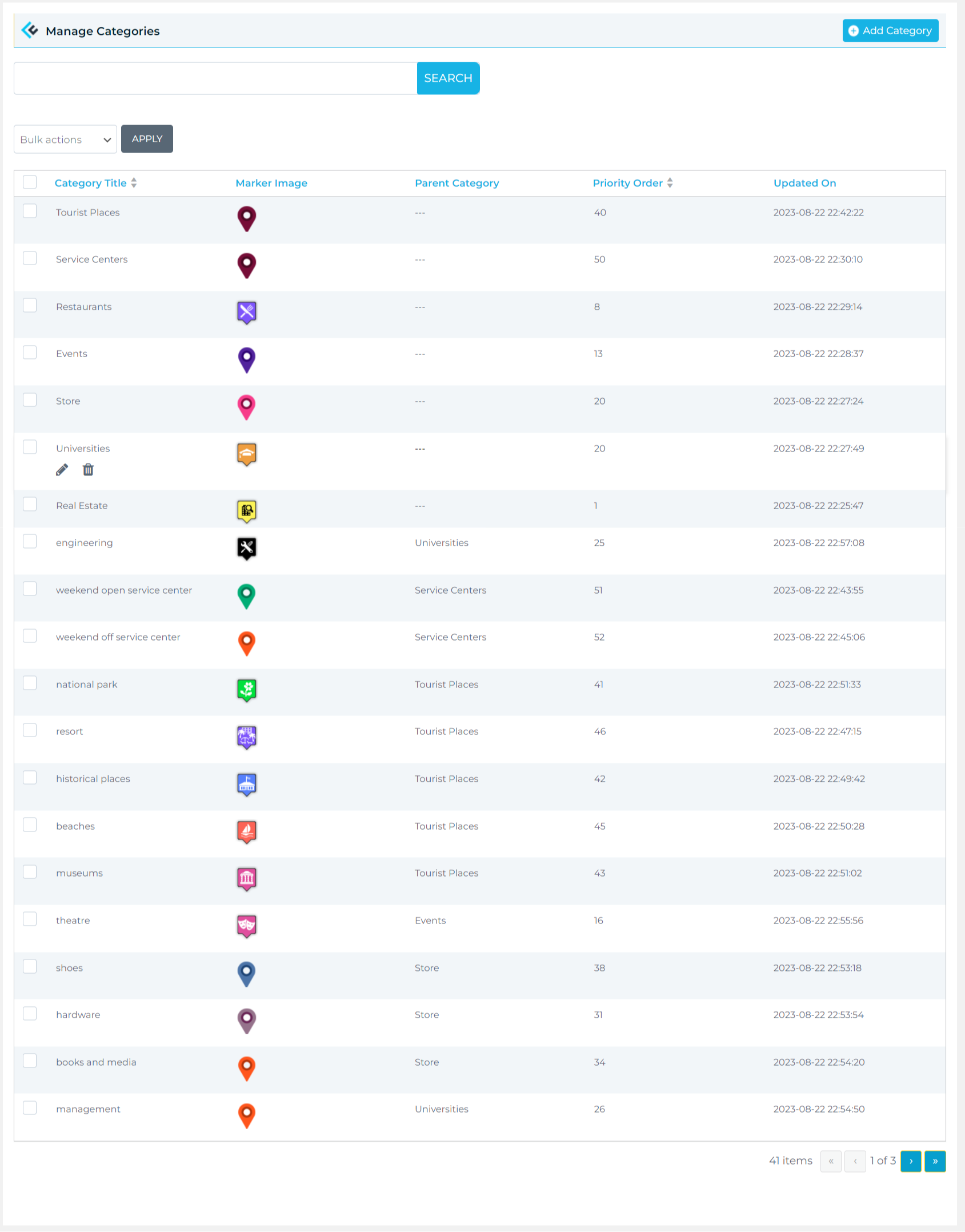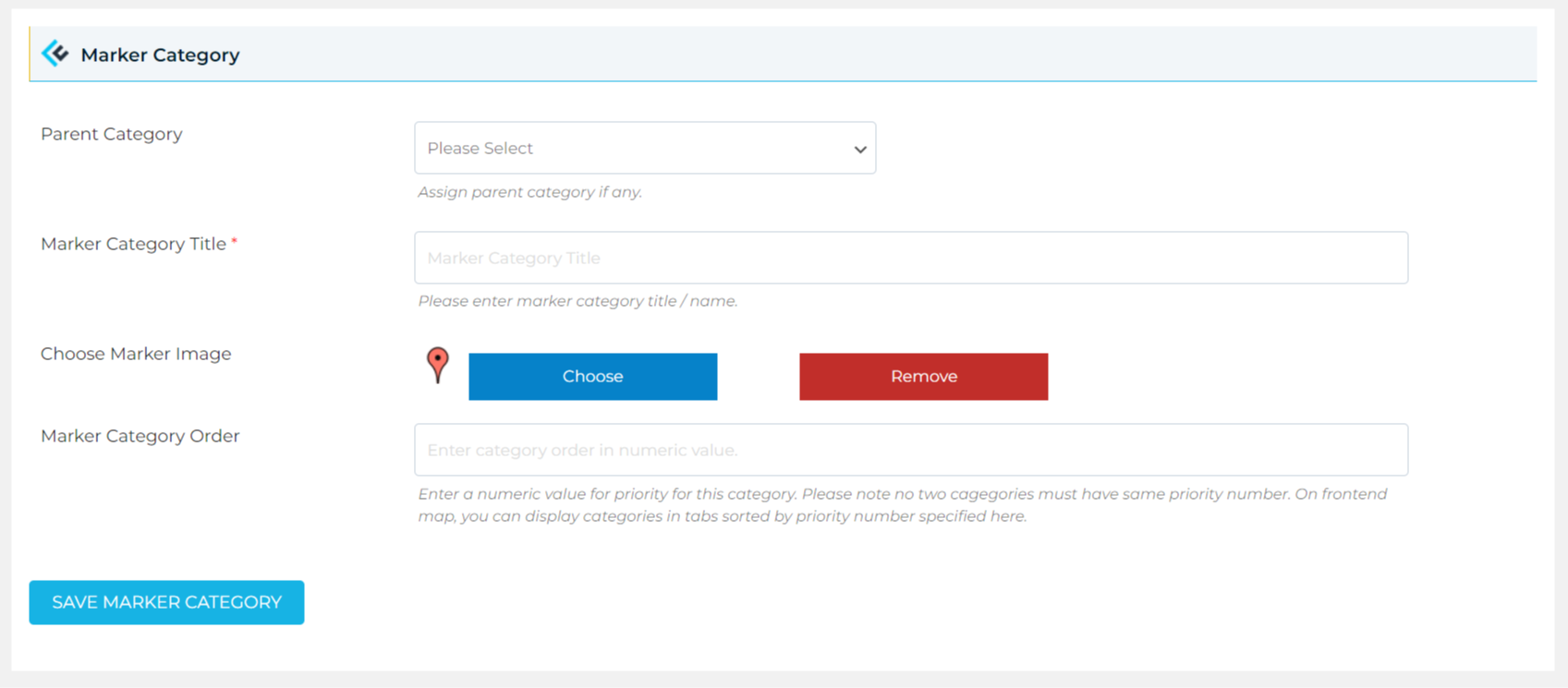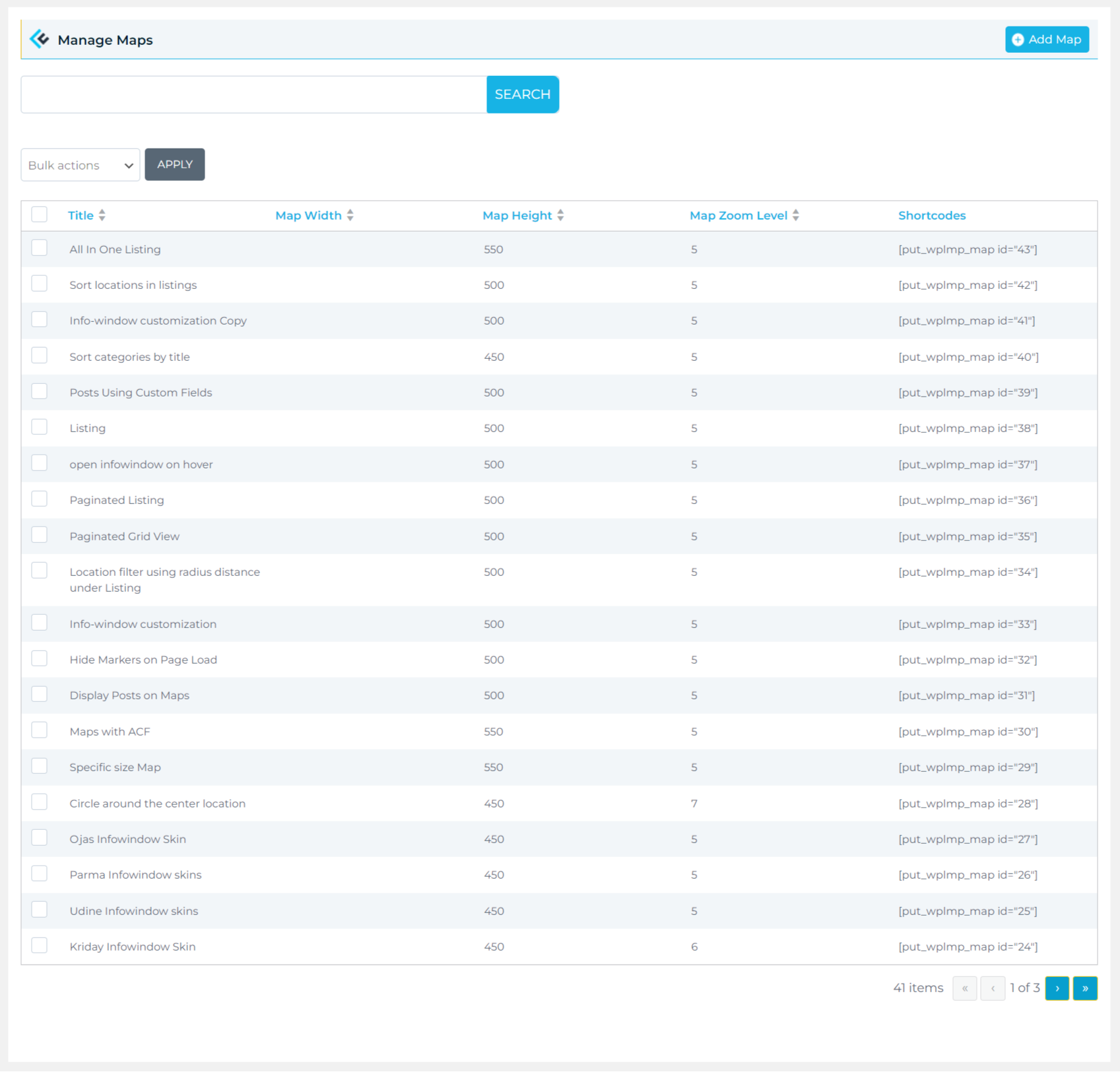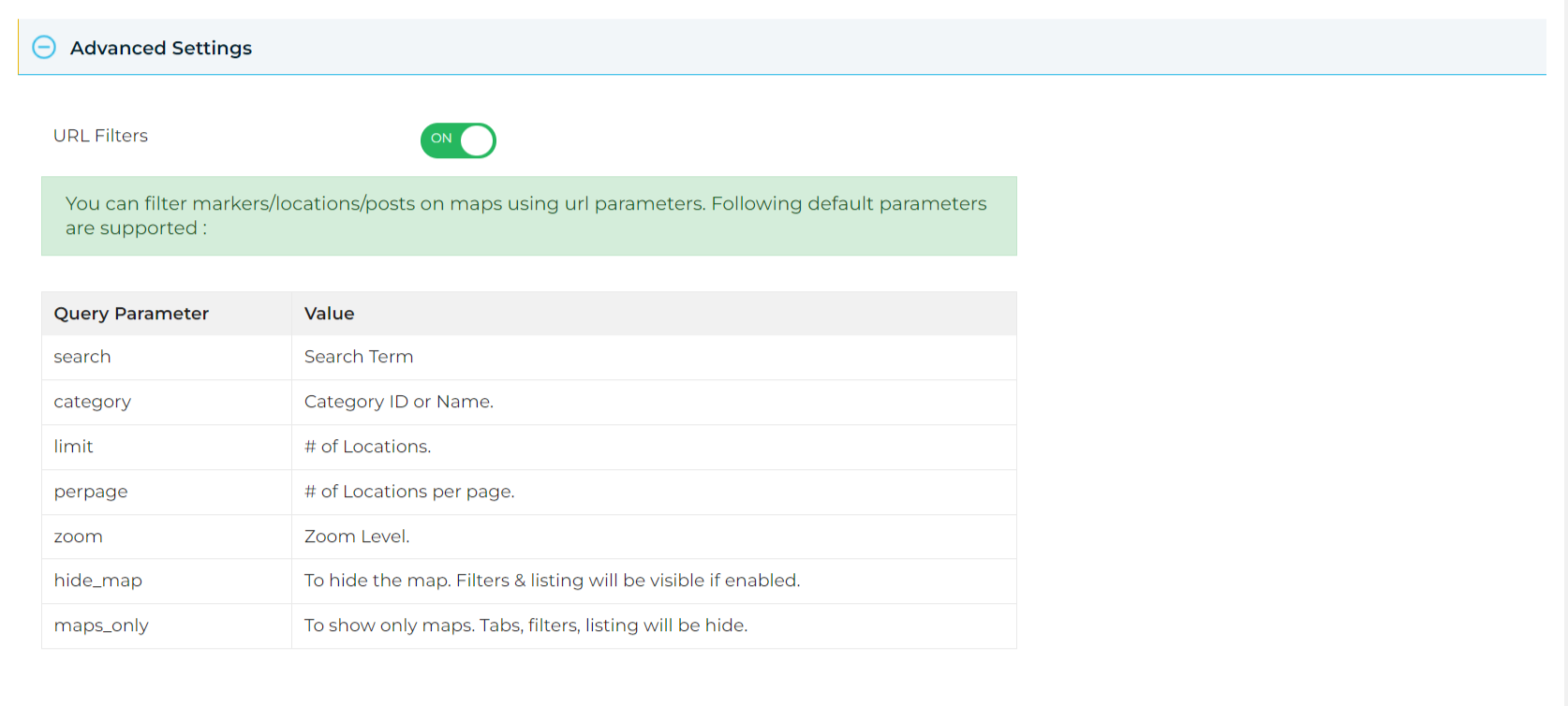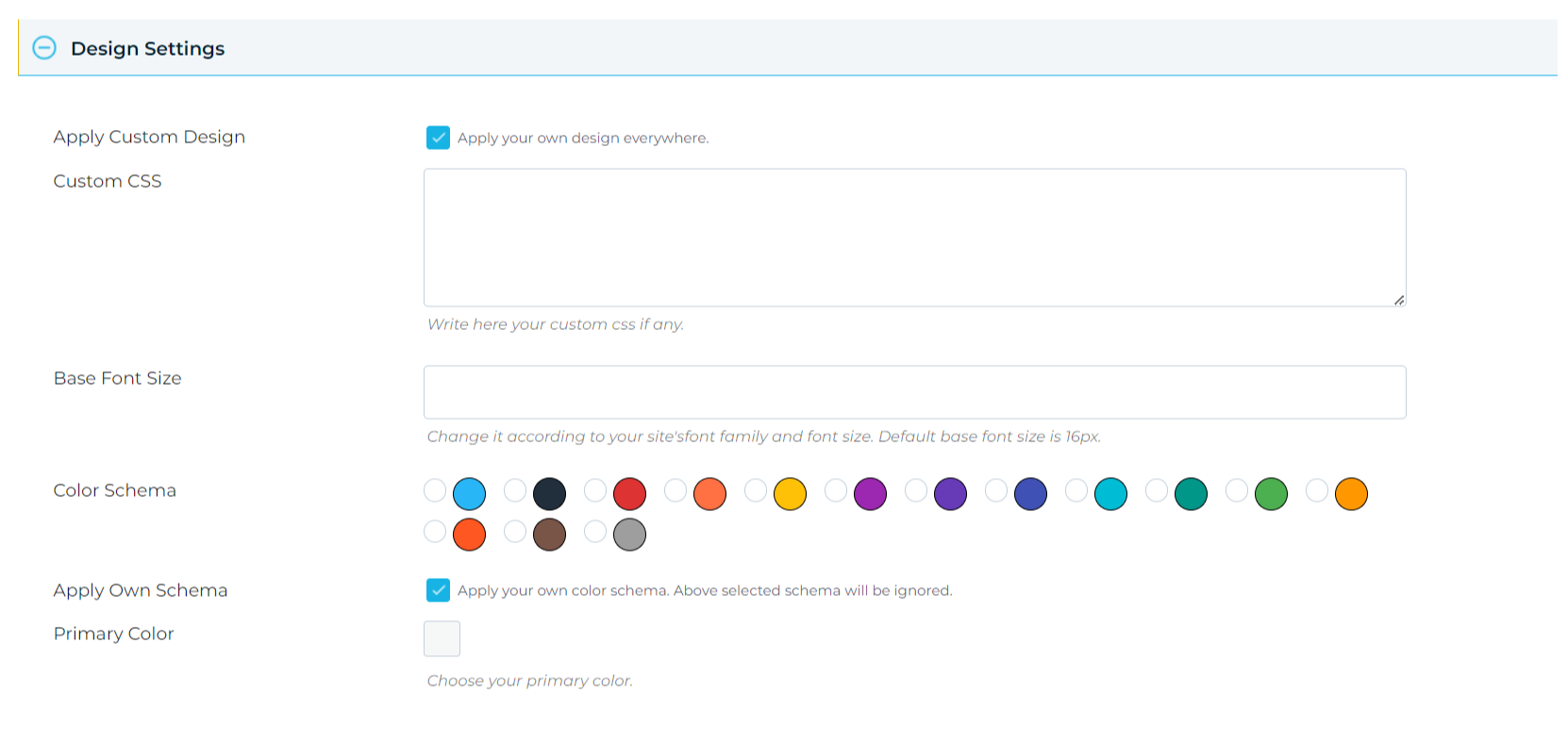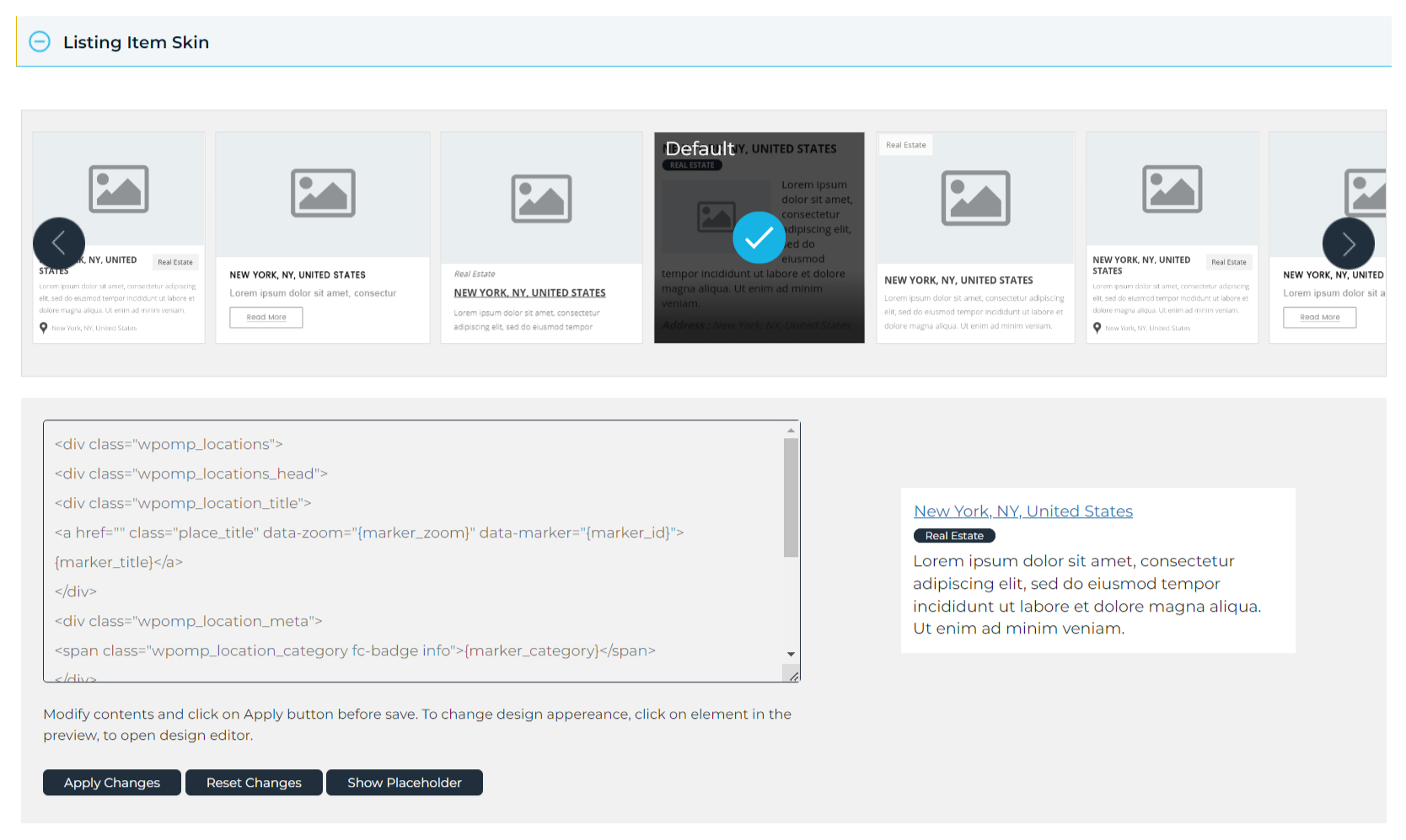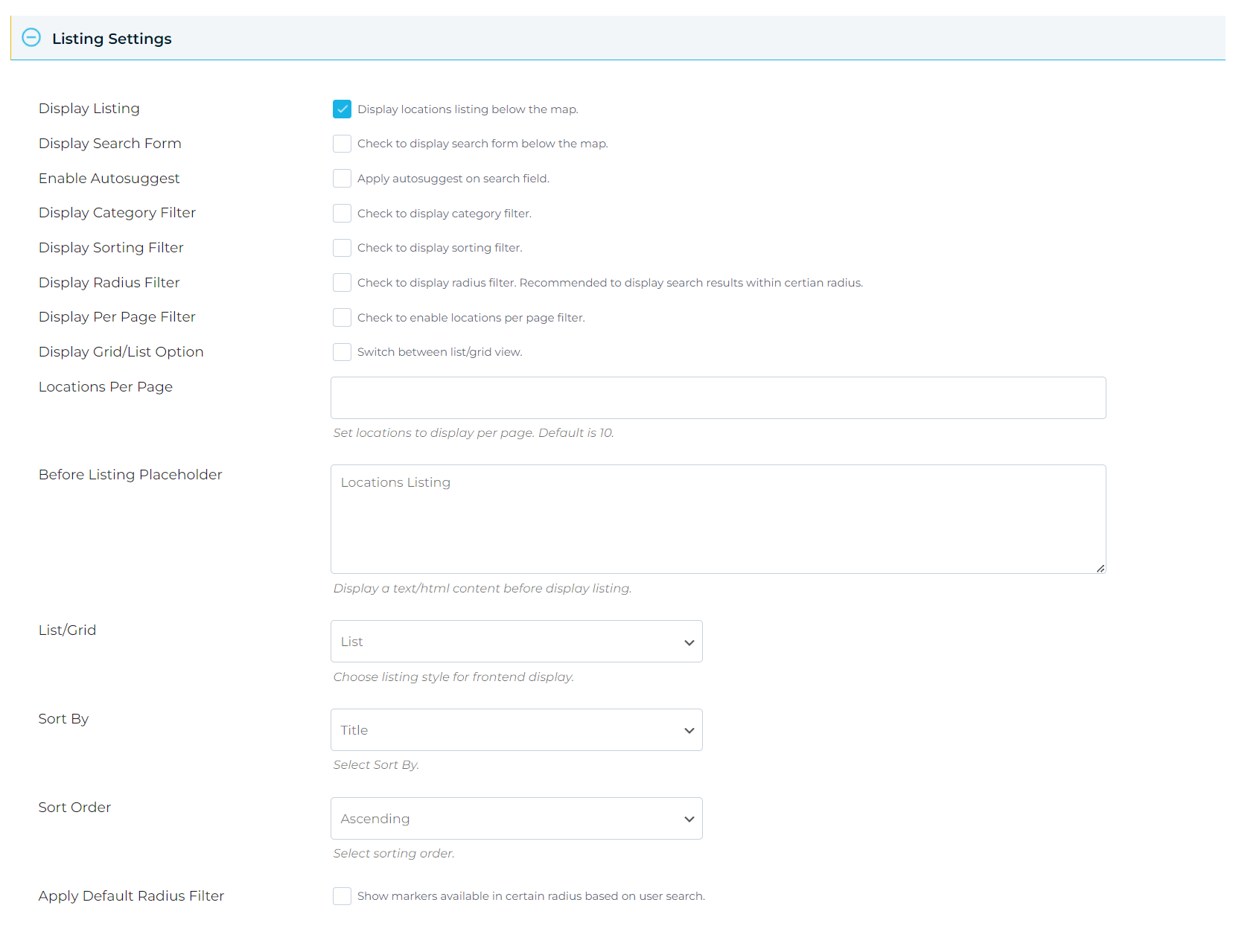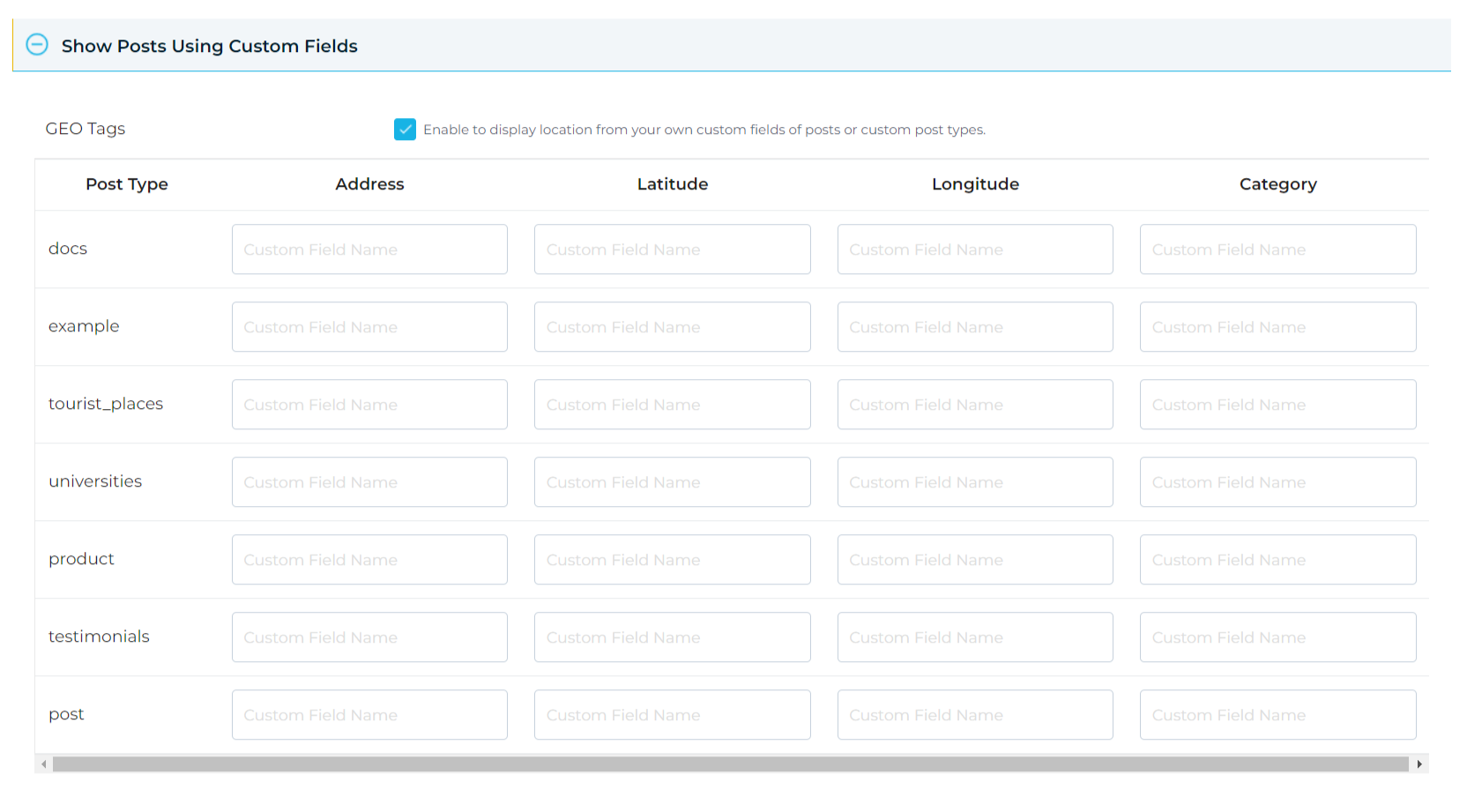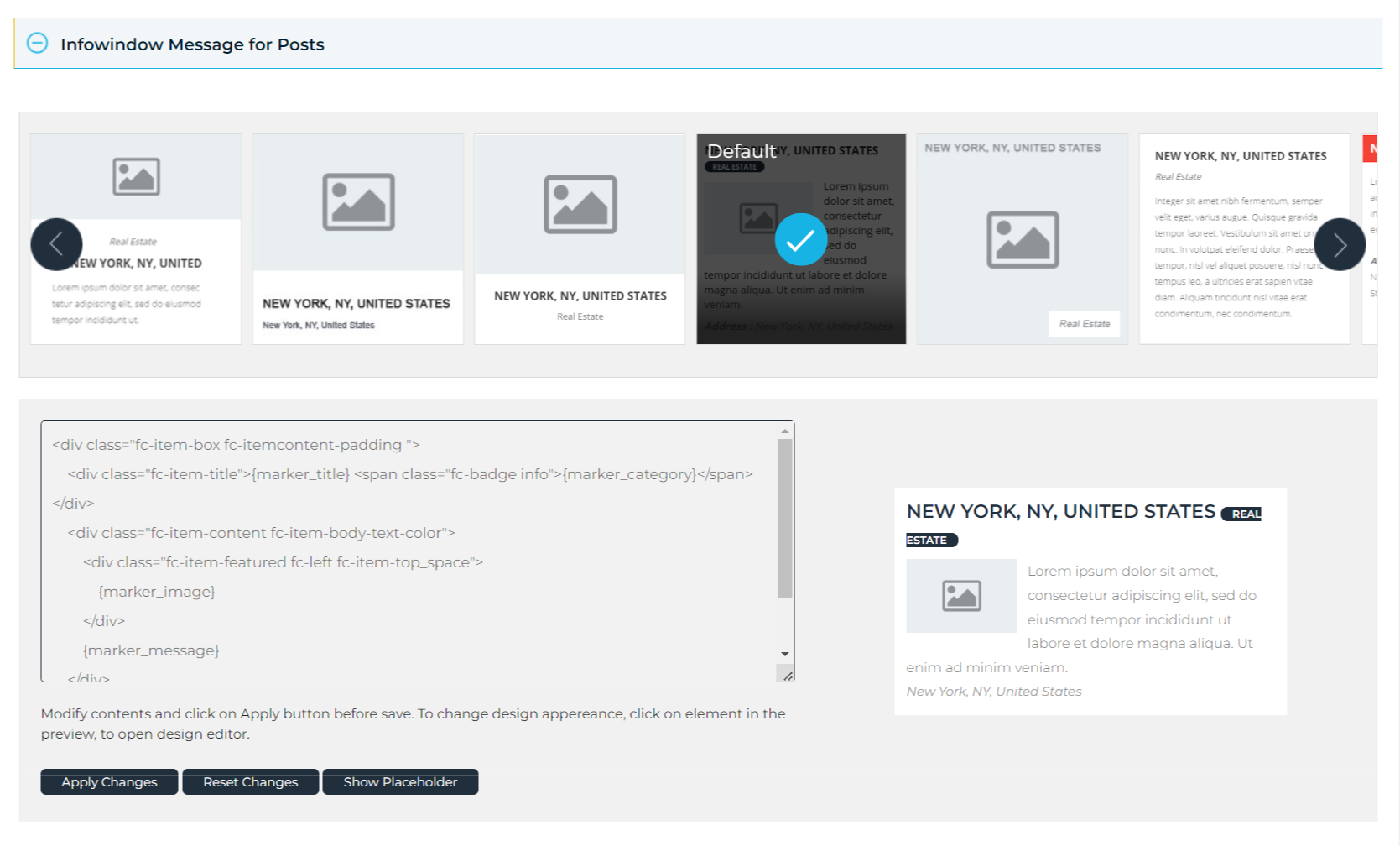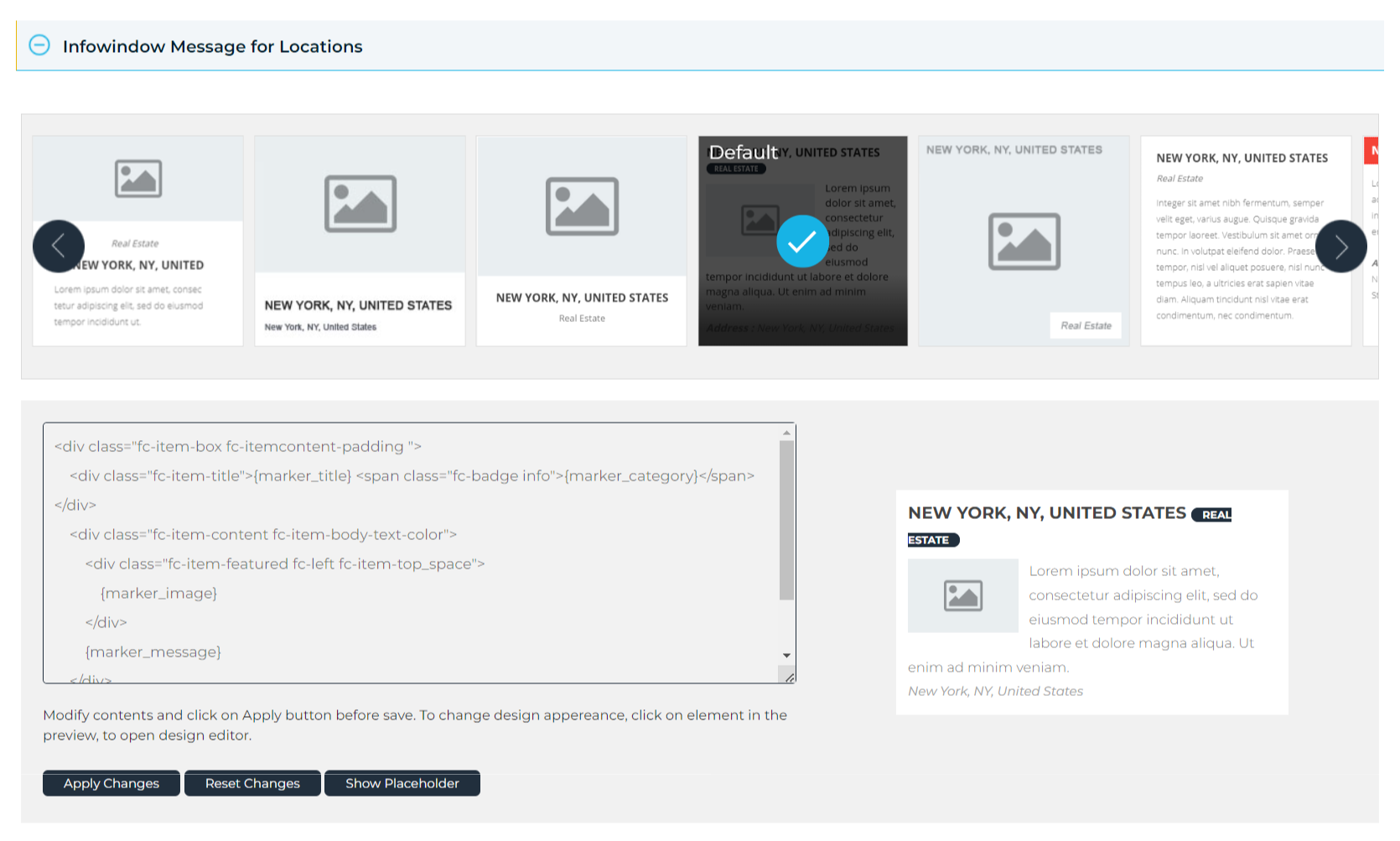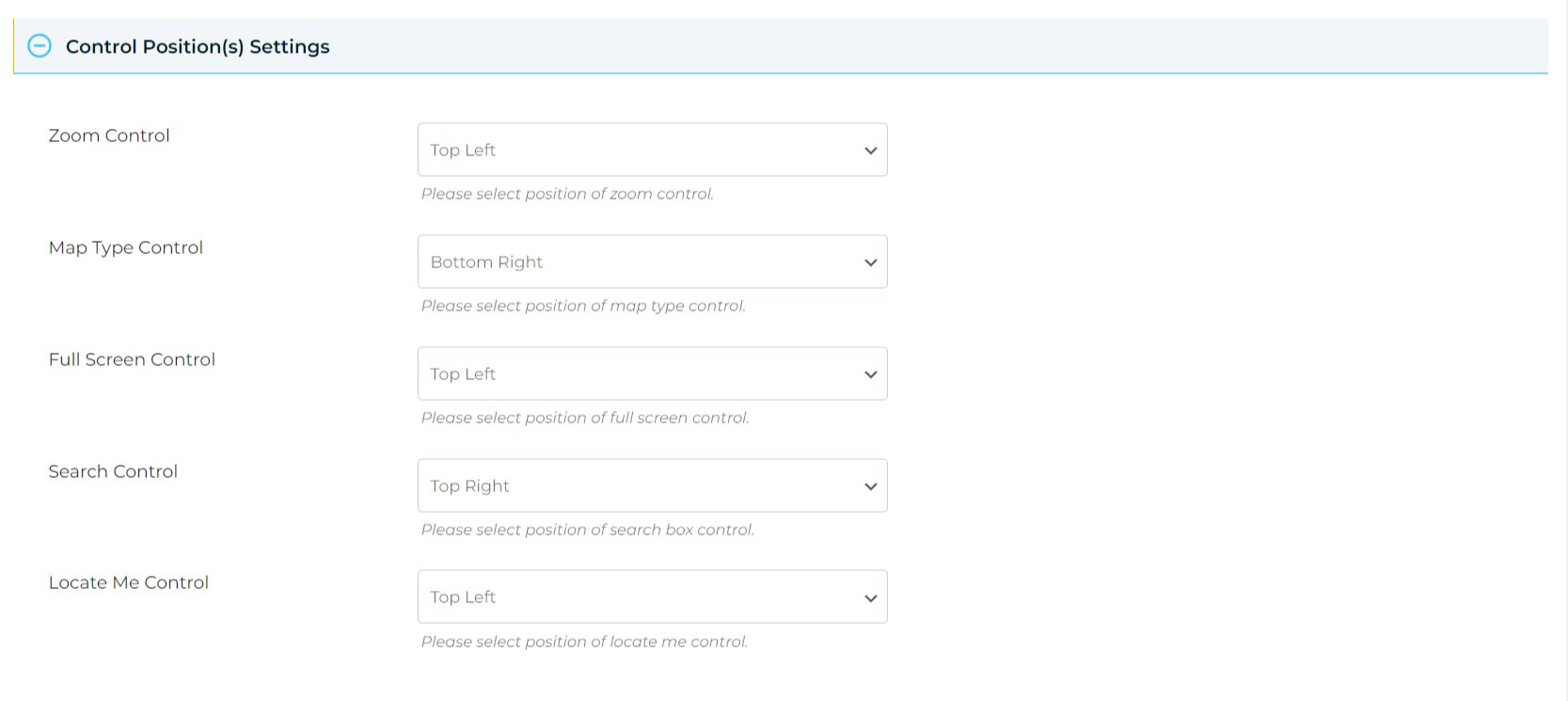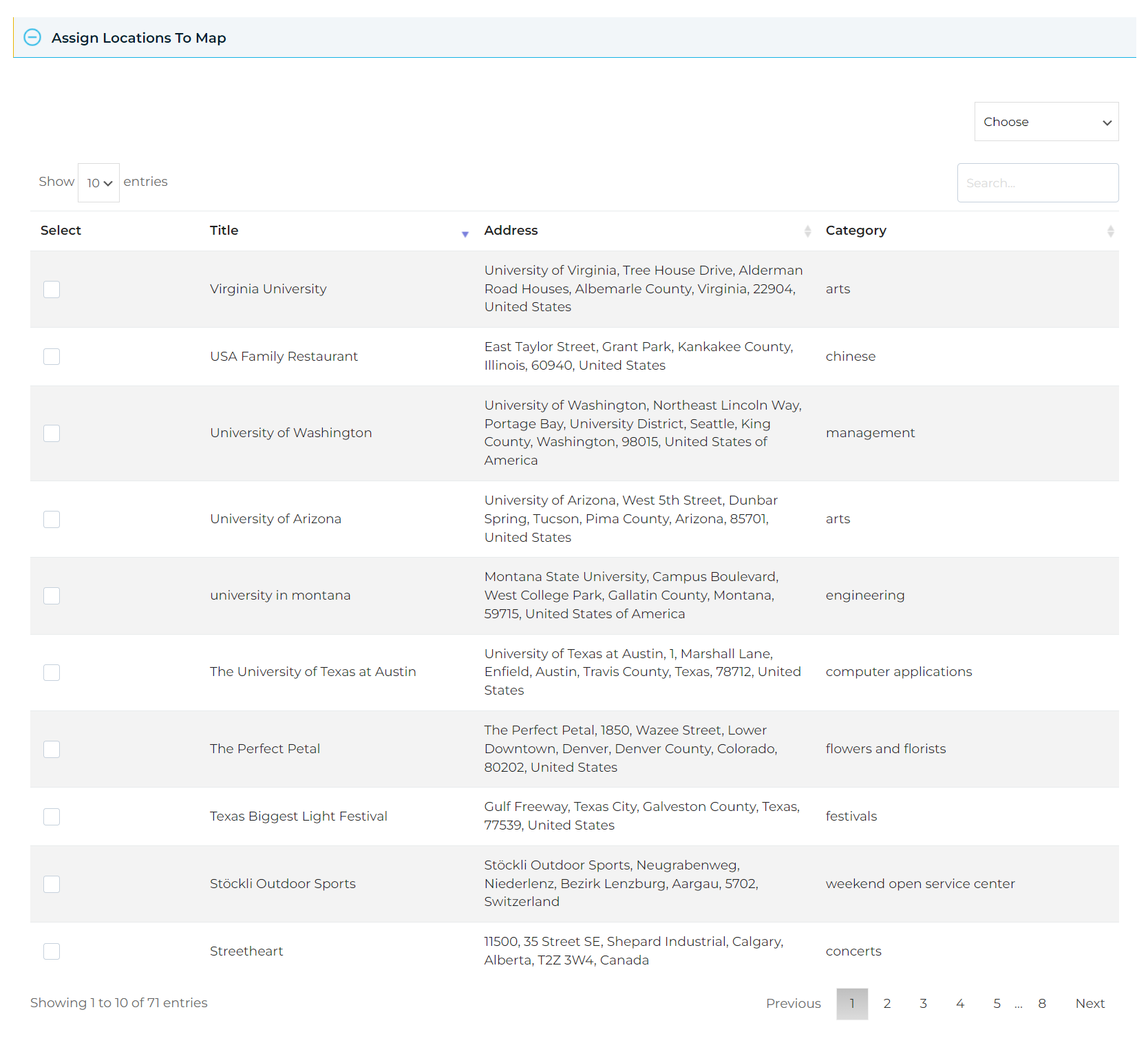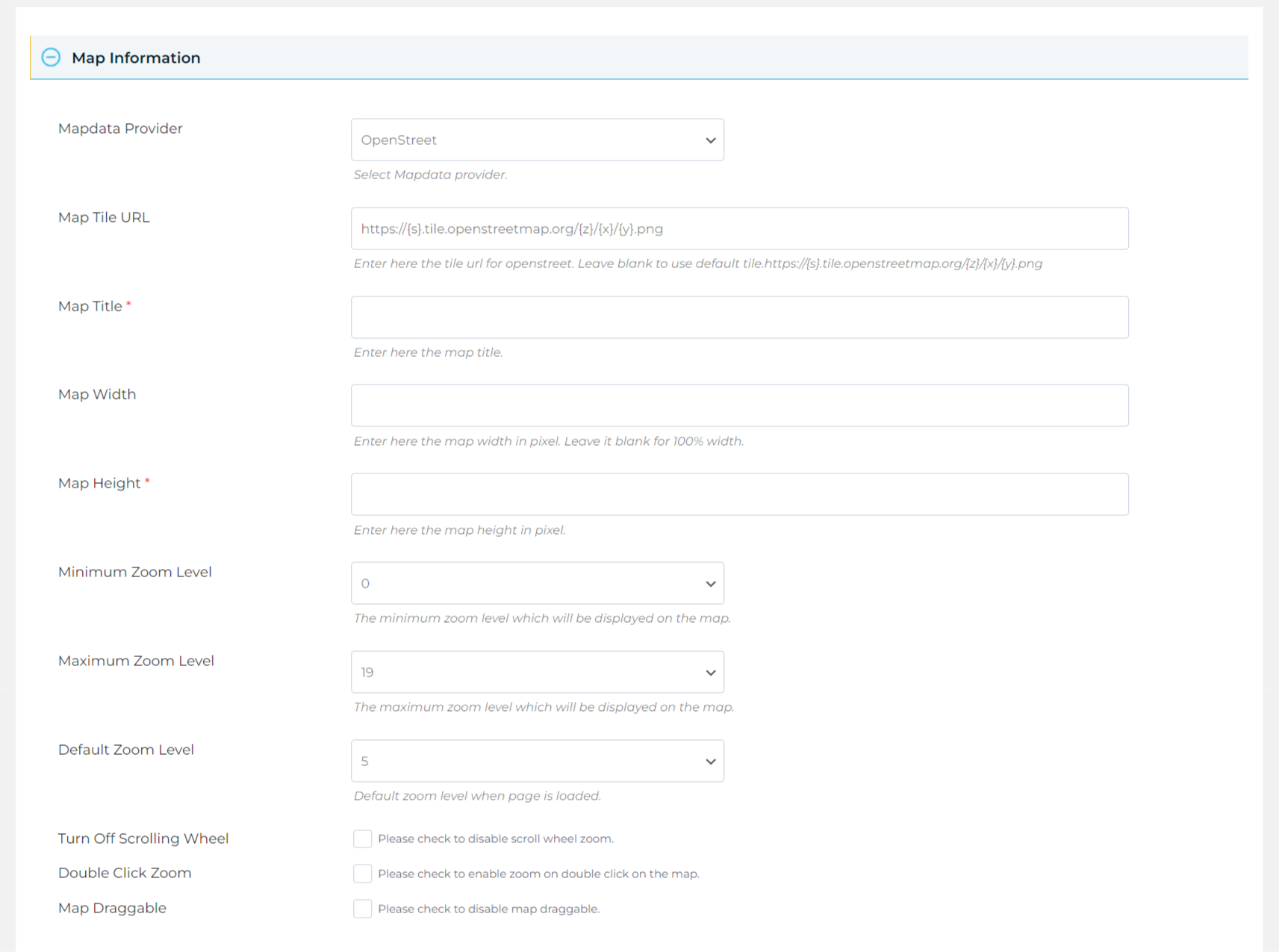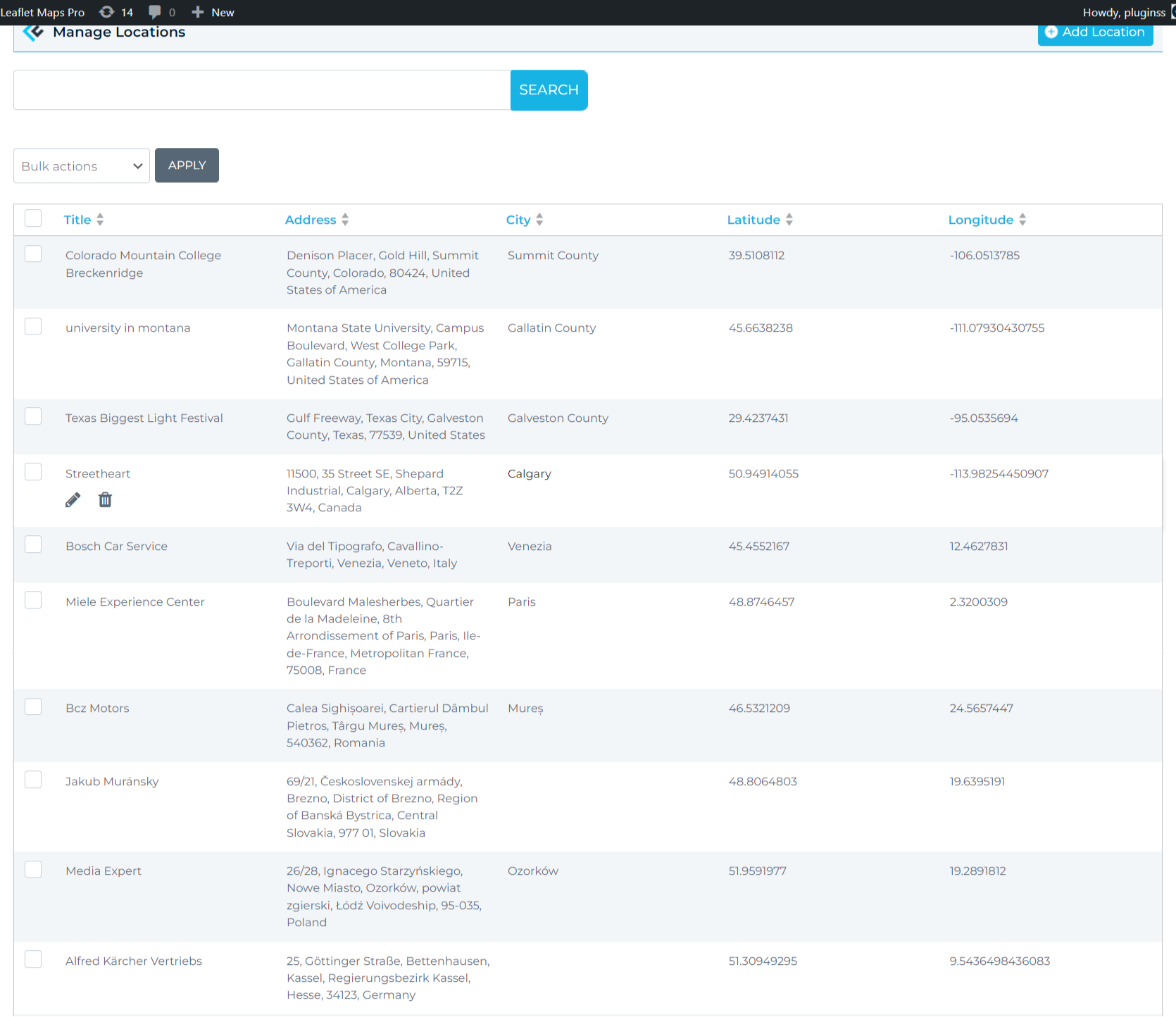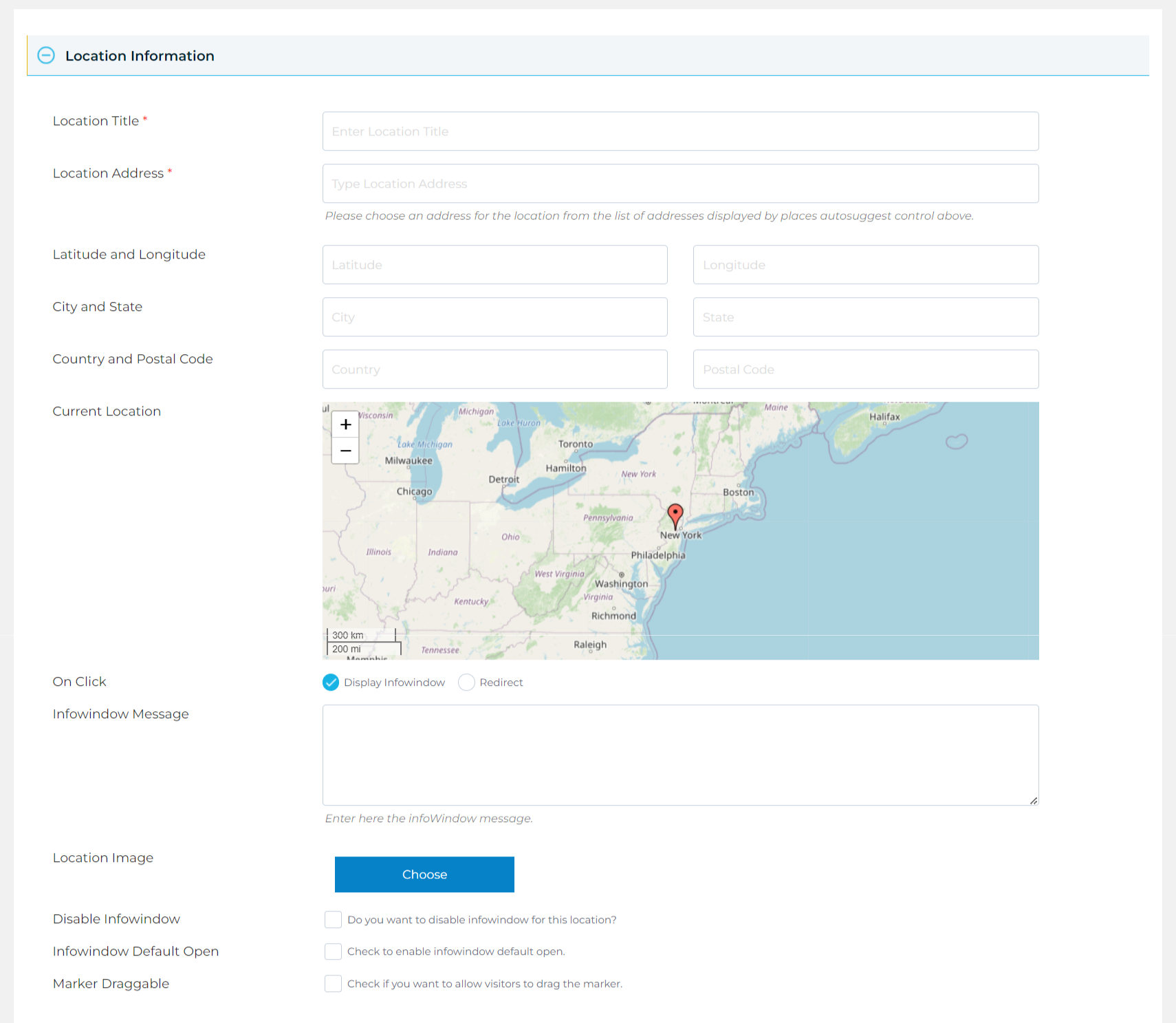 Open Source Leaflet API Based Maps Plugin For WP
This Plugin allows you to create stunning and interactive maps. With support for multiple map types, marker customization, and responsive design, it offers unparalleled flexibility.
Discover the Top Features
Display Any Custom Type Data On Map
Display Data With ACF fields
Beautiful and Responsive Maps
Multiple Map Integrations
Marker Customization
Interactive Info Windows
User-Friendly Filtering
Eye-Catching Marker Animations
Got A Query ?
If you have any query about this plugin's default functionality or possibilities of its customisation according to your custom needs or requirement of its integration with some other plugin, free feel to contact us.
Our team will respond as soon as possible.
Get this ALL IN ONE plugin and look no further
We also have dedicated support team which will assist you in setting up the plugin according to your requirements.