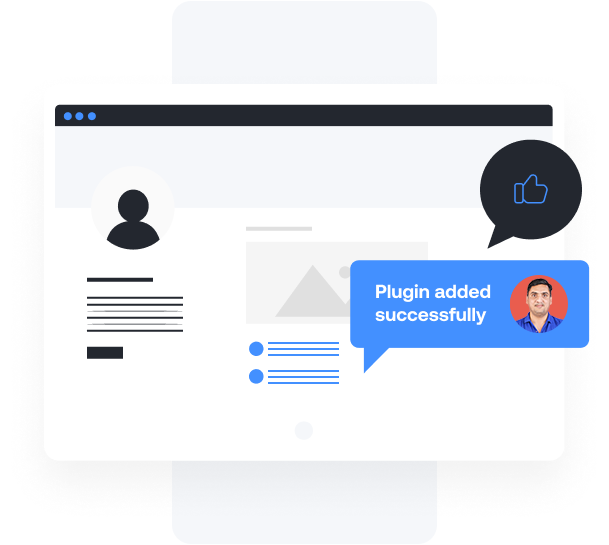 Plugin development & customisations
Our expertise lies in creating custom WordPress plugins according to business needs. We develop secure, scalable and feature rich plugins for our clients around the world.

We also offer plugin customistion services for our in-house & all popular WordPress plugins like WooCommerce, ACF, Gravity Forms etc. All our customisations are delivered in a separate add-on plugin to make it safe and future proof.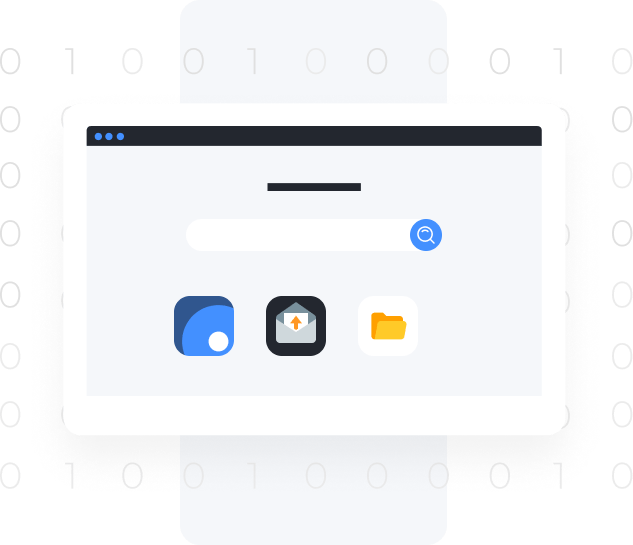 Unique combination of technology & creativity
In the world of WordPress plugin development, our team stands out for our blend of technology and creativity. We create plugins that go beyond the norm. Our developers and designers work together, using the latest technology while adding artistic flair. This mix makes our plugins work great and look awesome.

With our focus on this special approach, each plugin we make combines advanced technology and imaginative thinking in an extraordinary way.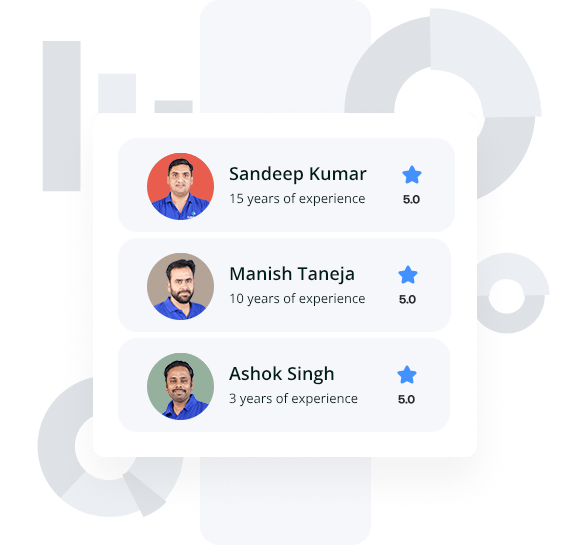 Highly skilled WordPress experts
We have around 15 yrs of experience of building simple to complex WordPress plugins for the world. Our team members specializes in developing plugins from scratch according to requirements or to customise any popular plugin.

We've delivered thousands of new custom plugins & customisations to our clients which adds values to their businesses. Please checkout what our customers has to say about our plugin development / customisation services.
Why to Choose WePlugins Your WordPress Team
Checkout the reasons below why you should consider us for you WordPress development. We've sustain our customers over the years for some reasons
Budget-Friendly
WePlugins offers advanced and budget-friendly services. They provide
money-saving packages to fit your business and budget needs.
Highly-Communicable
Communication is key, and WePlugins excels in it. They are highly
responsive and ensure customers receive quick solutions to their queries.
Expert services
Choose WePlugins for expert services with a highly experienced team. They have worked with multiple clients and niches to offer top-notch services.